Rental scams seem to be everywhere today. Even when you tour an apartment in person with a landlord or agent, you might find yourself dealing with an inappropriate listing without realizing there's even a problem.
When looking for a place to live in NYC, it helps to know how to read between the lines when looking at an apartment listing. Here are the tricky words and red flags to spot so that you don't find yourself in an undesirable position moving forward.
1. MLS Watermarks
You should be cautious if the apartment listing offers photos with an MLS watermark. It only takes a few clicks to scrape an image from one website and post it as a place to live. The Federal Trade Commission also warns that scammers copy advertisements verbatim when posting on different sites.
2. Vague Details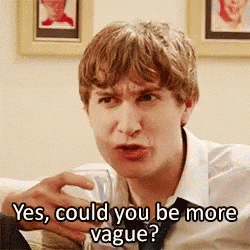 Some landlords try to save money by writing their property descriptions when posting an apartment. The information might not feel like it flows smoothly, but you should have a good idea of what to expect when touring the unit.
When the information doesn't make sense or feels vague, it is often because the person who wrote the text hasn't visited that apartment or building. A common strategy when doing a bait-and-switch is to avoid including the exact address with the listing.
3. No Visits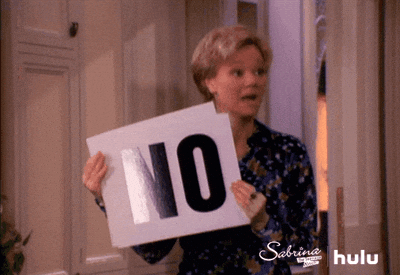 The COVID era in NYC is over. However, you should have options for a video or a virtual tour if it isn't possible to see an apartment immediately. Most buildings will let you know the space you want with an appointment.
Be careful if you're pursuing a sublet with someone in NYC. It's easy to pretend to be a renter to obtain your financial information. Instead, you should receive a complete overview of the building's rules and an appointment to visit or see it.
4. No Background Check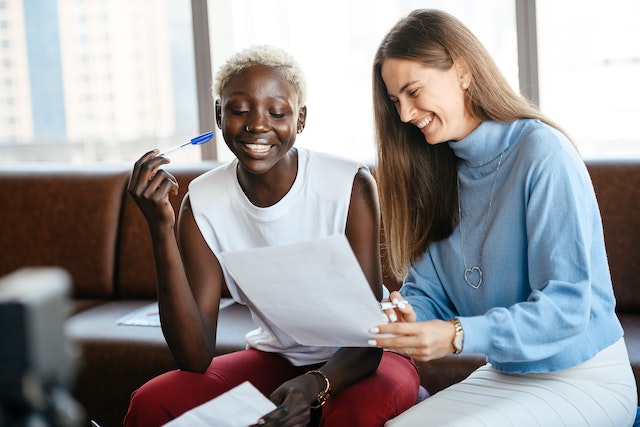 If you have a bankruptcy or eviction on your record, working with someone who wants to make you an offer without conducting a background check might be tempting. However, should someone offer to sign a lease with only a few emails traded and no info on your financial situation, you're more likely to be working with someone who wants to get some cash from you and disappear.
Before meeting a landlord or property agent in person, you should not pay anything. Don't submit anything beyond specific fees that may be allowed under NYC's current regulations. You should look for a different place if you're told to pay the security deposit and the first month's rent to secure the apartment.
5. Not Available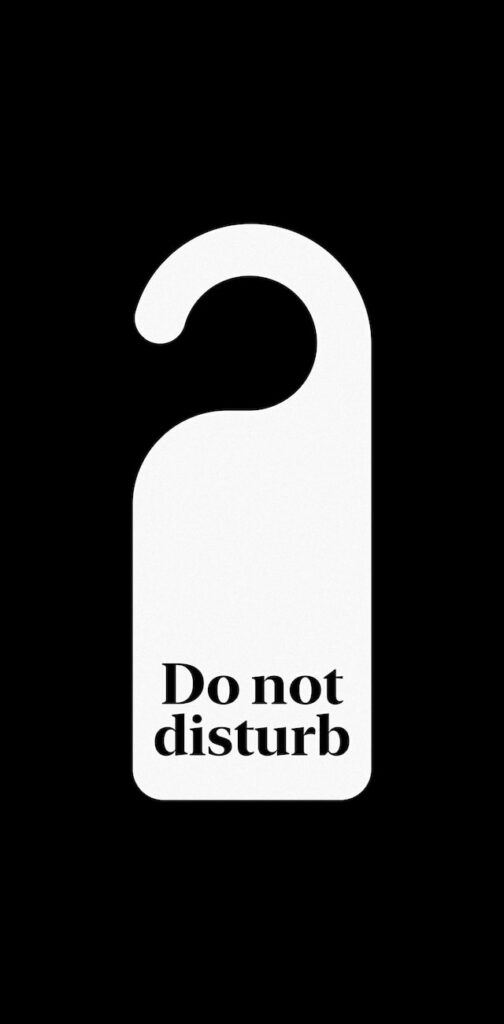 One of the most common things you'll see when trying to find an apartment is that you can't meet someone or visit the place because the landlord is not in the country or out of state. Unfortunately, the excuses are often realistic, including someone who works with a pretend agent or lawyer.
Unprofessional brokers might want you to sign a contract that says you owe a finder's fee for any apartment they show you choose to rent. Even if you like it, that wasn't the original place you wanted, which means you're there under pretenses.
6. Rental Figures Don't Match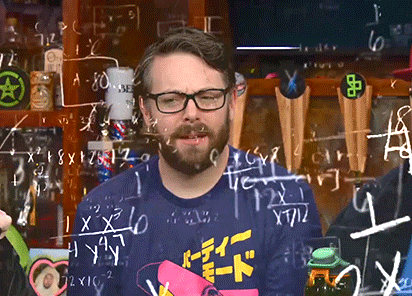 A lowball offer is almost always too good to be true. So when you see rentals in a specific neighborhood and one that is several hundred dollars less than the other listings, caution is advised. Although there are occasional gems that are authentic, those deals don't stay on the market long.
When you review the lease, the rental amount you owe should match the figures you've discussed. If they don't check, ask for an explanation.
7. Ask for Wire Money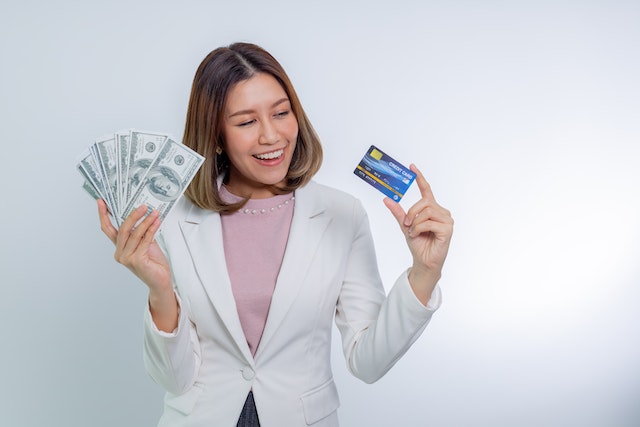 Any request for a security deposit or the first month of rent to be sent by bank wire is almost always a scam. Once the money is collected, there is no way to get that cash back. The person you spoke with disappears, and now you have no money or apartment.
The best option is to hand money over in person and get a receipt for it, even if you write a check. Then, if things turn out to be a scam, you have a place to pursue legal action with that person's information.
At Expo Movers, we highly recommend verifying an address using street views of the property before proceeding with rental negotiations. Research the landlord, broker, and property manager thoroughly. Then request to meet in person. Once you've found the perfect spot, we can help you move in and enjoy your new apartment!