Avoiding Damage to Your Valuables While Moving
Categories:
Moving Tips
Packing
There is no doubt to the fact that moving is an incredibly serious task to be undertaken.
With so much to do (and in most cases, so little time to get things done), you'll fund that many steps need to be implemented- you have to get moving supplies like tape and bubble wrap. You still need to worry about our work, finding the correct type of moving service to help you out, and a whole lot more.
However, one primary concern for people moving is guaranteeing their valuable materials' safety. People who move do so with their things, and there is always the possibility that these items get damaged or lost along the way.
So, to help protect against this, here are five steps that you can take:
1. Keep your move on the down-low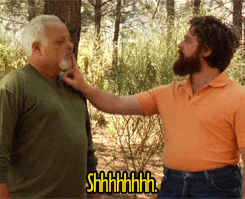 To ensure the safety of yourself and all of your valuables, it is always better if you didn't announce to so many people that you're moving (or where you're going to). Unfortunately, many people post stuff like these on social media, exposing them to massive security risks.
Now that social media platforms have been synchronized. You don't know who could view your posts. You might think it's just a few friends or followers that are seeing your moves, but there are times when these posts are seen by people you've ever even met.
So, wait till you've moved and settled in before you go about showing off your move.
2. Tracking can help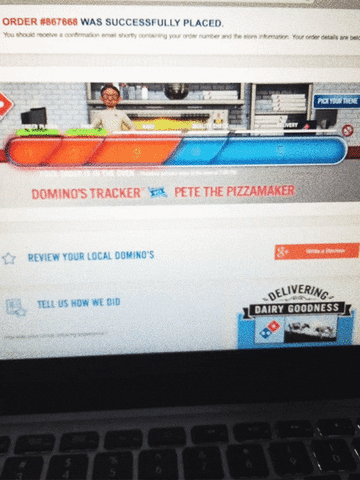 With this option, you don't have much stress; all you have to do is get a tiny tracking device and tuck it into one of your shipping boxes. This way, you can monitor your items and keep tabs on their movement.
However, make sure to do your research before getting a tracker. Different options come with other ranges, so be sure of what you're buying.
3. Checkup with insurance
It is always recommended that you check in with your insurance provider to ascertain the items and incidents covered by your current insurance policy.
If you are moving with precious items, you might want to ensure that all of these items are covered by your insurance company. Companies offer various insurance packages, so take out the time you need to evaluate which plan- and company- will be best for you.
Expo Movers, by the way, is a fully insured and licensed moving company.
4. Keep small valuables with you always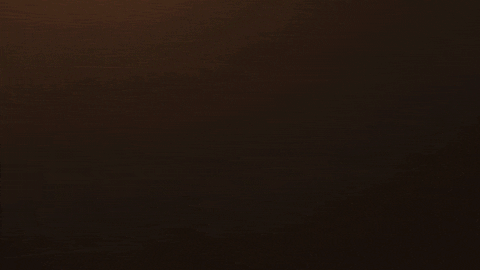 The small valuables here include jewelry, valuable documents, medicine, etc. You can easily ensure that these small pieces are always with you instead of getting them to put inside moving boxes and traveling with your moving service. Just put them all in a designated bag and carry them with you if you're worried about their safety.
However, if you decide to keep these things inside a safe, you can also have that safe travel with you and not the professional movers. For example, you can purchase a locked container with a key and place some valuable stuff inside such a container. No stress, no fuss whatsoever.
5. Use bubble wrap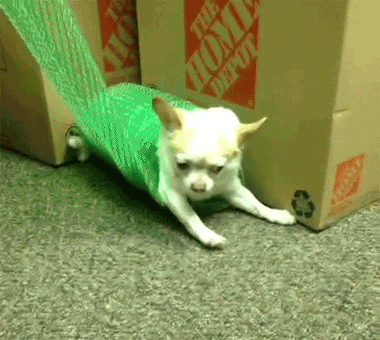 For moving valuable materials, bubble wrap will have to be your friend. It will go a long way in preventing damage from being done to your most valuable items by acting as a protective tool that will absorb any shock from the collision.
For all of their efficiency, moving companies can easily have issues while on the road. Even the motion on a truck on the road causes pressure, and anything can happen to your valuable materials. To protect them, bubble wrap would come in handy. For that extra peace of mind that comes with knowing that your stuff is moderately safe, you can always count on bubble wrap.
While you will need to worry about a lot of stuff whenever you're moving out of your place, following these steps will see to it that you stay safe and ensure the safety of your valuables as well.
The Safe Moving Checklist
Still, on moving safely, specialized tools could help make things much easier for you.
Some of them include:
Shipping boxes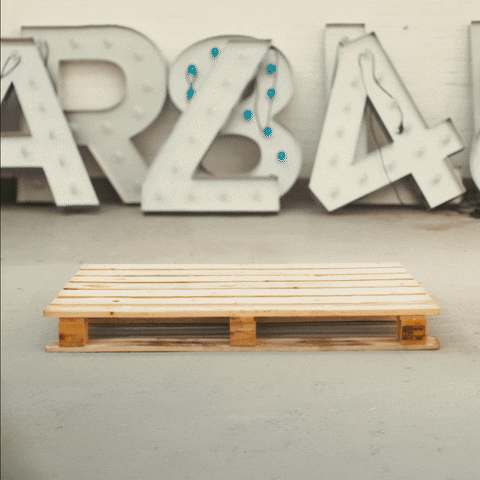 Of course, shipping boxes are necessary. Apart from acting as containers for all of your items, these best will see that your moving task is more straightforward and your items don't get damaged. In addition, shipping boxes will help keep your stuff organized, reducing the possibility of losing anything.
Ziploc bags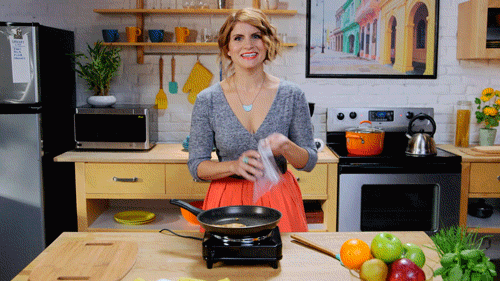 Ziploc bags will need to be with you while you move. With clear Ziploc bags, you will be able to take items that are- in some way or the other- related and keep them together.
Put these items together in the bag, have the bag labeled, and carefully store it inside a moving box. This way, you will find it much easier to find your items when you're settling in.
Protective plastic wrap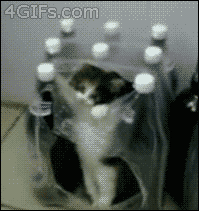 Also known as bubble wrap, protective plastic wrap will help you effectively move your furniture and other valuable items.
Movers use bubble wrap to offer some much-needed protection to your items. Various things can be wrapped with them, and an added benefit that they come with is that they work without leaving any waste or residue.
Zip ties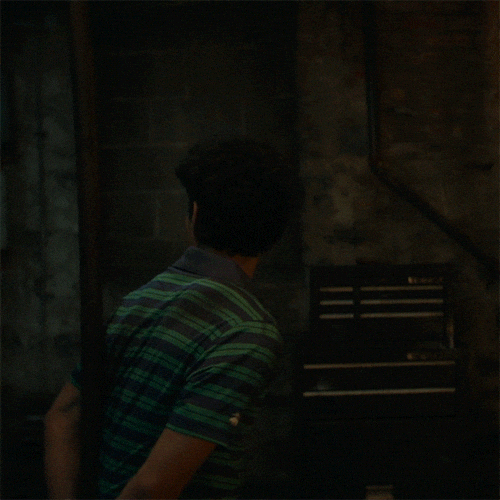 When it's time for you to move, you'll be thankful that you have one of these. Tying items together will make the task of setting up more manageable when you move into your new place.
SHARE