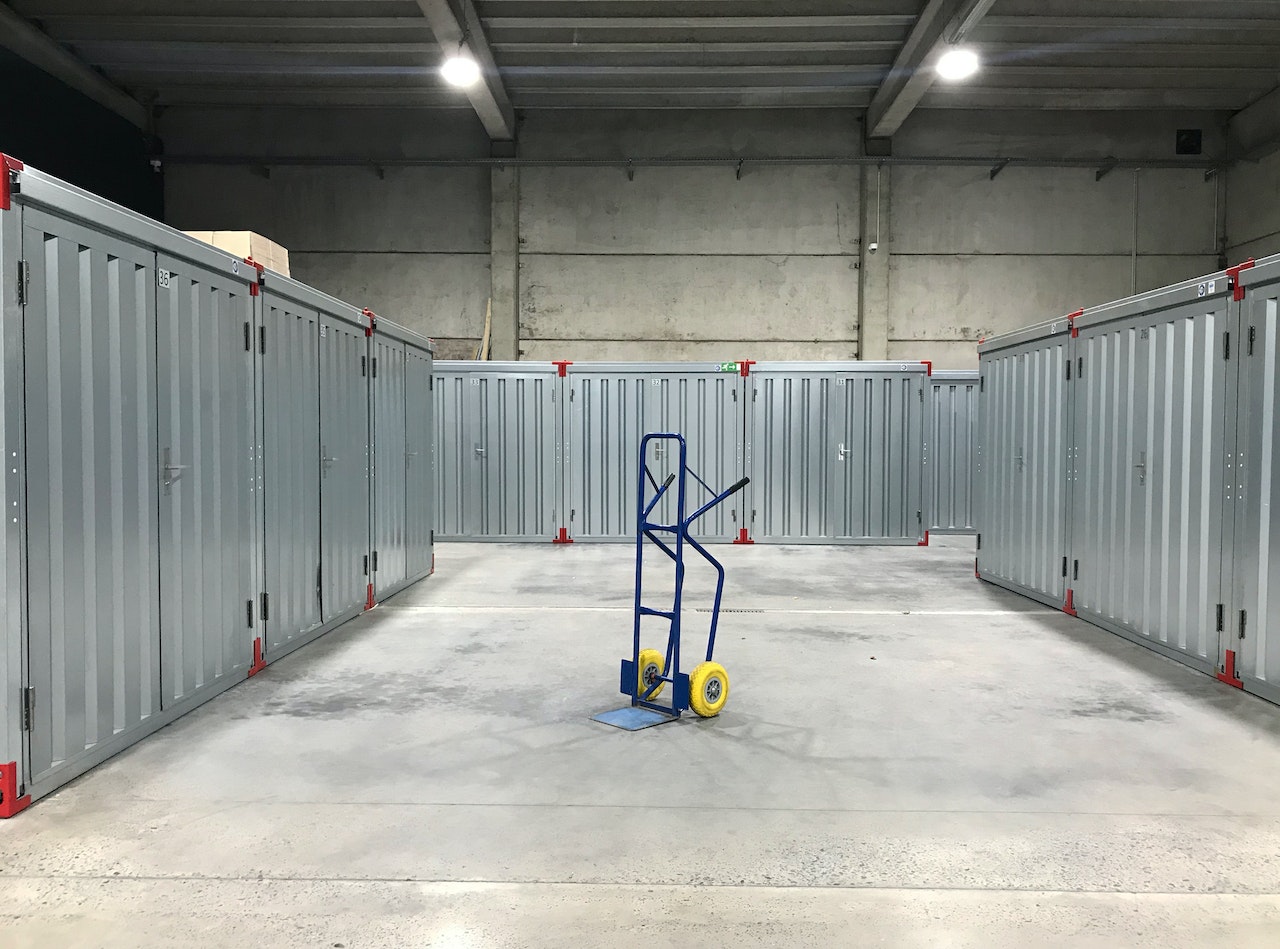 Benefits of Commercial Storage Units in Queens
Categories:
Commercial
Storage
Small businesses in Queens face several logistical challenges. You need to find your local customers, establish beneficial products or services and have space for your inventory and supplies. With many commercial units only offering a few hundred square feet, it can be challenging to manage your logistics.
That's where a commercial storage unit can be helpful. With several size options to consider, you can have enough space for everything your business needs while maintaining convenient access to all your items. Of course, it's not the same as having it where you work, but it is an affordable and practical secondary option.
Here is a closer look at the benefits of commercial storage units in Queens for your consideration if your equipment or inventory is taking up all your current space.
Environmentally Controlled Conditions Are Available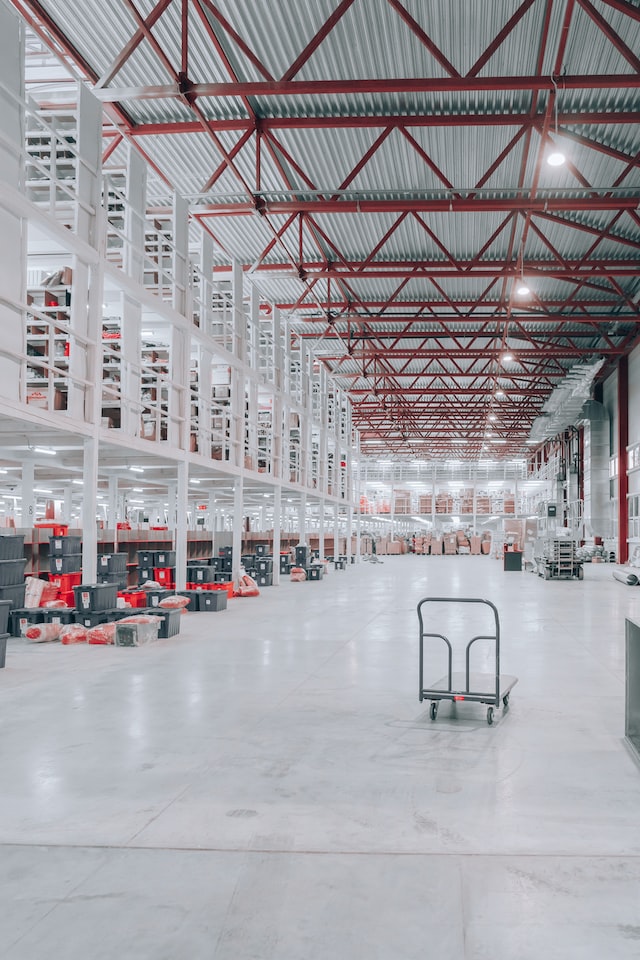 Storage units in Queens can be indoors or outdoors. Although the cost of an indoor solution might be a little higher, you'll find that having more control over the environmental conditions of the unit is an advantage that you want.
Some inventory items and business equipment can break, warp, or even have mold start growing when temperature swings create extreme heat or cold. By keeping the storage area at a consistent temperature, you can maintain the quality of the items that no longer fit at your Queens address.
Small businesses store popular items in climate-controlled units, including wooden furniture, documents, and photographs.
Indoor or interior storage units provide an extra benefit because another security layer is offered for your items. When someone must go through multiple locks to reach your specific space, the time investment is enough to make them consider going in a different direction.
Flexible Rental Options Are Available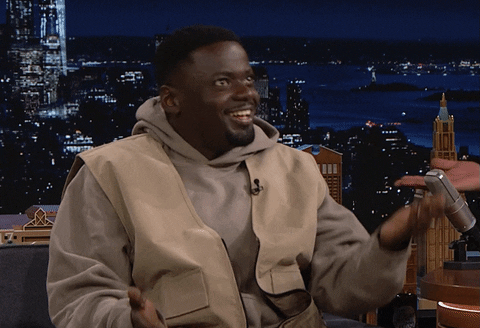 Today's best commercial storage solutions in Queens provide short- and long-term options to consider. You never know what your needs might be in some situations, so it helps to have the flexibility to come and go as you please.
If you regularly store seasonal items or need to rotate your inventory to accommodate your customers, this resource ensures you can do so without disrupting your operations.
When life keeps you busy, you can hire professional movers to take your items from your Queens address to your preferred storage unit. Then, once you're ready to return the items, schedule another appointment to have them delivered.
Works with Almost Any Industry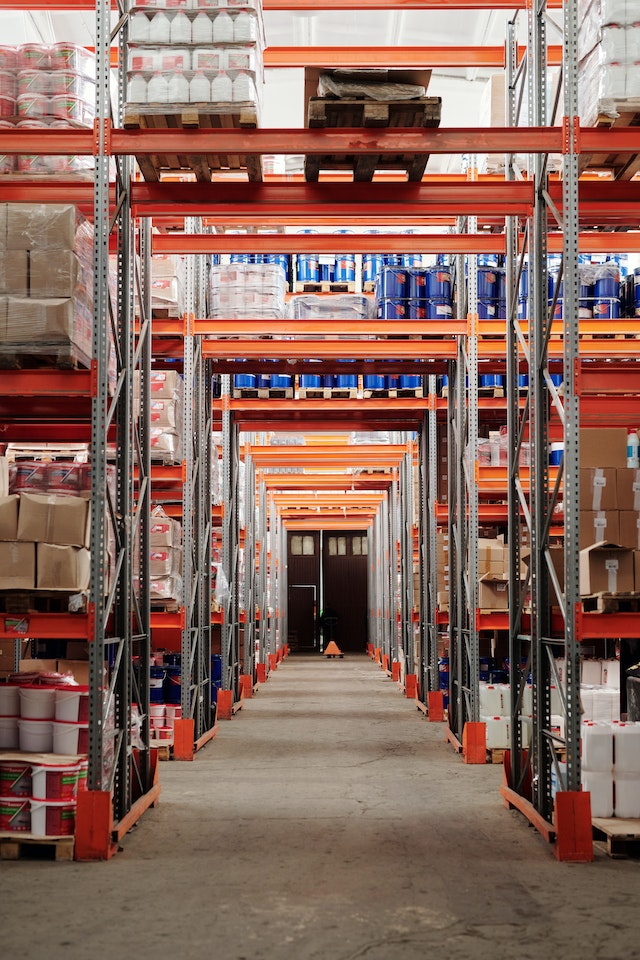 Almost any business owner in Queens can take advantage of commercial storage's benefits. Contractors, restaurants, retailers, home stagers, and many others find the extra space is an affordable way to manage their logistics.
That includes when you might need to relocate your primary business address. Then, when you have dedicated storage space, the process can proceed as smoothly as possible.
A secure commercial storage facility allows your items to have the care and protection they need while you manage the other tasks involved. In addition, the spatial considerations help you avoid clutter at your primary address, even if you're rotating equipment or inventory.
Ongoing Security Is Included in the Unit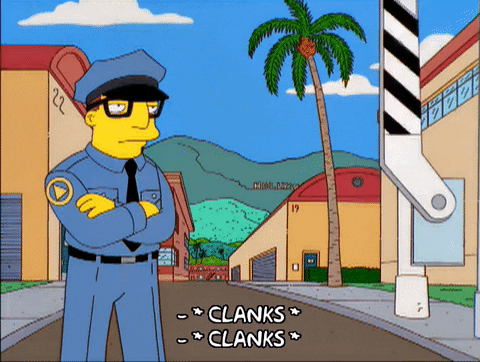 You get more than a couple of locked doors when working with today's best commercial storage solutions in Queens. Some providers offer 24/7 staffing to ensure someone on-site manages the location on your behalf.
When a physical presence isn't available or practical, you can trust the security systems and monitoring equipment to protect your commercial assets.
Before you sign an agreement, we highly recommend reviewing the security protocols available at the storage location to ensure you're comfortable with them. These assets must be trustworthy for the investment you're putting into them.
Affordable Storage Solutions Are Available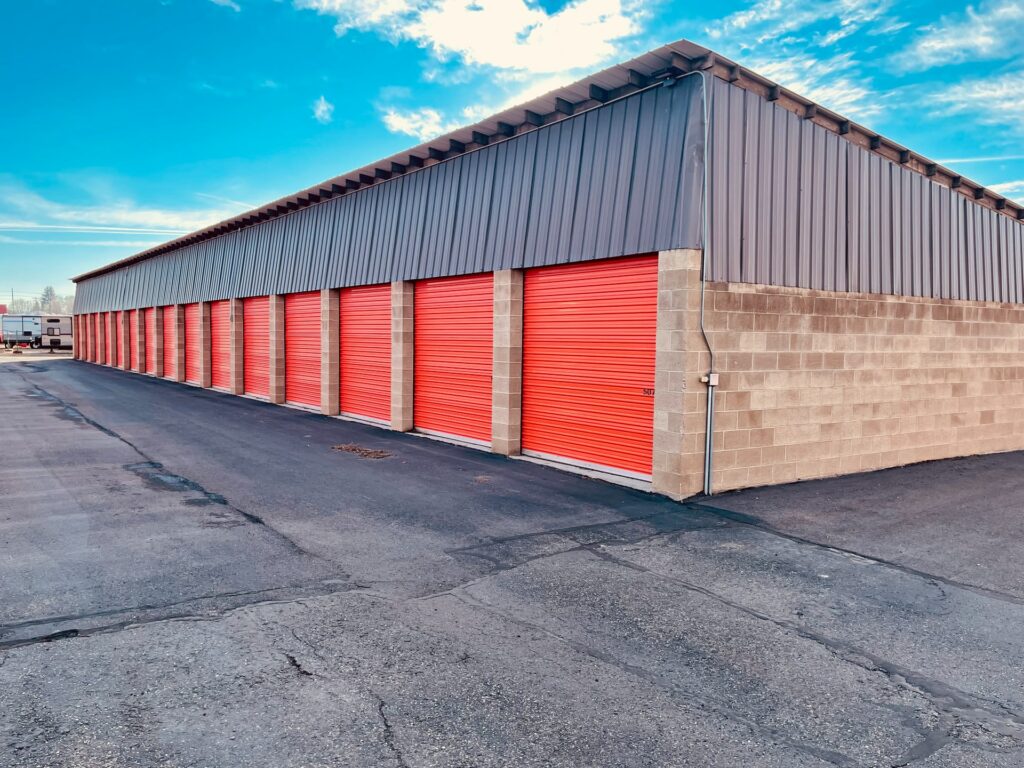 Compared to the cost of expanding your current location, a commercial storage unit is an affordable way to manage your logistics. You might not even have an option to create more space at your address, but you can add more with a practical rental in Queens.
Several size options are available to consider with most storage providers. The simplest solution is a storage locker, approximately the size of a closet. You'll receive about 80 cubic feet to use.
After that, you'll find storage units offered by their dimensions. You can choose a 5×5-foot option, go up to 5×10 feet, or select something even more significant. It all depends on what you need to store and for how long while considering your budget considerations.
Commercial storage solutions in Queens make it easier to manage your business. If you have any questions about how our team can help, please get in touch with one of our friendly representatives at your convenience.
SHARE