Best Places to Call Home in Connecticut
If you're ready to give New York a break, Connecticut provides plenty of options that can still keep you close to everything you love.
Connecticut isn't the largest state by any stretch of the imagination. It's only 70 miles from the north to the south and 110 miles from east to west. Despite those limitations, it is often ranked as one of the best places to live in the United States.
Are you thinking about moving from NY to Connecticut soon? If so, here are some of the best places to call home in the state.
What Are the Best Towns in Connecticut?
1. West Hartford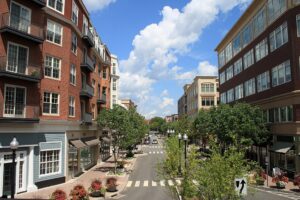 This lovely suburb has enough people to draw in the interest of some fantastic restaurants and retail destinations while being small enough to feel manageable. The community has some of the best schools in the region and some of the lowest crime statistics. Even though it is often listed as the most desirable place to be in Connecticut, the home's average price is still under $350,000.
2. Avon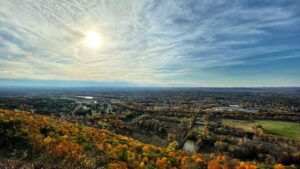 This community might not be the most prominent Hartford suburb, but we think you'll see it as one of the best. The housing prices are higher here than in most states, although you can still save about 50% on a home than NYC prices. You'll have great schools, several small villages to explore, and lots of outdoor activities to enjoy.
3. Southport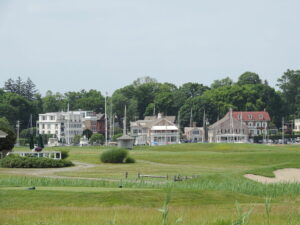 If you want to try small-town living at some point in your life, you might as well move to Southport. Fewer than 2,000 people live in the community, but all of the homes are beautiful, traditional, and affordable. Everything is within walking distance, which means you can ride a bike to get there faster. You'll find plenty of ecological points of interest, especially along the historic district.
4. Old Greenwich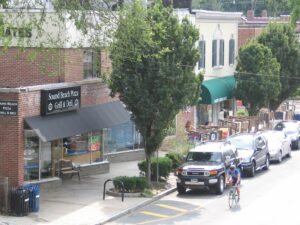 When you want to move your family to Connecticut, you'll want to consider living here. It's a straight swap for housing prices between NYC and this community, and it might even cost a little more. The commute back to New York is relatively simple, and there are plenty of amenities to enjoy. You're even close to the beach if you can find a home here.
5. Ridgefield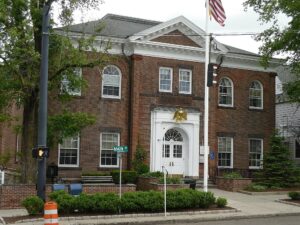 If you're ready to enjoy a stronger sense of community, this Connecticut borough is the place to call home. It has an above-average median income rate, clean streets, safe schools, and many events to try throughout the year. There's plenty of restaurants and shops to try, along with a handful of recreational venues that everyone in the family will love.
6. Woodbridge
With less than 10,000 people living in this community, you'll find it to be a warm and welcoming place to raise a family. Over two-thirds of the households have an undergraduate degree or higher, and there's a community farm for everyone to enjoy. Regular activities happen downtown, with the summer concert series a popular event for everyone. If you can find a home here, you'll be living in one of the best places in the state.
7. Farmington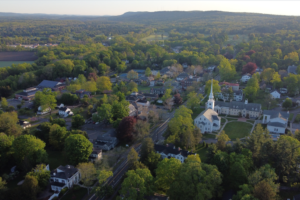 This community is the one to target when affordability is your priority. Your average rental cost drops to under $1,300 per month here, which means you can save some significant cash. You'll still be within commuting distance to NYC, and the homes in the community are historic and beautiful. If you're bringing the family, the above-average schools will help everyone get ready for the next phase in life.
8. Cos Cob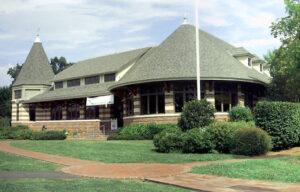 Here's another Connecticut borough that feels like a straight swap with New York City. The average three-bedroom home is more than $1 million, but you'll have close access to NYC's financial and business hubs with the move. Although there isn't much of a nightlife, you'll find plenty of restaurants and wine bars around for a romantic evening with your significant other.
9. Newfield
If you prefer to live in the Stamford area, this neighborhood is one of the best. You'll find plenty of entertainment, lots of restaurants, and some family-friendly opportunities. It's perfect for young couples or busy professionals.
The best places to call home in Connecticut provide a wide variety of personalities, experiences, and expenses to consider. You can save money and embrace a slower pace to life or live in an NYC suburb and continue commuting to the boroughs. If you need help with this process, be sure to contact your local moving experts to have a safe relocation!
SHARE