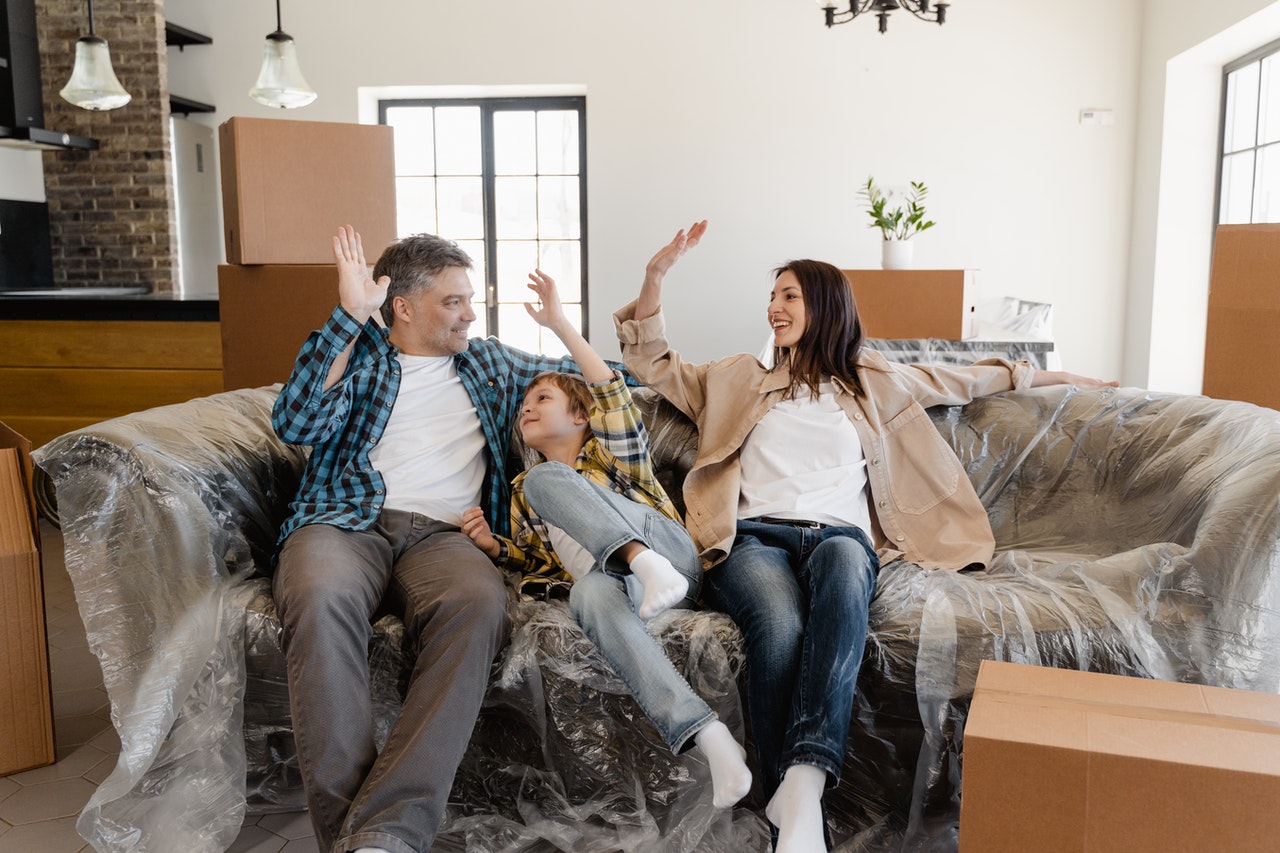 Best Reasons to Hire a Real Estate Agent Today
Categories:
Moving Tips
Real Estate
When you want to buy or sell a home, a real estate agent is a reasonable investment to consider. If you're the buyer, this representative can help find you a home, negotiate a great price, and start the process that eventually leads to closing.
If you're a seller, a real estate agent can find buyers, work to get you the best price possible and work with others to ensure the process runs as smoothly as possible.
The best real estate agents work in the background to ensure that the home buying and selling process works smoothly. They can also help you buy and sell condos, apartments, and more when you're ready to start writing the next chapter of your life.
How Much Does It Cost to Hire a Real Estate Agent?
The standard commission for a real estate agent in the United States is 6%. Although that price seems steep, 88% of buyers and sellers choose to work with a professional to avoid making mistakes that could cost them thousands.
If you're a buyer, you don't need to worry about the cost of a real estate agent. It comes from the seller's share of the transaction unless you negotiate a different result. Each agent receives a 3% cut.
Although sending $15,000 out on a $250,000 seems expensive, here is what you'd receive in return when hiring an agent.
1. You get to save time and energy.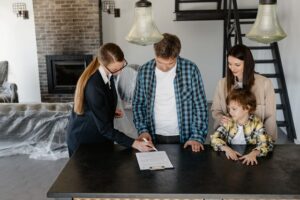 Real estate agents filter all the phone calls that turn out to be dead-end leads. They handle the open houses, property showings, and advertising to ensure that the property gets seen. If you're on the buyer side of the equation, this investment protects you from the various marketing tactics and calls that sellers sometimes use.
2. You gain their knowledge and experience.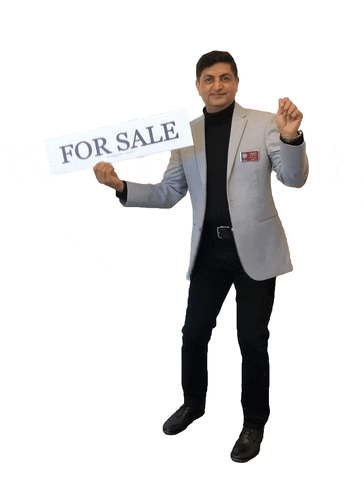 You don't need to know everything there is to know about real estate when hiring an agent. This professional guides you through the process to make the sales experience as stress-free as possible. They'll deliver advice on how to stage your home, what price works well in today's market, and other relevant topics that can get you the best offer possible.
The crucial part of this benefit is the information they offer on the current marketing conditions. This data can include average sales prices, list-to-sold rates, and the average price per square foot compared to other properties.
3. You get access to their professional network.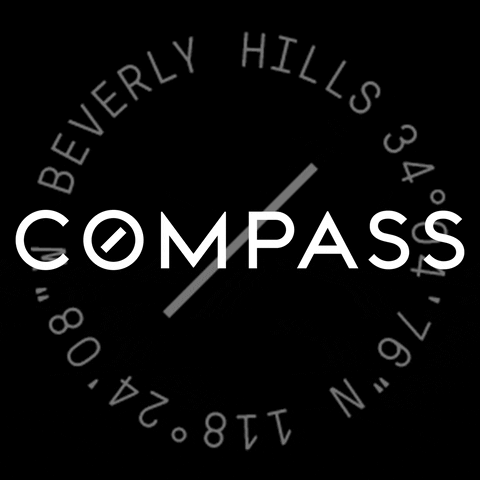 Real estate agents can deliver some insights into the industry to help you begin building a network for future deals. These professionals offer references that include accountants, lawyers, and banking resources for your current and future needs. Although ethics structures might prevent specific requests, you can still grab a business card to begin working with someone you trust immediately.
4. You receive help with the negotiations.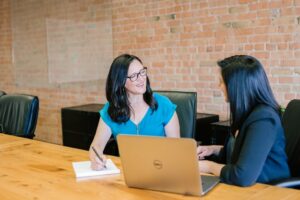 The negotiating process can get extensive when working with real estate. Buyers might have stipulations or counters that require insight and thought, while sellers might come back with a different offer because they've received multiple inquiries and want to get a better price out of you.
Real estate agents are skilled negotiators who work to get the right price for everyone. They're experienced in working with all transaction types to ensure that you're not getting short-sided on the deal.
5. You get help with the paperwork.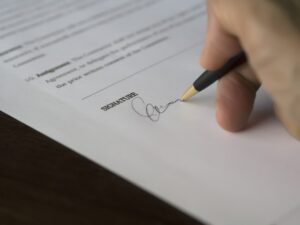 Real estate transactions are notoriously bad for the paperwork they require you to review. Even when you sign all the documents for closing and getting the mortgage, you'll have over 100 pages to study in some situations. Instead of reading through each one, your agent can help you understand what the paperwork says in summary so that you know each step of the buying or selling process.
Your real estate agent can also handle the state and federal disclosures that become necessary during these transactions.
Real Estate Agents Also Provide Professional Advice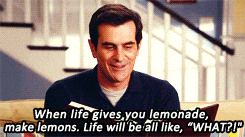 The closing process for real estate transactions is typically lengthy and time-consuming. You can often run into complications that arise during this process, such as a home inspection turned up a repair need that prevents a mortgage from getting approved.
There could be repair costs, real estate taxes, escrow accounts, and much more to handle. Your real estate agent keeps track of each point on the transaction checklist to ensure everything gets done. That's how they can identify potential problems before they happened, eliminate confusion, and get you into your dream home for a great price.
When you're a seller, the best real estate agents ensure you get the best price. Either way, it's a win/win situation.
SHARE