You've likely seen one of our Expo Movers trucks if you currently live in NYC. Our team helps families, individuals, and business owners move to their next address quickly, efficiently, and affordably.
You can trust our well-vetted people to take special care when handling your belongings. In addition, we take the time to ensure the logistics make sense so that your items arrive securely.
We've mastered the challenge of moving homes and businesses through NYC's many busy neighborhoods. So whether you're headed to Chelsea, the Upper West Side, or Staten Island, we provide the helping hand you need.
You can select from any or all of our additional services to have the customized move you need. Then, when it's time to write the next chapter of your story, we'll be there to help you turn the page.
Local Moves Keep Your Costs Affordable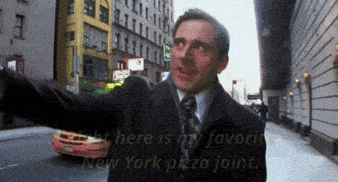 Here at Expo Movers, we define a local move as a relocation that falls within a 60-mile radius of your address. You'll find that we can offer affordable rates while offering numerous services, including furniture disassembly and reassembly, professional packing services, and item placement at your new address.
As your full-service moving company in NYC, we provide several services that you can combine to fit your budgetary needs today. Since every situation is different, Expo Movers offers a free estimate so that you know what to expect.
If you're just curious about your move's price, you can use our Moving Calculator to receive a rough estimate.
We Specialize in Long-Distance Moves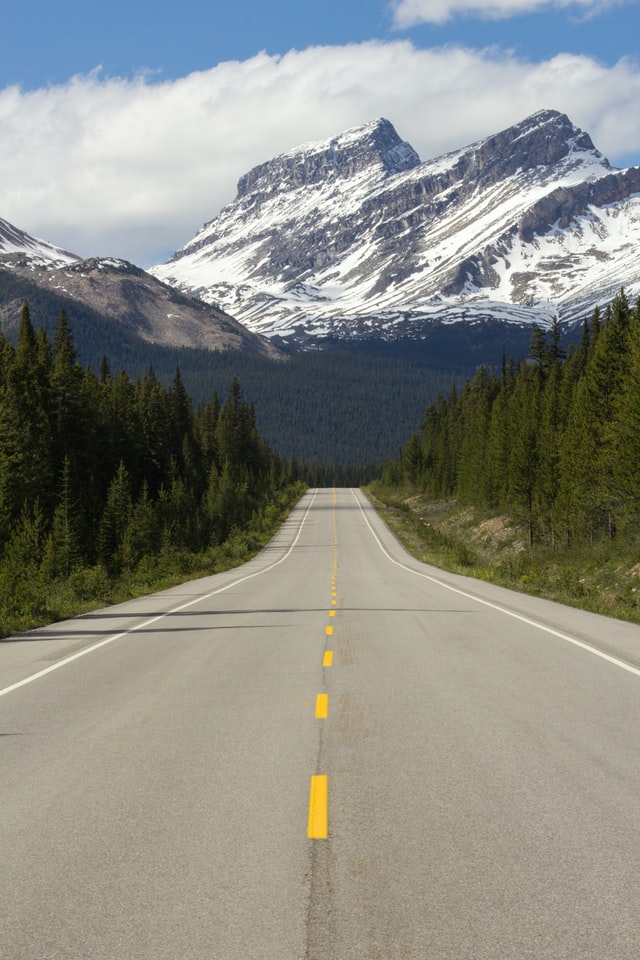 Life can pull you in many different directions. If the next chapter of your story doesn't involve New York City, Expo Movers can still get you where you need to be. Our experience with long-distance and cross-country moves serves as an affordable asset when organizing your new home or office.
Our team has helped numerous clients move to several locations across the United States. That list includes Florida, California, the Midwest, the East Coast, and more. So from Orlando to Seattle, you can trust that we'll provide you with the same high-quality services you'd receive if you needed help moving to a building across the street.
When you work with our team for your long-distance or cross-country move, you can expect us to follow the three C's: compliance, collaboration, and cooperation.
We comply with today's moving standards and best practices. That means we use the correct packing materials in all situations, including those who need white-glove assistance.
Our collaboration with the terms of your move includes being on time when you book an appointment with us.
We cooperate with numerous authorities to ensure everything is above-board so that you have nothing to worry about when it is time to move.
With 100% transparent pricing, professional movers, and a reputation for success, you'll find that choosing Expo Movers as your full-service moving company is a decision that makes sense.
Professional Packing Services You Can Trust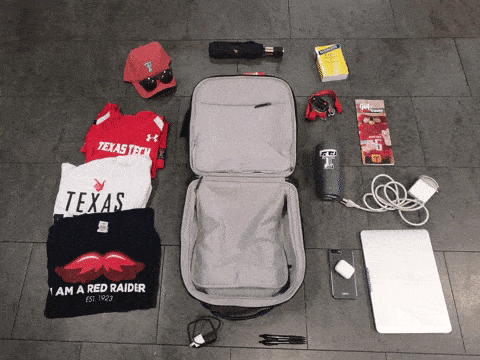 As part of the full-service moving experience, Expo Movers offers professional packing services for residential and commercial moves.
We understand how much time it takes to move your belongings into boxes or reusable containers. Instead of putting several weeks of effort into your relocation, let our team take care of the work for you!
We come prepared to pack, load, unload, and unpack all your belongings when you take the full-service approach. In addition, you can trust our team to handle multiple aspects of your moving experience, including television installation and other specific needs.
Our teams come trained to safely pack and move items of varying sizes and values. We've helped people relocate everything from large pianos to antique furniture.
We know that you might want to save some money when you're considering a move. That's why we offer a three-tier approach to packing services.
You can choose full packing services where this need no longer generates worry. We'll send an experienced team to pack everything. If you have items that need to be left out until your moving day, we can quickly add those items to everything else before hauling them to the truck.
Partial packing services are an excellent option for items that need some extra help. This category might include a specific collection of fragile pieces or clearing a storage area out for the move.
Some clients don't need help packing their belongings, but they want assistance with the unpacking work.
Whatever your needs are, the full-service approach we take at Expo Movers takes care of them quickly and efficiently. So let's talk today to see how we can help you!