If you're trying to save some money when moving, it might be tempting to hire a discount moving company.
When you hire a cheap moving company, you might get an initial quote that fits within your budget. The only problem with those offers is that you don't typically get the promised service.
Those cheap moving companies are more likely to charge more in additional fees after the work is done. If the price is accurate, the services you get for your investment might not be up to the standards you prefer.
That's why many people decide to use a DIY approach to moving to save money. When you pay your friends in pizza, you can rent a truck to do the work yourself.
There are other ways to make moving more affordable while hiring some of the best movers in your community. Here are the best strategies to consider following so that you can get the services and price you want.
Strategies to Follow When Making Moving More Affordable
1. Don't move at the end or the beginning of the month.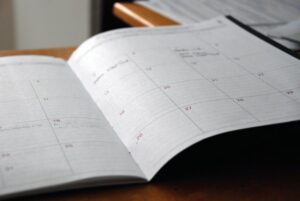 Most leases and rental contracts expire at the end of the month. When you sign a new agreement, it usually begins during the first week. Since those times are busy for movers, you'll pay more to get a slot on the schedule because the competition levels are so high.
If you can move during the second or third week of the month, the savings can be substantial. Most movers have a lighter schedule at that point, which means you can find some decent deals out there.
2. Organize your belongings before the movers arrive.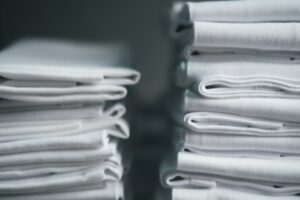 Although you can pack out most apartments in a single day, most professional moving companies recommend taking 3-4 weeks to complete this process.
When you can take the extra time, you'll have more chances to get organized. Decluttering your home can reduce what needs to get moved, which means your quote for services decreases. If you can sell items that you're not using, donate unwanted items to charity, or hand things over to friends or relatives, those sales might pay for your move!
Apps like OfferUp can let you sell unwanted items. You can also list things on the Facebook marketplace.
3. Source packing materials from free locations.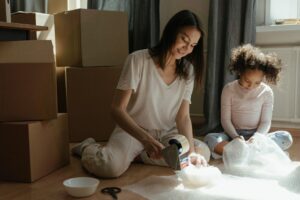 It can sometimes be more expensive to pack your items than to hire someone to move them for you. Even if you use a professional add-on to your moving experience, the price will be higher than if you did the work yourself.
Instead of running to the store to buy packing paper, boxes, and plastic wrap, here are some strategies to use to keep your belongings safe.
Use kitchen towels, washcloths, and hand towels to separate your dishes.
Clean socks are useful for wrapping your glasses.
Keep the original packing on expensive items to keep them safe during the move.
If you work with community sites, local stores, and recycling centers, you can often find free boxes. When there's a liquor store in your community, you might even get separators that work well for moving stemware.
4. Stay away from the busy season whenever possible.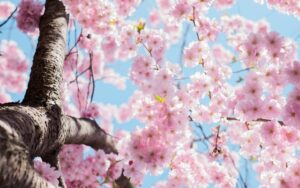 The best time to sign a new lease or finalize the purchase of a home is from October to April. Most people move during the late spring to early fall, which means you'll have fewer choices and higher costs to manage when getting on a mover's schedule.
Off-season rates are lower, especially during the winter months, because that's when everyone bunkers in to stay warm. If you hire a professional moving company during the colder weather, you'll find that the services are just as fast as effective.
5. Get at least three quotes for services.
Before settling on a moving company, it helps to get competitive quotes from at least three providers. By shopping around, you'll know if you're getting the best value – not the best price.
You can always find moving companies that provide a cheap contract, but will they protect your belongings professionally? Ask for your quote in writing. If it is legitimate, it's not unusual for other companies to match or beat that price by a small margin to win your business.
When you need to move on a budget, it helps to find as many ways as possible to reduce your cost. That effort starts with your move and ends when you find deals on the services you need for your new home.