When all the boxes are finally off the moving truck, it starts to set in that you've finally transitioned into a new home. Finally, finally, all that hard work from the past days and weeks has paid off!
After taking a shower, having a meal, and relaxing for a bit, you think about the unpacking process. Of course, it'd be nice for everything to unpack itself, but that isn't an option. Is there some way to do this work quickly after a move instead of taking days or weeks?
Here are some ideas to help the unpacking process get a little easier after moving into a new home.
1. Pack By Thinking About Unpacking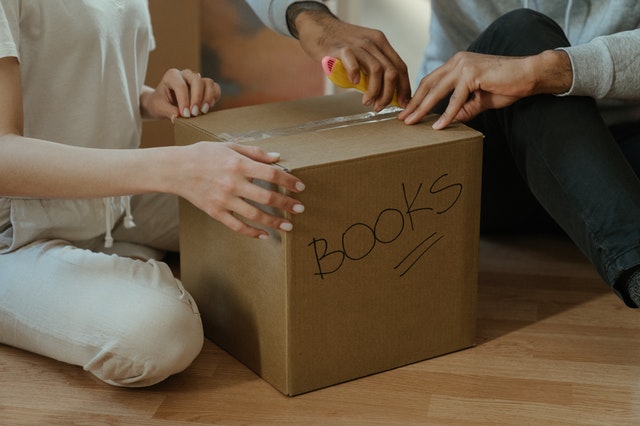 The best way to unpack is to be organized while packing. For example, it helps to inventory what items are in each box to put away critical items first. Another option is to take a picture of the container's contents before closing the box, labeling it with a specific number that you can see in the image.
One great idea is to pack everything you need for your bed and a shower in the same box. Keep your shampoo, soap, and other items in a separate bag or container to avoid spillage.
2. Place the Boxes in the Correct Room
When people DIY their move, the goal is to unload the boxes quickly so that the truck can get returned without an extra fee. Unfortunately, that means everything tends to get stacked in a place by the front door or in the garage.
When you start unloading boxes, place them in the room where the items belong. It's a little easier to transport heavy containers when you're in the mood to move things.
3. Focus on the Bathroom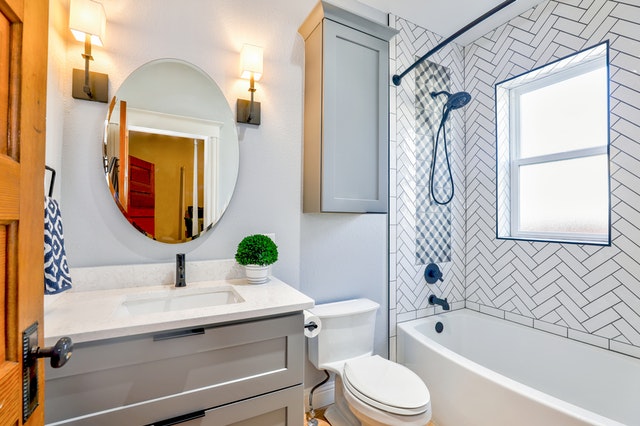 The first boxes that get unpacked should be for your bathrooms. That doesn't mean you need to have all your spare towels neatly folded and organized, but you should have the essentials there to use. For example, your toothbrush, toiletries, and shower curtain are items you don't realize are needed until you don't have access to them.
Some people like to organize their bathrooms entirely during this step, while others get the basics right and do the décor later. How far you'd like to unpack this space when you move is up to you.
4. Get to Work on the Bedroom
Once the boxes are unpacked, and your Bathroom is usable, it's time to get your bedroom in working order. The first step here is to put together your bed. The frame is relatively straightforward, especially if the pieces fit like a puzzle.
Some beds need crossbeams to attach in a specific order. You can ensure this step happens by labeling them with a number, starting with "1" closest to the headboard. It also helps to tape any hardware to the frame in a Ziploc bag to one of the beams. Don't tape it to the rails, headboard, or footboard because you could end up peeling off some of the finish.
5. Unpack the Home Office
Although before the pandemic, you'd want to get your kitchen and living areas in order, your goal now should be to set up that working space you require first. You probably took some time off to complete the move, but returning to your job will happen faster than you realize.
Set up the big stuff first, like your computer, printer, and other electronics. Your office furniture should get placed and secured. Those awards or certificates can wait until you've got your supplies sorted and ready to use. Don't forget to schedule an appointment with your Internet service provider for a time right after your move so that you can get online right away.
6. Tackle the Kitchen Next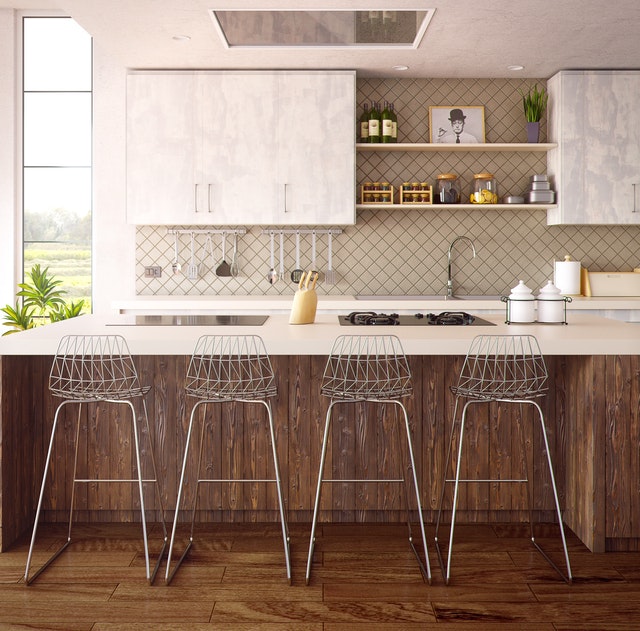 At this point, you're ready to start putting some stuff away in the kitchen. Since you have so many different drawers and cabinets to use, try to take a few minutes before unpacking to get everything organized. You can use labels or sticky notes to leave a brief message about where you want your items. That guide will make the unpacking process much easier to complete as you open each box.
Another option is to hire your professional moving company to do the unpacking work. At Expo Movers, we can help in several ways once you get into your new home. You'll find that life can be a little easier for a very affordable rate! Let's talk today if you're moving to see how we might be of assistance.