Landlords are not required to charge a security deposit for rental properties in New York, including listings in NYC. However, since this financial asset serves as a form of a credit against potential damage in an apartment, condo, duplex, or single-family home, virtually every owner requires one.
The current regulations do not allow landlords to require tenants to pledge their household furniture as security for rent.
All tenants can be required to give their landlord a security deposit, but the amount cannot be more than what is paid for one month of rent. That eliminates the ability to require the first month's rent, the last month's rent, and a security deposit when you sign a lease.
If the lease you renew is of a greater amount or rent prices rise during the agreement term, landlords can collect additional security deposit funds to match the numbers.
All landlords must treat security deposits as trust funds that belong to the tenants. So they're not allowed to co-mingle that money with their own.
Security Deposit Rules for Buildings with Multiple Units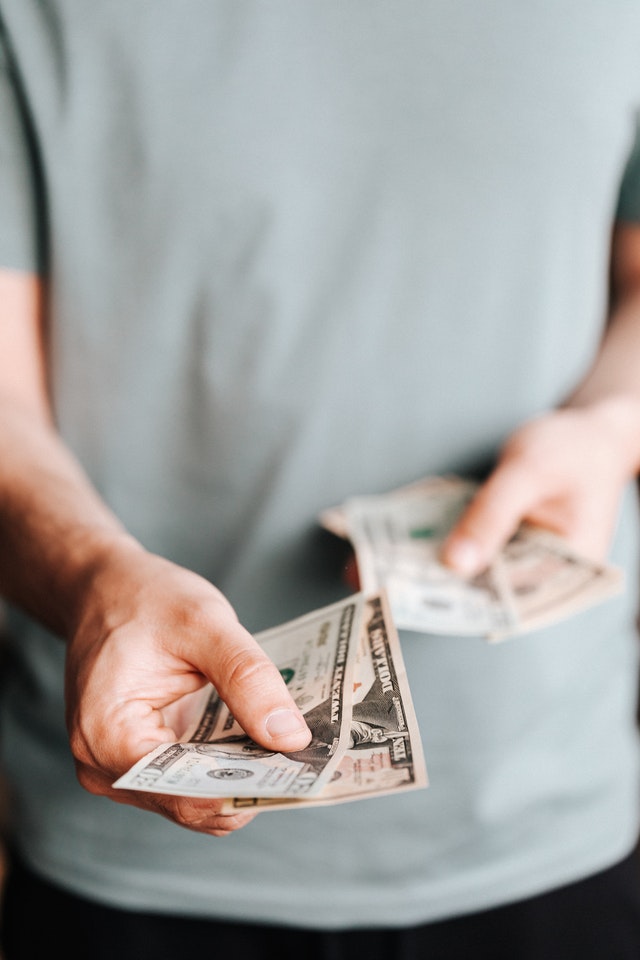 If you live in a building with six or more apartments that the landlord owns, all the security deposits must be put into an interest-earning account in a New York bank. In addition, all tenants must be informed of the name and address of the business, along with the amount of the deposit.
New York allows landlords to collect an annual administrative expense of 1% on the deposit. Any other interest earnings from the account belong to the tenant.
Landlords must give their tenants the option of having this interest paid to them annually, applied to their rental costs, or paid at the end of the lease.
A landlord with a building that has fewer than six apartments can voluntarily place their collected security deposits in a New York bank. However, they must follow the same rules.
What does this rule mean?
Let's say that you've found a great apartment in Brooklyn at $2,500 per month. However, you're living in a building with ten other units. That means your landlord must place the security deposit you paid, also $2,500 for this example, in a New York bank and provide you with its name and address.
At the end of the year, the interest-bearing account of 1.5% earns $37.50 in interest. The 1% rule entitles the landlord to retain $25 while receiving $12.50.
How Can a Landlord Keep a Security Deposit in New York?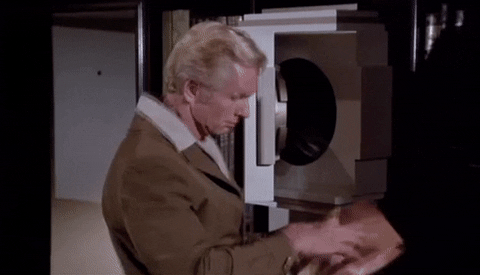 Security deposits should not be used to cover the final month's rent on a lease.
Suppose a tenant has honored the terms and conditions of the rental agreement, leaving the apartment in the same state as they received it except for regular wear and tear. In that case, the entire security deposit should be returned.
If any damage was discovered on the final inspection, the landlord could apply part or all of the security deposit to cover the repair expenses.
You have the right to disagree over applying security deposit funds for repairs after moving out of an apartment. However, tenants must begin a proceeding in small claims court to dispute the case or contact the Consumer Frauds and Protection Bureau.
After a tenant vacates their premises, landlords are required to provide an itemized statement that indicates the basis for any amount retained. Whatever remains must be returned at that time. If this rule isn't followed, the landlord forfeits the right to keep any part of the security deposit.
That doesn't mean a tenant is no longer liable for damages caused to an apartment. Instead, the landlord can pursue the repair expenses through small claims court.
What Happens If Someone Buys My Building?
If your landlord sells their building to someone else, the new owner becomes responsible for the security deposit. That includes when a title transfer occurs due to foreclosure.
Landlords have five days to transfer all security deposits to the new owner or return them to each tenant. If a transfer occurs, tenants must be notified of the name and address of the new owner by certified or registered mail.
This responsibility exists for rent-stabilized buildings regardless of whether or not the security deposit funds were received. All leases remain valid during the title transfer, including a mortgage-related foreclosure.
If you have any questions about your security deposit, the Attorney General's website provides updated information. It might also be possible for those in rent-regulated apartments to file a complaint with Homes and Community Renewal.