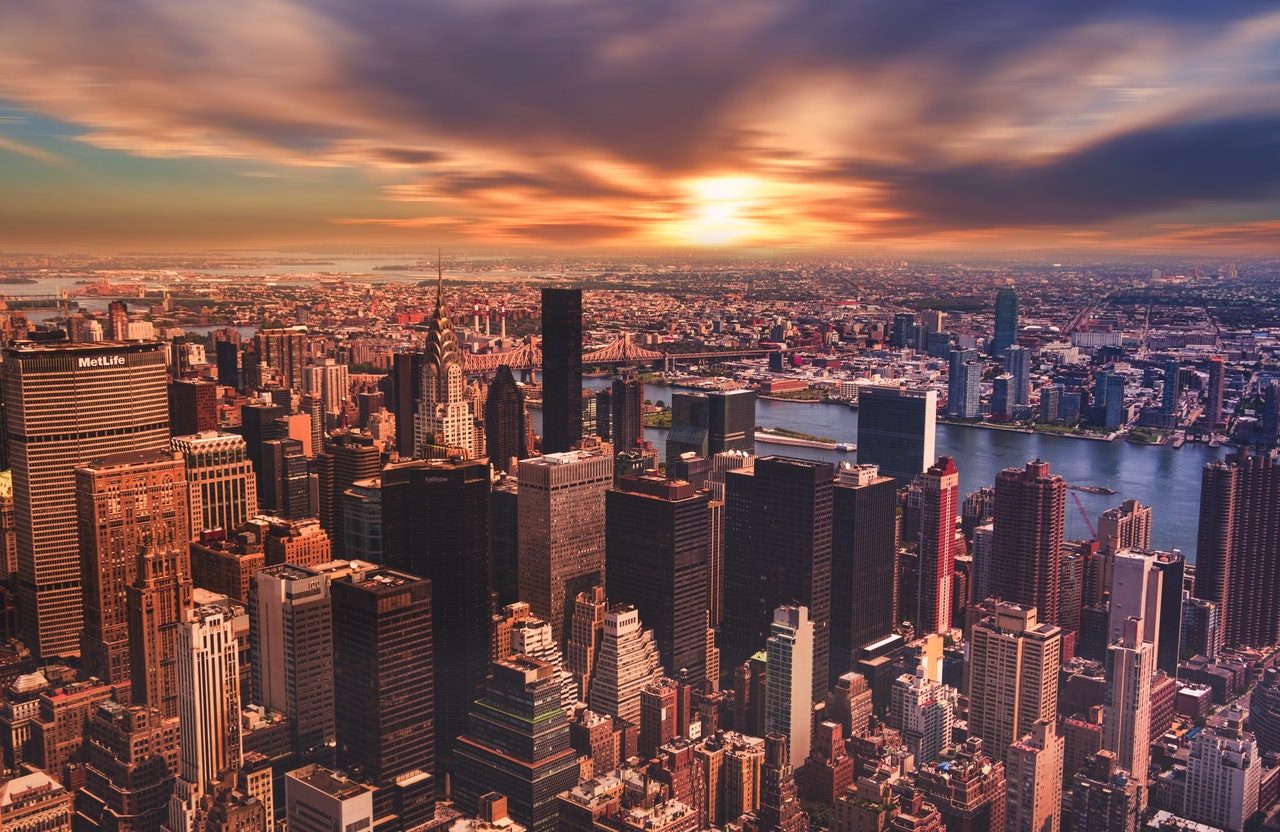 Moving from Florida to NJ
Categories:
Furniture Movers
Interstate
Long-Distance
If you're ready to move up north from Florida, you are not alone. Although FL is a popular destination because of its sunshine, sand, and surf, it can also present several challenges.
The hurricane season in Florida is something you must be ready to manage each year. There are local laws, taxes, and fees that can get expensive, and you might not have access to the care or employment you need with today's shifting economics.
If you're moving from Florida to New Jersey, here is what you can expect from the experience.
What to Expect When Moving to New Jersey
1. You can still live by the beach when moving to NJ.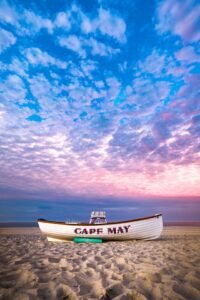 Did you know that New Jersey has more than 50 beachfront and seaside communities that could be your new home? Although the climate isn't as sunshine-friendly all year in NJ, you'll find that both locations have more commonalities than differences.
You can find a place by the water, enroll the kids in a great school, or pursue your degree while taking advantage of the state's friendly business environment.
New Jersey is one of the best places in the country for startups with its LLC laws.
2. You'll get to enjoy the state's diner culture.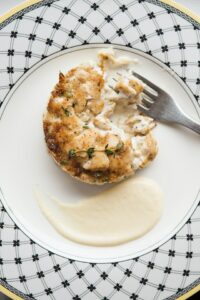 Florida's weather and rural orchards give it the reputation of being one of the world's citrus capitals. When you move to New Jersey, you'll get to enjoy the state's diner culture instead. Although you'll still find rural communities, farms, and orchards to enjoy, the climate affects what is available in these markets.
You might be giving up some of the Caribbean flairs in New Jersey's cuisine, but you won't be worrying about that when you try a Taylor Ham Pork Roll for the first time.
3. The educational opportunities are fantastic in New Jersey.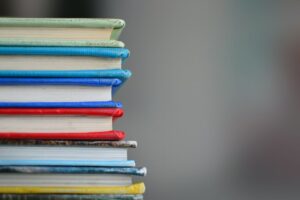 Only two US states consistently report a high school graduation rate above 90%: Iowa and New Jersey. Although the rest of the country averages 84%, you'll find that the importance of a good education in the state is one of the biggest reasons why families are coming here. When you add in the quiet neighborhoods and extracurricular activities you can find, it's the perfect place to settle down.
New Jersey also ranks in the top 5 for tertiary education consistently. Almost 40% of 25 or older residents have a Bachelor's degree, which is over 7% higher than the national media.
4. You'll need to be prepared for tax complications.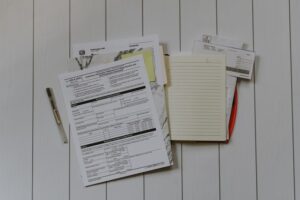 The average homeowner in New Jersey pays over $8,400 each year in property taxes, equating to a rate of 2.4%. You'll also be paying a state sales tax of 6.625% and have an income tax to manage. If you're used to Florida's setup, you'll find that the costs can be challenging if you're trying to do a straight-up transition.
The counter to that issue is that many employers offer higher wages to offset those expenses. Some of New Jersey's major employers include AT&T, Pfizer, Johnson & Johnson, Bristol-Myers Squibb, and Verizon.
You'll even find several high-paying healthcare positions in the state.
5. You have easy access to much of the East Coast.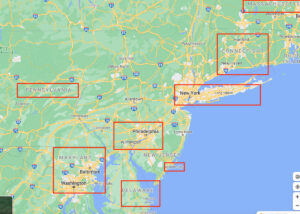 People love living in New Jersey because you can find small towns and country charm around almost every corner.
You'll also have easy access to most large cities along the East Coast when you move here from Florida.
You can take weekend trips to Boston, Philadelphia, Pittsburgh, New York City, Washington DC, and much more. That means you can take a more extended road trip to see Niagara Falls, enjoy the MET on a day trip, or try a new adventure or experience whenever you want.
Are You Ready to Move from Florida to NJ?
When you move from Florida to NJ, the lifestyle change can be exciting. It can also cause moments of anxiety when you're unsure of what to expect.
The primary differences to consider with this transition are the climate and the tax situation. Your cost of living will rise in most areas when moving to NJ, but you'll have more education and urban culture opportunities with your relocation.
When you're living in NYC's backyard, you'll find that almost anything is possible. Miami has its own unique culture, but it isn't the same lifestyle.
If you're moving from Florida to NJ, hiring professional movers can make this transition's logistics less stressful. Please remember to get quotes from at least three companies and verify their DOT credentials before proceeding with a contract.
SHARE