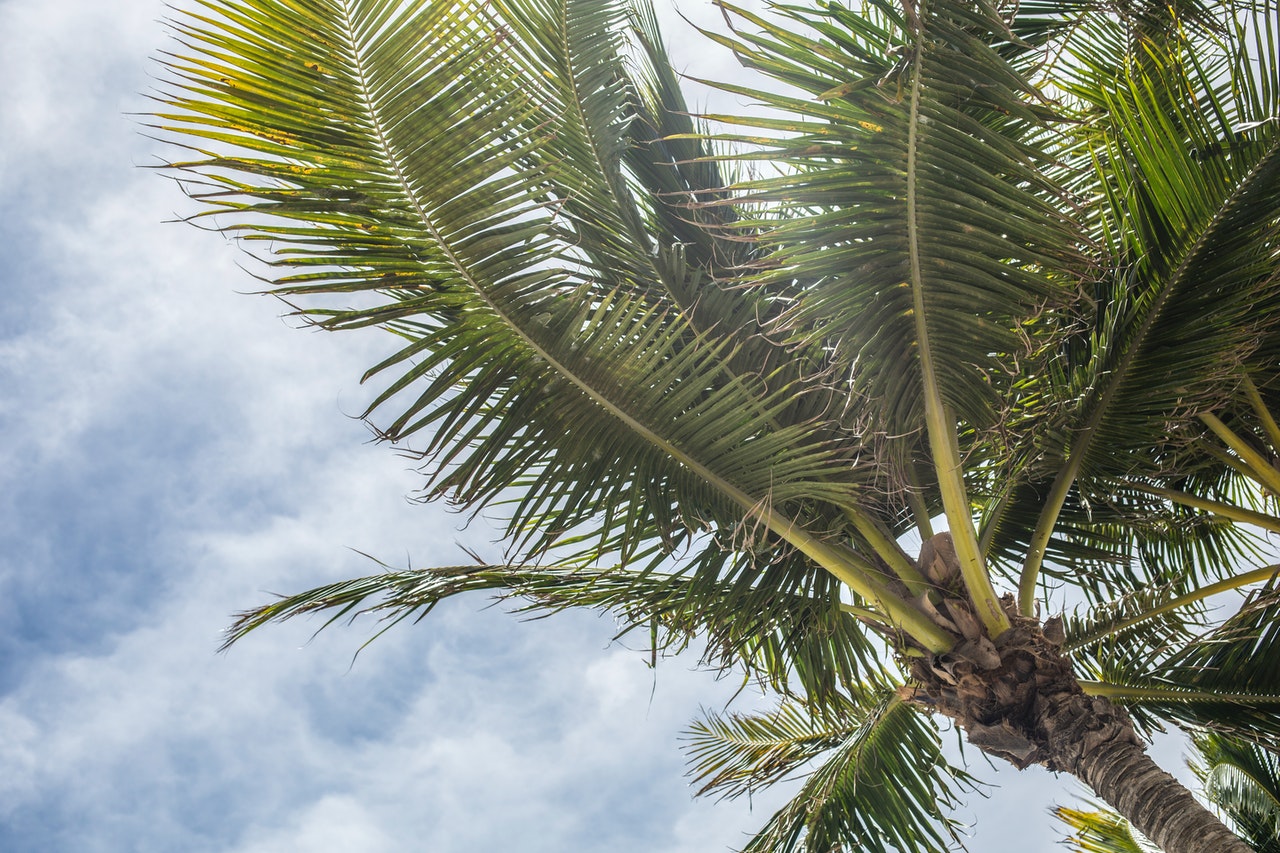 Moving from NJ to Florida
Categories:
Interstate
Long-Distance
If you're ready to escape the unpredictable weather in New Jersey, moving to Florida could be a decision that's right for you.
When you move from NJ to Florida, you'll find that several additional benefits are possible with this transition. One of the most significant advantages is the tax structure you'll find after moving.
Florida doesn't have several taxes that you're used to paying in New Jersey. There isn't an estate tax, a "death" tax, or a state income tax. Although you'll pay a higher sales tax and more fees in other areas, it's not unusual to save several thousand dollars during your first year of this transition.
Here are some of the other events you can expect when moving from NJ to Florida this year.
What to Expect When Moving from NJ to Florida
1. You have multiple travel options available.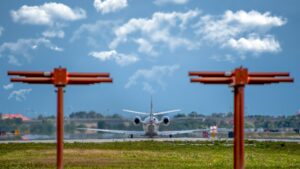 Florida has several international airports available to use for your travel getaways. You can also access several domestic terminals for exploring the United States or storing your private plane.
You can find international airport options available in Miami, Orlando, Tampa, Melbourne, Jacksonville, West Palm Beach, St. Pete, and Fort Myers.
The Interstate system in Florida connects communities effectively throughout the heart of the state. State roads can take you to Key West or the barrier islands that form the Intracoastal waters.
You can even take a Caribbean cruise with relative ease with the ports available in Florida.
2. Recreational opportunities are plentiful in Florida.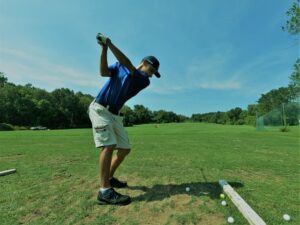 You can stay active in Florida without much difficulty. It is a place where theme parks rule, but you can also find championship golf courses, plenty of water sports, fishing, boating, and pickleball.
If you decide to purchase a home in one of the state's 55+ residential neighborhoods, you'll find local activities planned for you and your neighbors to help you stay active.
You'll also find all of the typical activities in an urban environment available in Florida. You've got bowling, coffee shops, retail complexes, designated walking areas, and much more to enjoy!
3. The cost of living is considerably better.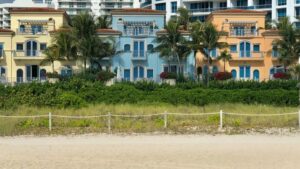 If you're living on a fixed income right now, you'll find that Florida offers some significant benefits. Not only is the housing cost significantly lower than it is in New Jersey, but you'll find lower prices on virtually everything you need.
Your annual savings when comparing the cost of living in NJ to Florida is about 17% when you make the transition.
4. You have outdoor adventures in your backyard.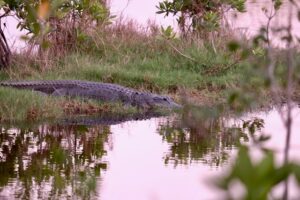 One of Florida's most popular destinations in the Everglades. Although the bugs and reptiles are a bit larger in the state than in New Jersey, you'll still appreciate the unique biomes in the warmer weather.
If you live near Panama City, Pensacola, or Jacksonville, you can avoid the panhandle's traffic while still having a beach in your backyard.
When you prefer a smaller neighborhood or the Small Town USA experience when moving from NJ to Florida, you'll find significant areas in the northwest panhandle.
Places like Fanning Springs, Perry, Mayo Athena, Branford, and Live Oak let you enjoy a slower pace of life without giving up the Florida experience you love.
You'll even find a significant farming community in Florida if you're ready for a lifestyle change.
5. You can decide to move up or downsize when moving to Florida.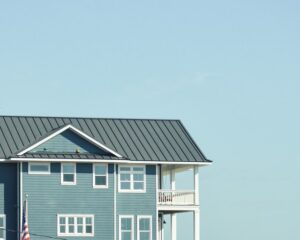 If you own a home in New Jersey, you'll find that more living space or land could be available in Florida. You can also downsize to a condo if you're ready for a low-maintenance lifestyle. Beachfront properties are often seven figures, but you'll find significant savings once you move about five minutes away from the water.
Some people move from NJ to Florida as renters. You'll want to familiarize yourself with the local landlord-tenant laws to ensure you know what to expect after completing the move.
Are You Ready to Move to Florida This Year?
All states require you to reassign titles and acquire licenses once you move. You'll have 90 days to complete this process after moving from NJ to Florida.
You might not be considered a permanent resident until you take steps to get your items registered or reassigned.
It also helps to have any legal documents you have from New Jersey evaluated for validity in Florida. You might find that health care directives, wills, and estate planning documents could need some updating.
Florida is an incredible destination when you're ready to make some life changes. If you'd like more sun, sand, and surf in your life, our team can help get your belongings there safely and securely.
SHARE