Most people have heard of the one-third rule when considering how much rent they can afford. It says that you shouldn't pay more than 33% of your salary on your housing expenses.
When you live in NYC, you'll discover that there are several additional factors to consider when trying to find a place to live within your budget.
If you make $6,000 per month, the maximum amount you would want to pay for rent would be $2,000 when following that ratio. In NYC, most landlords require that a tenant's annual salary be at least 40 times more than the monthly rent. That means a $2,000-per-month apartment would need a minimum income of $80,000 to qualify.
You could make $72,000 and be in the one-third ratio.
How Much of My Income Should I Spend on the Rent?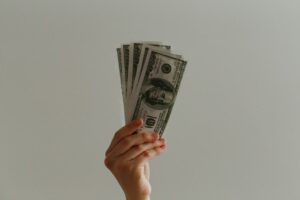 If you pay more than 30% of your income to rental expenses each month, the federal government considers you to be in a rent-burdened state.
The goal is to keep the ratio below that figure so that families have the money to manage their other responsibilities. If the rent is too high, you could be making an above-average salary and still be considered "apartment poor" because of your monthly obligations.
Although setting the goal of paying one-third or less of your income in rent in NYC seems like an impossible task sometimes, it's still a goal worth trying to accomplish.
Are you looking for a new apartment in the city right now? If so, here are some tips to help you save the most money possible with your new home.
1. Calculate your current rent-to-income ratio.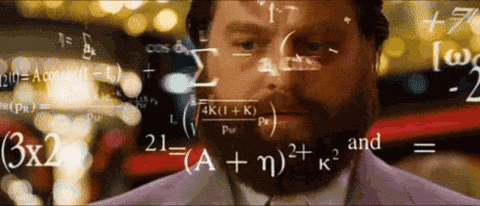 This step is relatively simple since landlords want to see 40 times your gross monthly income. That means you'll use the monetary figure on your check before taxes, health insurance, and other deductions occur.
If you make $85,000 per year, you will divide that figure by 40 to get a maximum monthly rent figure of $2,125. That means you can save a little extra cash if you can find a place that costs less than that amount.
2. Think about using the 50-30-20 rule for your income.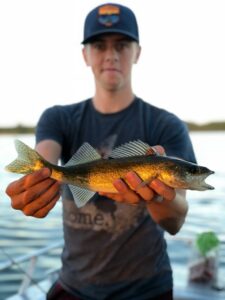 The 50-30-20 rule is a budgeting methodology. It says that the largest portion of your income should go toward meeting your primary needs. That means you could spend up to 50% of what you earn on rent, food, clothing, utilities, and other essentials.
You would spend 30% of the income on hobbies, vacations, or splurge purchases. The other 20% becomes a rainy-day fund that serves as your savings and handles emergency expenses.
If you can budget your money wisely using this methodology, it'll let you spend a little more on the rent because you can keep other bills down.
The downside of using the 50-30-20 methodology is that most rent and utility costs are relatively fixed. That means the only place you can save some money is on groceries.
It's also important to remember that this budget works off your net income, which means you could overestimate how much you must spend within each category.
3. Review the different NYC neighborhoods.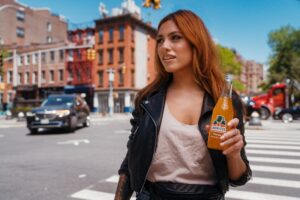 The different NYC neighborhoods where you'll find apartments for rent have unique income requirements based on the median rental cost. Although you could conceivably get a guarantor with 80 times the rental amount to sign on your behalf, you'll want to think carefully about how much of your actual income you want to spend on the rent.
One of the cheapest places to live in NYC is Washington Heights in Manhattan. The median price of a one-bedroom apartment there is just under $2,000 per month, which means an $80,000 salary is suitable for your monthly rental costs.
On the other hand, Tribeca has a median rent cost of $5,679 per month for a one-bedroom apartment. That means you'd need to have an annual income of more than $227,000 per year.
You can keep costs lower by opting for a studio instead of a one-bedroom apartment. Other costs can impact your choice, such as how far you are from work or parks in the vicinity.
How to Afford an Apartment in NYC
If you're looking at those figures and your salary comes nowhere near that amount, you can still look for a rent-stabilized apartment. They're usually in older buildings with at least six units.
You can enter the affordable housing lottery, factor in hidden costs, and consider finding a roommate to help with the rental costs.
NYC can be a challenging place to find a great apartment. When you budget for this need ahead of time, it'll be much easier to find something you can afford.