When you move to a new home, you've got a couple of choices. You can take those pieces with you, or they can stay behind.
You also have the option to place your furniture into temporary or permanent storage until you're ready to decide.
If you're wondering which choice is right for you, here are some of the vital points to consider.
1. What Is the Practical Value?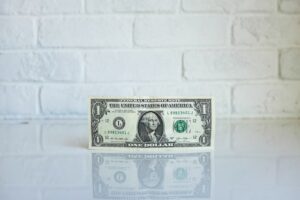 If you love your furniture and it has a reasonable value, taking it to your new home makes the most sense for most people.
When the sofa is lumpy and the bed frame is held together with braces and glue, it might be better to buy something new after arriving at your new home.
Some furniture items are always going with you, such as family heirlooms or antiques. For everything else, it helps to think about the new home's layout. If your existing furniture doesn't fit, it might be time to sell or donate the items, even if you like them.
2. How Far Is the Move?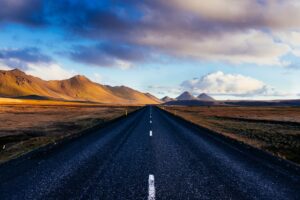 It almost always makes sense to move your furniture if you're staying local. Even if you're moving to a new neighborhood or a different borough, the transportation cost is much lower than the expense of buying something new.
When you start considering moving to Florida, Utah, Seattle, or Chicago, distance becomes a factor. Is it cheaper to transport your existing furniture during your cross-country move, or is it more cost-effective to buy something when you arrive?
Many households use entry-level furniture to satisfy their needs. If you purchased a $300 Ashley Furniture bed, it's probably cheaper on a long-distance move to leave it behind. However, when you have a custom piece that retails for several thousand dollars, it's better to bring it to your new home.
3. What Is the Damage Risk?
Damage risks always exist when moving furniture. Professional movers can create custom crates, wrapping, and placement to limit this risk as much as possible, but it is a fact that transportation can be unpredictable.
If it is challenging to disassemble something, it may be better to look for something new after completing your move.
Some items may have awkward shapes, too much weight, or other factors contributing to this issue.
Even fragile items require a second look to determine if it is safe to transport them to your new home.
4. How Complicated Is the Task?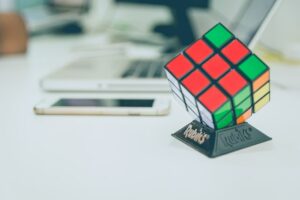 When furniture items are more challenging to move, the piece becomes more expensive to relocate. That's one of the reasons why you'll see people leaving pianos behind when they sell their homes.
Weight and shape contribute to this issue, but they can also have logistical concerns. For example, what happens if your furniture won't fit through the doorway of your new home?
If it needs to go through a window, does the glass open enough to let it fit?
Does your item require white-glove services to transport adequately?
Complicated pieces are often best left behind.
5. Do You Want a New Look?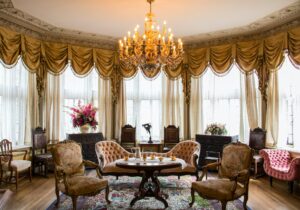 Moving into a new home can be an exciting adventure. It's a time when change feels natural in life.
That means you have the perfect opportunity to switch up your style.
Although some furniture items work well in any home, you may find that the interior design you hope to accomplish doesn't include the exact pieces you picked up for your last place.
You might also be in a place where you want to refresh the look you've got to create a new environment.
If you find yourself in this situation, it may be worthwhile to save a handful of furniture items you love while looking for new pieces that offer complimentary looks and functionality when you finish the moving process.
6. Who Is Moving Your Furniture?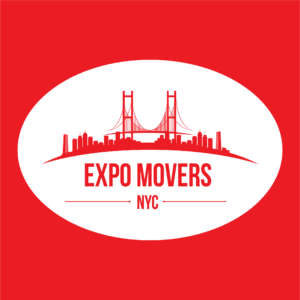 If you're completing a DIY move, it may be challenging to transport some of your furniture. Couches, mattresses, and tables provide logistical issues that may make getting the items out of your home difficult.
Each hallway, stairwell, and entry become a potential sticking point. Unfortunately, this truth also applies to your new home.
If you have several significant pieces to manage, hiring professional movers to handle your moving project may be better.
Our team can provide a competitive estimate, expert services, and a simplified moving experience when you decide to use professional movers. We'll be happy to provide a quote today or answer any questions you might have.