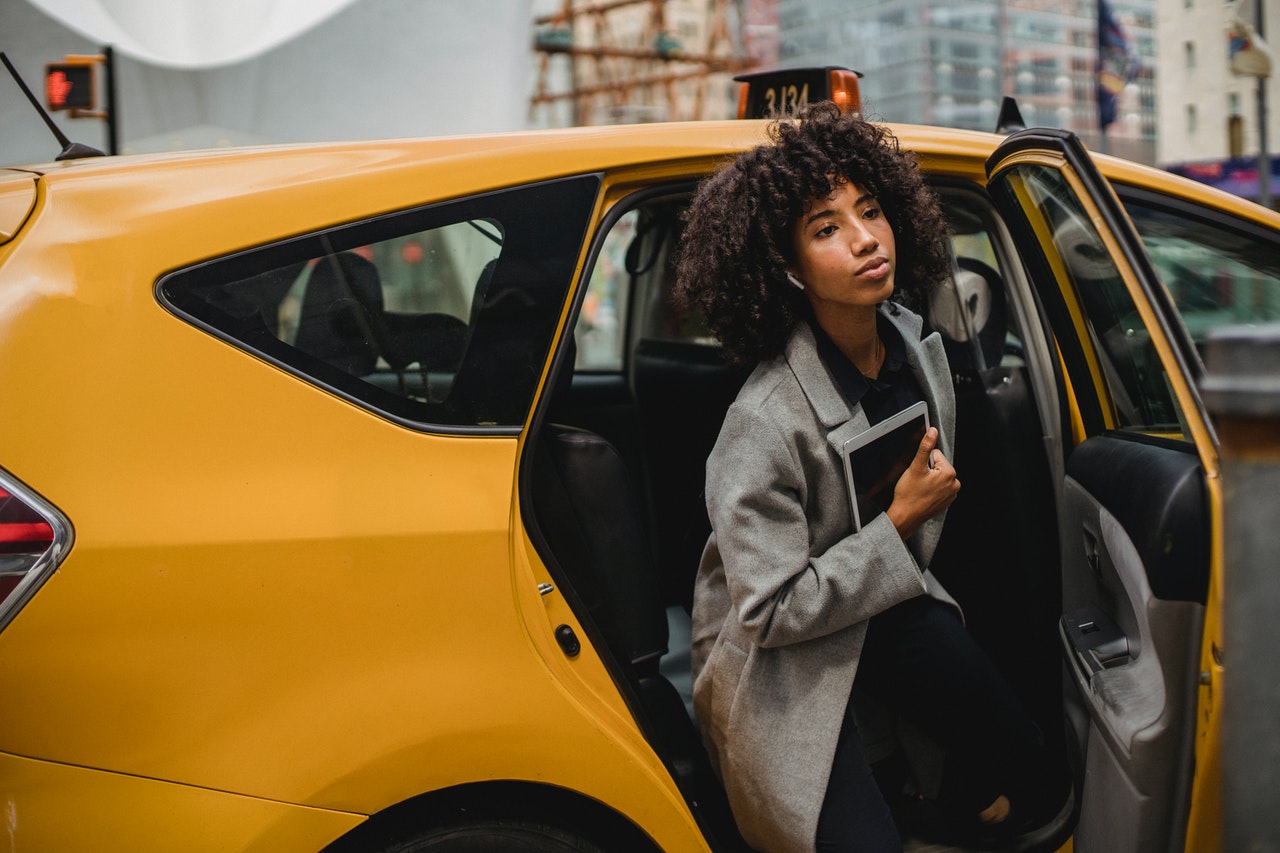 Should I Buy or Rent in NYC?
Rental prices in NYC are notoriously high. In most years, the cost of living for New Yorkers is at or near the top of what people pay in the United States.
Manhattan is often listed as the most expensive if the boroughs are separated in NYC. Rental prices are usually above $3,500, and the purchase price is 6.5 times higher than average.
Brooklyn is often in the top 5, and Queens usually makes the top 10.
If you're paying that much money per month in rent, doesn't it make more sense to purchase a home? It might seem that way, but there are several factors that each buyer should consider before swinging in one direction or the other.
When Should I Buy a Home in NYC?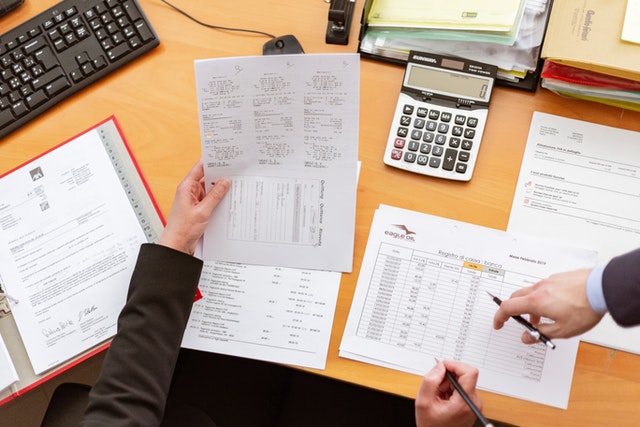 Moving into your first or next home is always an exciting experience. Finally, you've navigated the stresses of getting your belongings to the new address, handled the lease or mortgage negotiations, and life feels like it can get back to normal.
Before buying or renting in NYC, the first question you should ask is how much home you can afford.
Answering that question looks at several factors. First, you'll need to review five specific points if you're interested in purchasing a home to see if it makes sense financially.
Your debt-to-income (DTI) ratio is critical in obtaining a mortgage, especially on the front end. Most lenders want to see your total DTI under 36%, with no more than 28% of your debt going toward a rent or mortgage payment.
The down payment you can make for a home loan. Some lenders accept as little as 3%, but you might need to purchase private mortgage insurance (PMI) in those circumstances.
Your lifestyle and financial considerations impact disposable income. For example, some people can afford a great home in NYC, but they can't go anywhere or do anything because their money is tied up in the property. Is that an outcome you're willing to accept?
Does the current NYC real estate market make sense to invest in real estate, or should you keep the convenience of renting for another year or two?
What do you see your future lifestyle needs requiring?
The maximum DTI that mortgage lenders accept is 43%. When you count all your regular debt payments, from student loans to credit cards, no more than that percentage of your income goes toward those expenses.
Let's say you make $8,000 per month as a household. If you multiply that number by 0.43, you'll get $3,440. That is the maximum you can spend each month on debt payments and still be approved for a mortgage.
Since your potential monthly mortgage payment is part of the DTI calculation, you'll have natural limits on what you can pay.
That's why real estate transactions can be tricky for some households in NYC. If you're looking at a $4,000 per month obligation, you'll need to increase your income and eliminate virtually all debts before a loan approval occurs.
If your DTI isn't where it needs to be, renting is a better choice in NYC until you can save more or reduce your debt.
Can I Afford a Down Payment in NYC?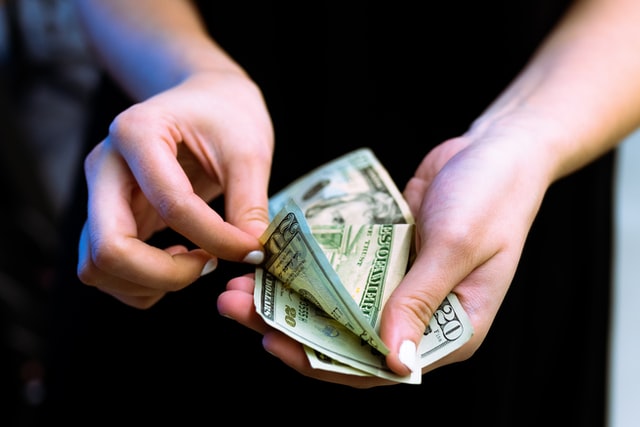 In most situations, lenders want to see a 20% down payment on the home offer you've made to eliminate private mortgage insurance from the loan. This adds $30 to $70 to your monthly payment for every $100,000 borrowed.
You can purchase a home with 3.5% down using an FHA loan, but a larger down payment means a lower monthly obligation. That can get your DTI into a better place.
Some lenders won't even consider a mortgage if you cannot put at least 5% or 10% down on a property. It's important to remember that affording a home in NYC today is not as important as your ability to afford it over the loan's lifetime.
Please don't sacrifice your emergency savings account to offer a larger down payment. If unexpected repairs and other needs arise, you could be stuck using credit cards to fix the situation. Debt is something you want to avoid with owning a home.
Is it cheaper to rent than buy? If it is, pursuing housing options in NYC makes sense. If not, you might consider waiting until your finances are healthy enough to obtain a mortgage at a competitive rate.
NYC is typically a safe housing market. Although there is always some risk to consider, many of those issues disappear if you're shopping for your forever home.
SHARE