What Is the Best Way to Move Your Treasured Possessions?
Categories:
Moving Tips
Packing
The best way to move your most treasured items is to hire an experienced, professional team with a familiarity of your belongings.
They don't need to know the item itself personally before starting! If you have an antique hutch to move, it helps to hire a team that knows how to manage antiques. The same principle applies to any white-glove assistance you might need.
For everything else, knowing how to pack like a pro can help you get your treasured possessions into your new home safely. Here are the steps to take to make that outcome happen.
1. Get an Appraisal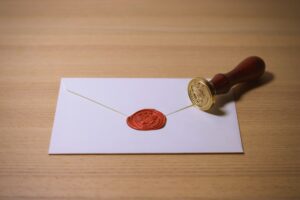 Anything that you own that could be considered "priceless" should receive a qualified appraisal. It's often better to get a second and a third opinion after to ensure that you're receiving accurate information.
It is often necessary to have items receive a verified valuation for insurance purposes. If no one is in your area, it might help to speak with an antique retailer or a similar professional for advice.
You can skip this step if your treasured possessions are more for the memories that they offer more than their resale value.
Before starting the moving process, it also helps to use a video camera to inventory the contents that require extra attention.
2. Create a Plan
Before you start packing boxes, it helps to pause your work so that a plan gets developed. You'll want to review several different potential points of concern in this initial step.
What will the weather be like? Check to see what the forecast will be during your moving experience. If there's a chance for precipitation while moving items to or from the truck, you'll know to pack additional layers to protect your treasured items.
How long is the trip? The time your belongings spend on the truck will dictate how much packing materials to use to protect your items. If you know that you'll be on the road a few days, try to think of ways to brace things to limit movement.
Will you need a crate? If you have specialized products to move, it helps to create custom crates to protect them. Although it takes a little time to build everything, you'll have a better overall moving experience.
As you create a plan to move your treasured possessions, don't forget to grab some packing paper and tape, permanent markers, and containers that will protect your items.
Professional movers with white-glove experience can quickly build custom crates for your precious items to reduce the risk of damage during transport.
3. Allow for Time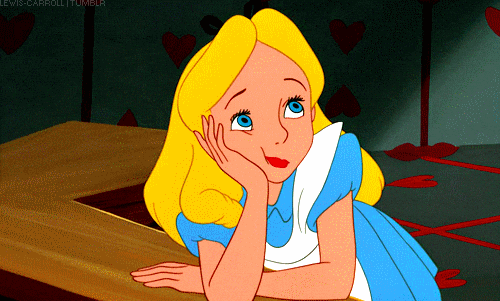 It takes time to carefully pack, load, and unload your most prized possessions. If you're rushing through the process, the risks of damage increase. That's why it helps to allow for more time whenever you need to move something precious.
This process should include environmental adaption. If you know that you'll be moving to a more humid environment, it helps to prepare your items by adding sealants or other protectants to the surface.
Even how the truck is structured plays a role. Without a high-quality suspension equipped, your belongings will experience more movement.
4. Wrap Them Carefully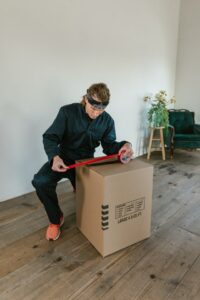 Many treasured items tend to be fragile. You'll want to wrap these products first with bubble wrap, then packing paper to maximize the protection they receive.
Your smallest items should get wrapped in different colors to avoid getting lost during the moving process.
All fragile items should get packed together to minimize the risk of breakage. You can use crumpled paper, bubble wrap, or even towels to fill in the lingering gaps. Close the box after, secure it with some packing tape, and mark it as fragile.
Some items can have their finishes soften when bulky materials press into them in heat or humidity. That would make the outer surface potentially vulnerable to imprinting from the pads and blankets.
5. Unload with Precision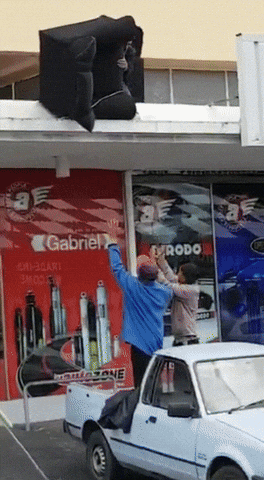 Once you've arrived at your destination, carefully check your inventory to ensure no damage occurred. If you hired a professional team to transport these items, make sure the inspection occurs before signing any receipts. This step is especially important for the times when service or reassembly is necessary.
Some items might require a professional inspection after arrival to verify that no damage occurred during transport.
Do you need help moving your most treasured possessions? If so, Expo Movers has a team standing by to help you! Reach out today to discuss your situation, and we'll work together to develop a plan that keeps your belongings safe.
SHARE