Working from Home in NYC: Tips for Moving Your Home Office
Categories:
Commercial
Moving Tips
Packing
It's been a challenging 18 months for many people. If you stuck it out in NYC during this time, then you deserve some kudos. Many families decided to move away, and some of them aren't coming back.
One of the unique aspects of life in NYC since the COVID pandemic started was the switch to home-based work. Whether you're a freelancer, customer service agent, or senior executive, it has been necessary to establish home offices since it hasn't been possible to go back to in-person working.
Moving from one home to another always comes with some unique circumstances to manage. If you have an office coming with you, these tips can help create a smoother transition to stay productive.
Steps to Follow When Moving a Home Office in NYC
1. Create a master plan.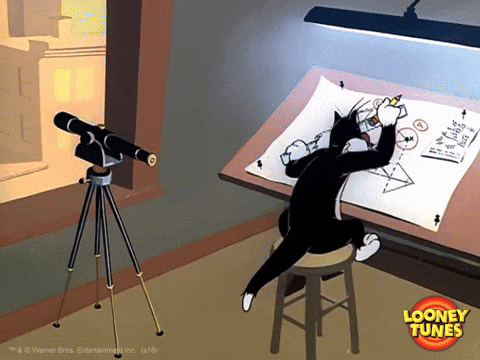 Before you start packing anything, it helps to have a clear idea of how to proceed. Do you need to keep working up until moving day? What items can get packed now, and is there anything that should just travel with you to the new residence?
It is useful to have a packing checklist for your home office to ensure that nothing gets missed. Try to keep it in a prominent place at your desk or working area and review it daily.
2. Prioritize and organize.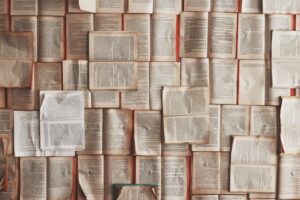 The next stage is to sort through everything that needs to move. Can you get rid of some of the things kept in storage that aren't serving any purpose?
Many home businesses keep up to seven years of records to ensure they have the correct documentation available if they become audited. If you have more than that, some of the paperwork could probably get shredded.
You can lighten the load by eliminating older items that don't need to come to the new home. If your printer is more than five years old, for example, you could just buy a new one during the setup process.
3. Go through your books.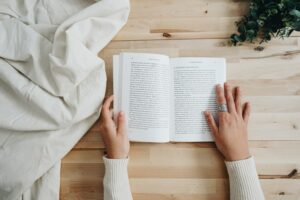 Books are heavy and expensive to move. The best thing you can do for a home office is to remove the copies of things you don't typically need. Many titles can get gifted to friends or donated to local libraries.
If they don't want the books and you don't either, they can usually get sent to an NYC recycling facility.
The rest of the files and documents need to get shredded to ensure your privacy isn't breached. It might help to hire a professional agency to do this work if you have lots of paper to manage.
4. Take care of the backup.
It helps to back up your important documents and work files before moving to a new home office. Even if you take all the proper steps to prevent damage, you never know what might happen between locations.
An external hard drive is a cost-effective way to keep a copy of everything. Another option is to use a cloud-based server that will let you download the items you need after getting the office set back up.
5. Pack the equipment.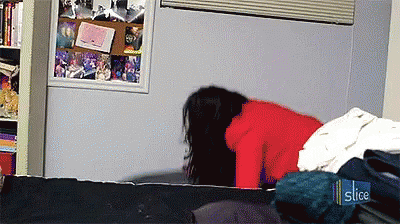 Many home office professionals wait until the last second to pack their equipment. It's a better idea to begin this process early to ensure the right supplies are available to complete this step. Finding cardboard boxes, Styrofoam, packing materials, tape, bubble wrap, and similar products can be a lengthy process.
The best option is to pack the equipment in its original container. If that choice isn't available, use custom packages or wrap things securely.
You can also choose to hire most moving companies to pack your office equipment professionally.
6. Design your new office space.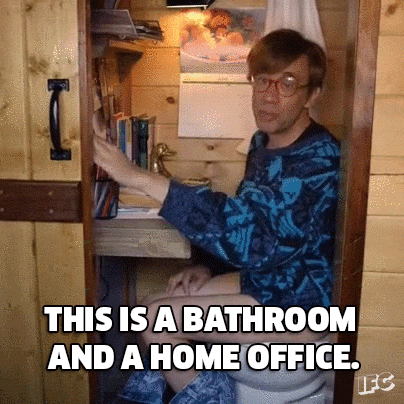 Although the process of moving from one office to another can get stressful, it is often lots of fun to explore the possibilities of a new space. If you have some time before the transition to thinking about how everything will be set up, you can make better choices on the furniture to save, donate, or pitch.
Some new spaces won't accept your old furniture. The area should be functional, pleasant, and fun to use. If you're having trouble visualizing the updated concepts, some software solutions can help to solve that problem.
Are You Ready to Move Your Home Office?
Expo Movers specializes in residential and commercial moves in NYC. When you have a home office to relocate, it can feel like you need a little of both!
Our straightforward pricing model ensures you receive a competitive offer with all the add-ons you need and zero hidden fees.
That way, you can focus on setting up your home office at your new place instead of worrying about how you'll afford everything
SHARE