Manhattan is the most densely populated borough in New York City. However, it also has a small physical space so you can expect smaller areas and more prominent buildings.
As with other boroughs, Manhattan was one of the original counties when New York was founded. Today, it occupies an administrative and economic center for NYC while serving as the heart of the area's culture.
When looking at the safest neighborhoods in Manhattan, you'll have several options that run along the three rivers and small islands.
List of the Safest Neighborhoods in Manhattan
If you're considering moving to Manhattan, these neighborhoods provide safe places to call home.
1. Battery Park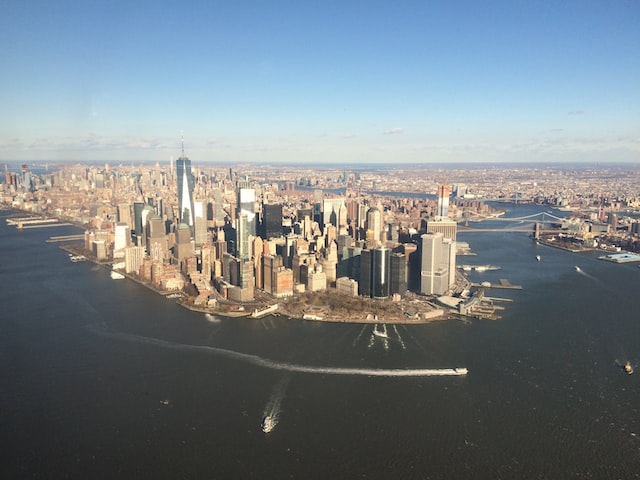 With nearly 100 acres along the south end of Manhattan, this neighborhood is known for offering a calm and quiet lifestyle. You'll find plenty of outdoor activities, including green spaces where you can relax, walk the dog, or let the kids run off some energy.
Most of the housing options in Battery Park are condos or apartments in luxury high-rise buildings. Unfortunately, there aren't any walk-ups.
2. Roosevelt Island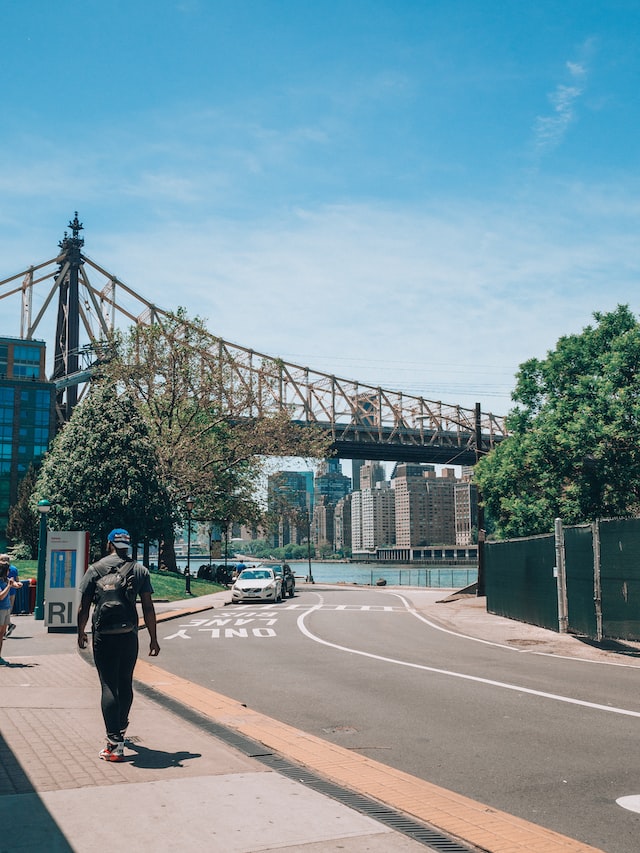 This Manhattan neighborhood is one of NYC's hidden gems. Everything is within walking distance on Roosevelt Island, and you can access the rest of the area by subway. You won't find as many vehicles on the roads here as in other places around the borough. It is quiet, laid-back, and a great place to raise a family or spend your retirement.
With the presence of Cornell Tech, you'll also see significant student populations come and go throughout the year.
3. Murray Hill
If you want to live somewhere that lets you experience the culture and history of New York City, this Manhattan neighborhood is your best option. It offers plenty, including rare manuscripts and books from J.P. Morgan. In addition, there is an excellent range of pubs and bars along Third Avenue to enjoy.
Most of the homes in the Murray Hill neighborhood are classic row houses. However, there are also blocks with walk-ups if your preference is more toward traditional suburbia. Luxury buildings along the East River are also perfect for young professionals.
4. Tribeca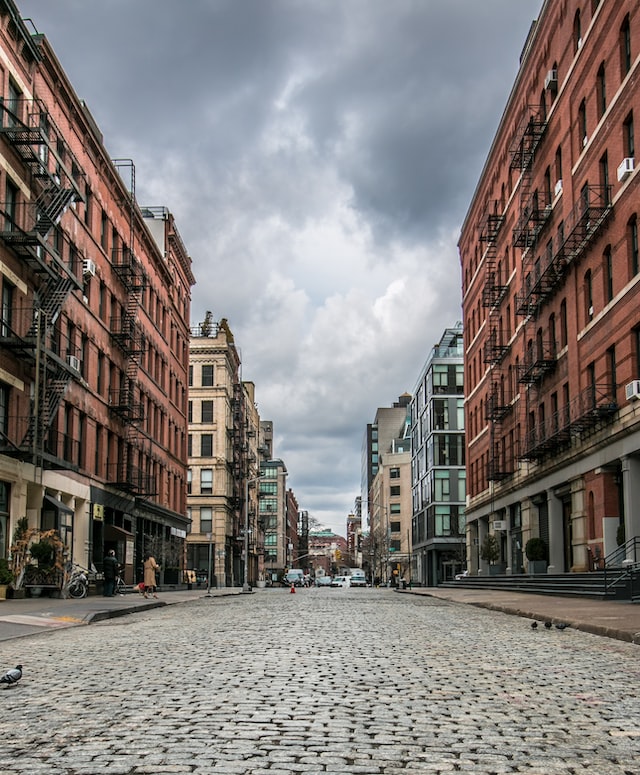 Tribeca stands for "triangle below the canal." It's where you wouldn't be surprised to find a celebrity while going about your day. Robert De Niro, Gwyneth Paltrow, and many others have had homes in this neighborhood.
Although the cost of living here is higher than in most places in NYC or the rest of the country, the benefits are worth considering. Michelin-starred restaurants, niche coffee shops, and many theater options will be found.
Life here can be fun, quirky, and exciting. You'll feel spoiled by all the different entertainment and shopping options.
5. Kips Bay
This Manhattan neighborhood might not have the reputation of the others on this list, but it is an excellent enclave for students and singles. Not only is the crime rate low, but it also offers some of the lowest rental prices in the borough.
Although there are commercial properties in Kips Bay, it is known more as a residential area. Therefore, most of your options are co-ops or condos, but a few walk-ups still hit the market occasionally.
6. Upper West Side
This Manhattan neighborhood is the perfect location if you want to be close to your workplace. In addition, you'll have some of the best accessibility in the city when transportation needs are high on your list.
Not only are you close to Central Park with a home here, but you'll also have access to row houses and several walkways along the river. In addition, Barnard College and Columbia University are located just to the north of the Upper West Side.
As one of the perennial safest neighborhoods in Manhattan, you'll discover plenty of ways to get outside and have fun here. You'll find many people taking bikes out for a ride, having a stroll, or getting in a morning jog.
The 1, A, and C trains come into the neighborhood if you need transportation options. In addition, several buses can take you to the Bronx or other stops in Manhattan.
The culture here is colorful and expressive, with a diverse and vibrant Latin American community. It inspired the Broadway hit In the Heights.
When you want to live in Manhattan, these neighborhoods help bring out the best of what the borough and NYC offer daily. Find a spot that matches your lifestyle, and then call our professional team to ensure your move is fast and affordable.