What Items Should Movers Leave Alone?
Categories:
Long-Distance
Moving Tips
When you contact a moving company to transport your belongings, there is an expectation that you'll take everything out of the home or business.
Although that is sometimes true, some items movers won't move.
Even if it is inconvenient to the customer, the risks of some dangerous items outweigh the benefits of the work. That's why every moving agency offers a "no-go" list of the things they won't transport for you.
It is always prudent to review a moving company's non-allowable items before scheduling services to ensure your move goes as expected.
Why Won't Movers Move Certain Items?
The moving experience should be safe and profitable for all parties.
When you move into a new home or office, you should receive your belongings and the joy of a unique environment for a competitive service cost.
For movers, they need to manage the risks associated with particular items. Whenever there is an uncomfortable potential for harm, the company's insurance policy might not cover the damages related to items deemed "dangerous."
That's why most moving agencies don't move items with an elevated damage risk to the moving truck, the movers, your belongings, other customers, the environment, or the general public.
The "most" qualifier exists because some moving companies purchase specific insurance policies or undergo training to move these items.
Here are the most common items we encounter when working with our customers to move them into their new location.
1. Gasoline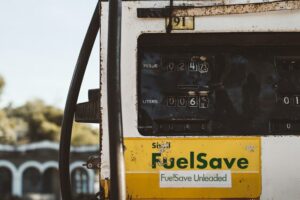 Because gasoline has such a high flammability rate, professional movers won't transport anything that contains it. If you have yard equipment or power tools that require fuel, you'll need to have everything drained from the tank before an agency will even consider loading those items.
Even then, some moving agencies feel that the gasoline residues remaining in the tank are still too high of a risk. You'll want to review the non-allowable list if you have significant items in this category.
2. Firearms and Ammunition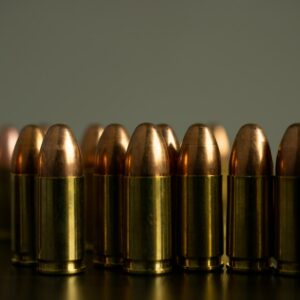 When you cross state lines in the U.S., gun laws often change. What is permissible in New York and NYC is different from Pennsylvania, New Jersey, and Massachusetts. If you're moving from NYC to Florida, think about all of the state lines the moving truck would cross!
The best way to move firearms and ammunition is to take the items to a licensed dealer for shipping. Although the costs are extra, you'll avoid running afoul of the law.
3. Cleaning Supplies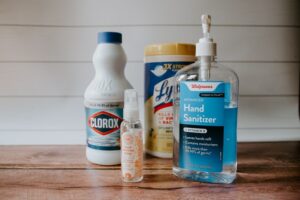 Most moving companies won't pack cleaning supplies because of the risk that the material creates. If you mix items like bleach and ammonia, the results could be deadly! Even if it is only a liquid spill, the detergents and disinfectants could damage your belongings beyond repair.
You'll need the cleaning supplies to prepare your home for inspection or sale after the professional movers have left. It's usually better to leave those items behind and buy new items when you arrive at the new home or office.
4. Alcohol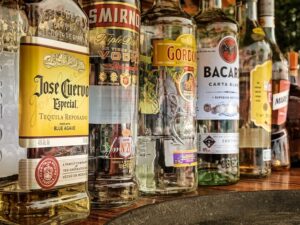 If you have alcohol that you want to transport to your new home, you'll need to review the state regulations applicable to your circumstances. It's not unusual to see some companies agree to move the items if the bottles are packed well, but it's equally possible to be told that you'll need to take the things yourself.
The problem with alcohol is its flammability for most movers. Although you might talk some companies into this item (like a rare wine collection), it's usually a specialty mover that takes on this task.
5. House Plants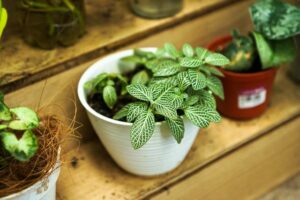 The back of the truck is not a suitable place for house plants. Although local moves won't keep them back there for long, an interstate trip should see these items traveling with you or professionally shipped by a nursery.
6. Pets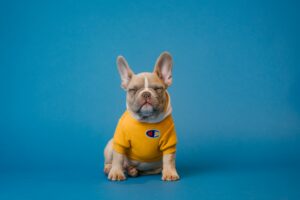 A moving truck can get too hot or cold for pets, which could endanger their lives. When you have a long trip to manage, the animal could be on the vehicle for multiple days. That would force them to live in their mess, run out of water, or worse.
Although specialized moving companies will take pets, you'll need to review their care procedures before hiring one of these agencies. They should take the animals out for walks and fresh air, check food and water regularly and spend time giving them attention.
Although it can seem like a hassle when a moving company won't accept some items, it's a policy for everyone's safety. At Expo Movers, we want everyone to have the chance to make it home safely each night!
SHARE