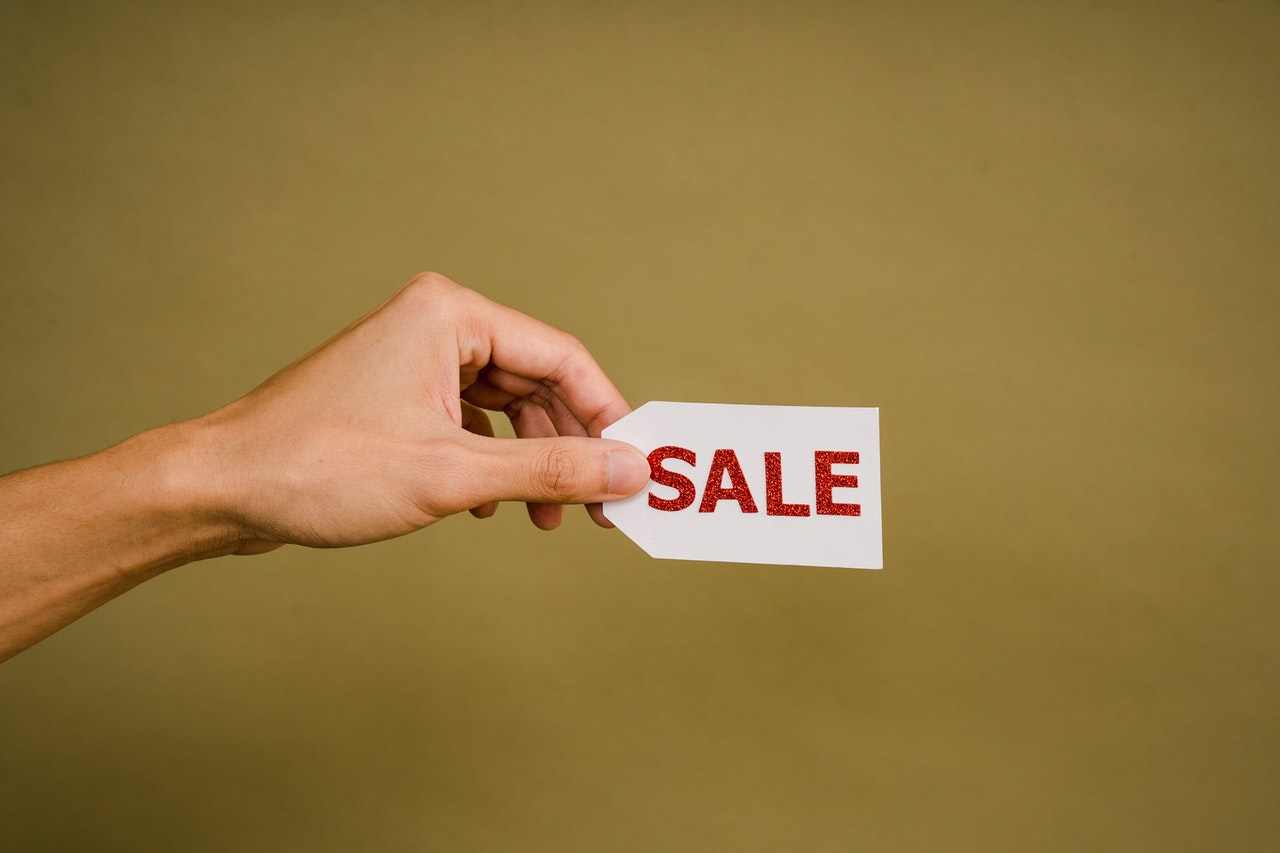 Why Avoid Cheap Moving Companies?
Categories:
Commercial
Moving Tips
Are you trying to find the cheapest mover possible? Although moving is an expensive process, it can also be one of the best investments you make for yourself and your belongings. When you don't need to DIY the relocation or worry about getting scammed, you can focus on the fun moments that the new home or office offers.
Even if you move locally, some moving companies might offer pricing that feels outside of your budget. It can be tempting to go with the lowest estimate you receive, but are you willing to settle for unsatisfactory results?
The #1 rule in the moving industry is this: you get what you pay for cheap services. If you take the lowest price possible, it's often on you to ensure everyone is drug tested, vetted, and operating legally.
When you hire Expo Movers to get your items out of your old home or office and into the new one, you'll know that you're receiving a professional result. We have the reviews to prove it.
Why a Cheap Quote Could Be a Scam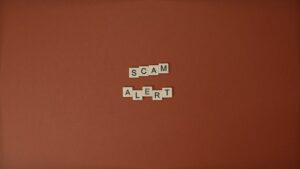 Even though the bait-and-switch tactic has been happening for years, scammers still practice it because they know people want the best deal.
You might get an attractive estimate, only to get a call from the company asking for $1,500 more before they'll release your belongings. If you refuse to pay, they say you won't get your stuff.
This behavior is called hostage loading. It's against the law, but it is often easier and cheaper to pay the additional charge than to go through the legal process of recovering your items.
Here are some of the other reasons why you'll want to avoid cheap movers.
1. Your movers could be using subpar equipment.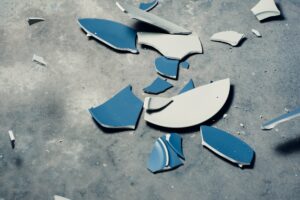 Most moving companies earn 20% or less profit when they quote you a fair price for services. When you see an estimate that's $100, perhaps $200 less than the others you receive, you might get a great deal from a new agency trying to establish itself in the region.
When the price is 30% lower than other estimates or more, that quote should be considered a red flag. In our industry, the prices that seem too good to be true often are.
Since the company needs to make up money on the back end, even honest providers with lower rates typically use subpar equipment. Older trucks have less suspension flexibility, which means your belongings are more at risk.
2. You get less customer service.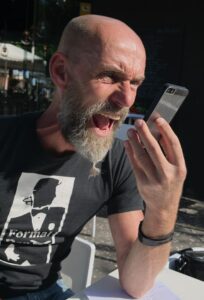 If you have a complicated move to plan, you'll need a reliable moving company with a dedicated point of contact to help you through that process. When you settle for cheaper services, you'll feel like you're getting left in the dark.
Your emails might go unanswered. The phone might do directly to voicemail all of the time.
For some people, these behaviors are considered a necessary compromise to save some money. It doesn't cost that much more to develop relationships, and you'll find that the companies who take a person-first approach often take care of your items better.
3. The moving team doesn't care about you.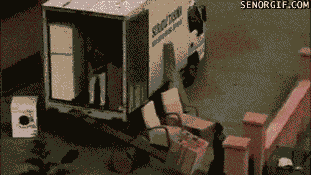 It's not unusual for a moving company to throw out a cheap quote to get your business. Do they care about you, or are they more focused on the money?
For many cheap moving companies, you're nothing more than a commission. When they have your cash, you won't see them again.
That's why you should never pay for anything in full before services get rendered. The moving company has no motivation to show up if you've paid them already.
4. How many names have the company had?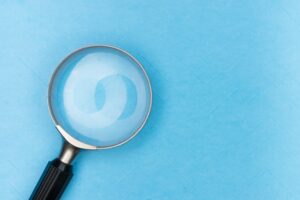 Moving companies with a poor reputation have learned how to use the "doing business as" moniker to their advantage. When the bad reviews keep piling up, they switch the company name, get a new license number, and start over.
One of the safest ways to know that you're getting a good deal is to ask for three references from your area within the past 90 days. You'll want to contact each person specifically to get answers about their moving experience.
If you have family or friends who recently used a moving company, their opinions will point you toward the agencies that will provide you with an accurate quote.
When you research a cheap moving company, try to get all of their state and national license numbers.
One Final Thought on Cheap Movers
The United States requires all movers to hand you a specific booklet. It's called Your Rights and Responsibilities When You Move.
This information is supposed to come your way when you're in the planning stages for your project. If you don't get offered one, you should request an estimate from a different company.
If you need professional moving help in NYC, Expo Movers is here to help! When you request an estimate, we'll provide you with an accurate estimate, courteous services, and a positive outcome.
SHARE