Interstate Moving Services NYC
Expo Movers is an interstate company in New York State offering professional services at a surprisingly affordable rate.
Do You Need Interstate Moving Services in NYC?
Expo Movers provides experienced long-distance moving services in New York City. Our expert teams can help you to plan every step of your upcoming relocation. That means you can focus less on the stress and more on the opportunities that await.
Our interstate moving services include any or all options based on your specific needs.
Furniture disassembly for moving and reassembly at your new location.
Professional packing services can protect your personal belongings.
Safe transportation of your items to your new home or business.
Loading and unloading of your specialty items, like a grand piano.
Climate-controlled storage facilities for any unexpected situations that arise.
Our team does everything possible to ensure that your interstate move is fast, affordable, and easy to manage. You may discover that investing in our services can provide dividends throughout your relocation effort!
What You Can Expect from Expo Movers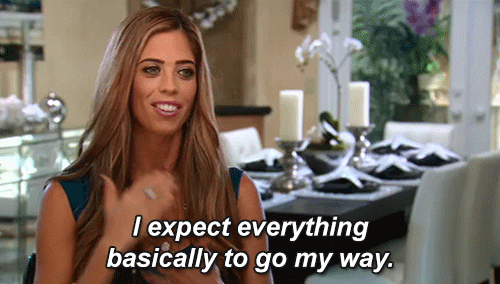 Expo Movers works hard to become your trusted interstate relocation experts in NYC.
We provide highly-trained, professional employees who understand the value of your investment in them and our moving company. You will find that our attention to detail ensures that your property receives the careful handling it deserves.
Our organization invests in late-model vehicles that come with specific equipment and features to ensure your belongings' safe transportation. You cannot find the features we have on our trucks in the rented DIY moving vehicles available today.
We always use packing materials of the highest quality to protect every item from damage during the relocation process.
These commitments are how we strive to be the best interstate moving company in NYC. You can start that process for your relocation project today by contacting one of our representatives about an estimate that reflects your specific needs.
You can also review past projects' positive reviews and comments to see how our expert teams work. Our goal is simple: to be one of the best investments you make this year.
Qualified Interstate Movers in NYC
When you work with Expo Movers, you can see our high-quality services displayed throughout your relocation effort. Our teams always comply with every contract obligation while maintaining the professional expectations of our industry.
We deliver your belongings within the agreed-upon timeframe without damage to your items. Instead of worrying about managing your relocation logistics, you can delegate this responsibility to our experts.
How do we ensure the best results happen on every contract? It begins with our hiring process.
We onboard movers who are always attentive to the wishes of our clients. Only qualified specialists familiar with white-glove processes encompassing everything from antiques to fine art join our teams.
You can rely upon our punctuality without worrying about whether or not a less will get left behind after loading the truck. Every item receives the care and respects it deserves.
If you want to find out more about how our teams provide interstate moving services in NYC, we encourage you to schedule a free estimate. You can ask us any questions to set your mind at ease while providing you with an accurate quote for your relocation project.
How We Guarantee the Safety of Your Belongings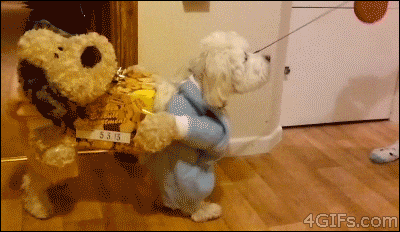 Every interstate moving project requires individualized services and support. That's why we put everything in writing before getting to work. This process ensures that all of us are on the same page regarding your relocation.
Our teams always pack, load, and transport your belongings according to today's moving industry's best practices.
That means we will protect your walls, doorways, and elevators when you have an apartment relocation project in NYC to manage. This attention to detail works to prevent the common forms of damage when it is time to move.
We will find the best solution to move oversized items so that all your belongings are safely loaded in the truck.
When we arrive at your new location, our team will unload, assemble, and arrange the items according to your expectations.
Are you moving to Florida? Moving to Boston, Orlando, or Chicago? Moving to Virginia? Then let our expertise become an affordable asset for your relocation project.
Contact us today to discuss your project's details, and we will be happy to provide you with a free, no-obligation estimate.