Interstate Moving Company
Expo Movers is an interstate moving company located in New York that offers professional interstate moving services for very affordable rates.
Expo Movers is one of the best interstate moving companies in NYC. We will assist you to organize every stage of your moving process.
Our services include but not limited to the following:
Assembly and disassembly of furniture
Accurate packing of your personal belongings, equipment, household appliances, furniture, and other things
Safe transportation of your belongings to the destination
Loading and unloading
Storage facilities that are climate controlled
We do everything to ensure that your interstate move goes as quickly as possible. Our rates will also pleasantly surprise you.
Having trusted your relocation to our moving company, we can offer you the following:
Highly professional employees who perform their work qualitatively, pay attention to detail and carefully handle all of your property.
A large fleet of vehicles specially equipped with mechanisms and gear that ensure safe transportation of your things.
Packing materials of high quality that protect your belongings from damage during the move.
We have everything to ensure the safe transportation of all your things. If you are looking for an 'interstate moving companies', Expo Movers is your best choice.
We offer affordable prices of experienced and qualified movers guaranteeing quality, efficiency, and precision of order performance. See for yourself by reading numerous positive reviews about the work of our company.
Qualified Interstate Movers in NYC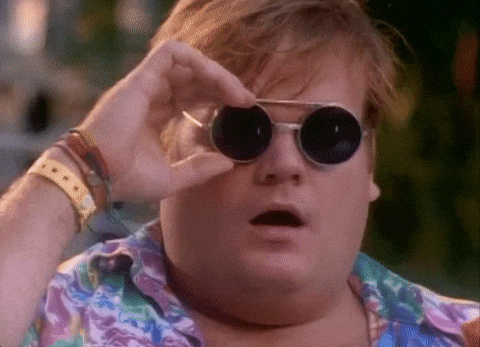 With Expo, you will be able to see that we provide high-quality service as well as comply with all obligations specified in the contract and never violate the deadlines. With us, you do not have to worry about the safety of your belongings – all things will be delivered within the agreed time without any damage.
While hiring movers we are always paying attention to the following:
Qualified specialists who perform all kinds of work
Attentive to the wishes of customers
Always tidy
Punctuality
We guarantee the safety of your property:
With each client, there is a contract, which states that we are responsible for the safety of your property.
We pack, load, and transport things, observing the standards.
During the apartment relocation, we always protect doorways, walls, and elevators from any damage.
We use high-quality packing materials.
Expo Movers will save you from all the trouble related to the moving process. Our specialists will help you find the best solution on how to organize your move, how to better disassemble large-sized furniture, and safely load it in the truck.
You can be sure of our decency by reading positive reviews about our work. Our staff consists of experienced and agile movers who are always ready to give you advice and offer useful tips on how to make your move cost-effective.
Interstate Moving Process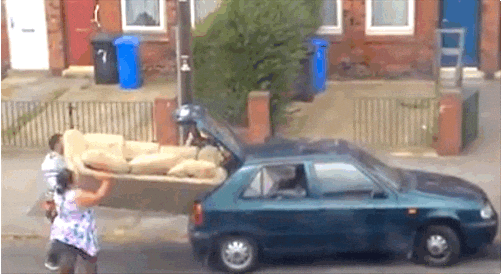 The moving process consists of the following stages:
You contact us and ask our managers questions related to your move.
We send one of our specialists to your site to estimate the scope of work and provide you with free moving quotes so you know the cost of your relocation.
Choose any additional services you would like to add to your move. This may include packing, disassembly of furniture, transportation, etc.
We calculate the final price and if you are satisfied with everything, we sign an agreement and decide on the deadlines.
On a moving day, our movers will arrive at your place to start the moving process. They will pack all your things into containers and load them on the truck.
Our drivers safely transport all the furniture and things. Upon arrival, your items are unloaded, assembled, and arranged in your new apartment.
Stop looking for moving companies near me, Expo Movers is exactly what you need.
RELATED PAGES: