Almost 350,000 New Yorkers have moved to Virginia since 2010, and that number continues to grow each year. Although NYC is a land of opportunity, the robust employment market and lower cost of living make relocating a tempting proposition.
You can choose to live close to the U.S. capitol in the north, choose a rural area, or enjoy city life without the same population density found in New York City.
Once you have a new home established in Virginia, it is time to start thinking about owning a vehicle.
Your car must meet the state's emissions inspection standards, and you must obtain a safety sticker that proves the vehicle meets the current rules. The state's Department of Motor Vehicles has additional regulations for applying for a license and eligibility requirements to consider.
Virginia allows you to live near the beach, in the mountains, or on a farm. You can be near the state's wine country or enjoy the benefits of city living.
The cost of living in Virginia is about 7% lower, which means homeownership instead of renting is possible for some families. It is still an excellent place to get to know American history, while the quality of education is high because of local investments in school systems. Three of the top 40 public colleges and universities are located in the state.
Virginia Is an Excellent Place to Retire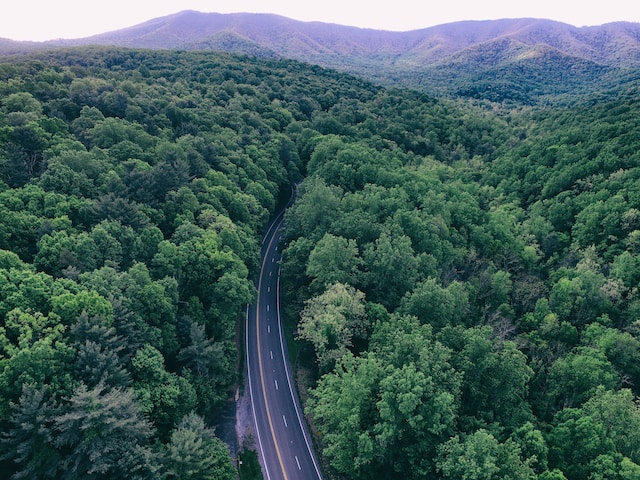 Moving to Virginia from NYC is an excellent compromise for those who find New York too cold and Florida to be too warm. The heat can still kick in during July and August, but it isn't the overwhelming temperatures and sunshine that you get further south. All four seasons offer something to enjoy when living in this state.
Low crime levels and several housing choices make Virginia one of the best places in the United States to retire. Williamsburg often ranks as the best city for retirees in its category, and seniors qualify to take three free classes annually at William and Mary.
Virginia is also a fantastic place to be if you're chasing an entrepreneurial opportunity. A total of 23 companies from the Fortune 500 have headquarters in the state, and it frequently ranks at or near the top for startups, independent contractors, and freelancers to find opportunities.
What to Expect for Taxes in Virginia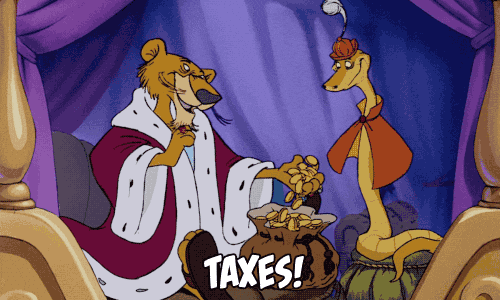 Most households experience immediate savings when moving to Virginia from NYC. The lowest marginal tax rate is 2% in the state, whereas it is 4% in New York.
If you earn an income high enough to reach the top progressive taxation bracket, you'll pay 5.75% in Virginia compared to 8.82% in New York.
When all taxes and costs get considered an annual expense, Virginia ranks 25th out of the 51 states and districts, with the average family paying 10.73% of their income. That's a cost of $6,505. New Yorkers rank 49th on the same list, paying 13.92% of what they earn to the government for a total of $8,434 annually.
If you combine all of your savings opportunities when moving to Virginia from NYC, you might find that a lower salary can stretch further after your relocation.
Why Hire Professional Moving Services?
When you need to move to Virginia from New York City, it is essential to work with an agency familiar with your current and future needs. The team at Expo Movers can help get your place ready in NYC by providing packing services and implementing white-glove handling procedures for your critical items.
Our interstate moving services have licensure that you can verify at any time. We provide a no-obligation estimate based on the items you need to move so that there are no hidden fees or surprise expenses along the way.
If your plans change and you need storage solutions, then we've got you covered there as well. You work with an exclusive point-of-contact who handles the logistics of your relocation, even when something unexpected occurs. That means you can focus on the future while we work to get your belongings to Virginia safely.
When you need to move to Virginia from NYC, then life will change. Preparing today can help you to get ready for whatever tomorrow may bring.