COI Movers
Expo Movers can help you if you're wondering if there's a need for a certificate of insurance (COI) for your relocation.
Does Your Address Qualify for COI Movers?
When moving from an apartment or a condo in New York City, the building might require the company you hire to submit a certificate of insurance before allowing them to proceed. Without this documentation, it would not be possible to step inside to start hauling your belongings.
After planning your move and securing dates, ask the building manager if a COI is necessary from the moving company you've hired. That allows you to request it when contacting Expo Movers so that your moving day can go as smoothly as possible.
A COI will cost you $25. We provide this documentation at extra cost when your building requires it for our work to proceed.
Why Is a COI Necessary?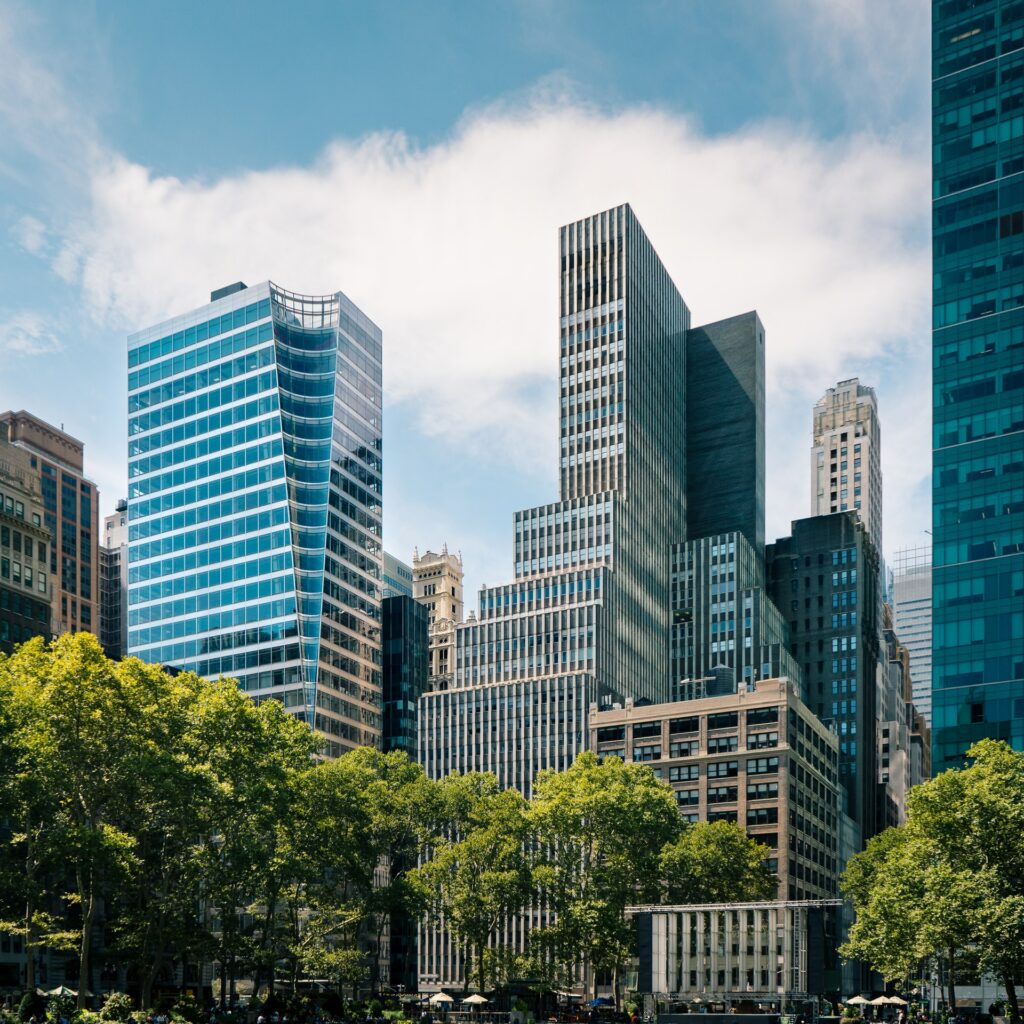 Building managers request a certificate of insurance to protect the property during the move-in or move-out process. When belongings are transported through hallways, down flights of stairs, or in an elevator, there is a risk that the building's assets could be damaged. A reputable moving company offers a COI whenever requested or necessary.
If your building manager wants a COI, you must contact us to request it. We'll get the detailed information required to ensure the document gets prepared in the way it's needed for your move.
Most buildings and property management companies require a COI to avoid being held responsible for damage that might occur when moving.
What Is a Certificate of Insurance?
A COI is a document that Expo Movers provides from our insurance provider. It verifies that we are insured and outlines the conditions in which this coverage would be used. That gives the building manager the information they need should our activities inadvertently cause damage to the property.
Since a document is easy to create today with different software options, building managers want the COI in advance to verify that the information is authentic and accurate.
When we provide a COI as part of the moving process, it covers liability, cargo, and automotive insurance. In addition, umbrella coverage and workers' compensation are also part of the provided information.
Most buildings in NYC require insurance coverage protection of at least $2 million. If your apartment or condo is located in a high-profile or landmark structure, the required minimums could be significantly higher.
The COI will state how much cover the policy provides. That information lets you know if the certificate meets the manager's expectations.
Once the certificate of insurance is issued, the document must be approved by the building's board, management, or authorized supervisor. Although this final step is often a formality, you might receive a rejection if the coverage amount doesn't meet their needs. That's
How to Get a COI from Expo Movers
You can request a COI from our professional moving company in NYC. When moving into or out of an apartment building or a condo, ask the manager if a certificate of insurance is necessary.
If the management team requires one, ask them how much coverage is needed to proceed with the work. After this information, you can contact Expo Movers about who needs the COI.
The supervisor's name and the contact information for the building are required to issue the certificate. We can take an office phone number, email address, or even a fax contact to distribute the documentation.
It can take several hours to generate the COI. Please request it in advance if you need it before or when you move. We highly recommend providing this information when booking to avoid any issues or delays when moving out of your apartment or condo.
Without a COI, a building that requires one can refuse entry to our moving team. As a result, the moving process slows, and your job estimate could be revised.
We highly recommend requesting a COI even if the building doesn't require it. You'll solve two issues with this request. First, you verify that the moving company you're hiring is reputable. It prevents a potential problem when you're ready to move in or out of an NYC condo or apartment.
Request a free quote today, and you'll see how affordable it is to move with Expo Movers! Let us know if you need a certificate of insurance, and we'll get that document issued for you.