Moving to Boston from NYC?
Are you thinking about moving from New York to Boston? Expo Movers Moving & Storage is the best company that will help you relocate hassle free.
Useful Tips on Moving to Boston from New York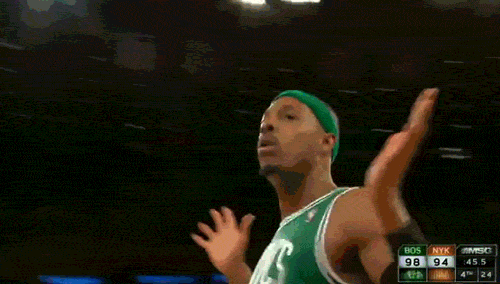 Thinking about moving from Boston to New York or from New York to Boston? Then, Expo Movers Moving & Storage is the company you need to organize a hassle-free move within the shortest possible time frames.
Tips on Relocation to Boston from New York
When making a big decision on moving to Boston from NY, it is important to plan for this long-distance move accordingly. You probably have many questions such as how much it would cost you to move, find the best moving company, hire professional movers, transport everything you have and not spend all the money you have, and many other questions.
Boston is a rival of New York and is known for its clam chowder, Sam Adams Brewery, and many other things, so no wonder many decide on moving from NYC to Boston.
If you're wondering how many New Yorkers live in Boston, the answer is a lot. Every year, more and more people move to Boston because it offers a cheaper way of living than NYC.
What Is the Average Cost of Living in Boston?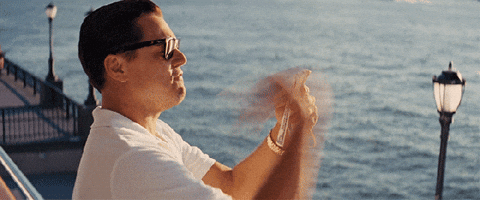 If you're moving from a small town to Boston for work, you may be shocked by the rent prices here. It is not easy to find a cheap apartment in Boston. Citizens of the city pay more than 30% of their income on rent. So, the average monthly rent for an apartment in Boston is a bit more than $2,100.
Also, the Boston metro area was named the third most overpriced in 2016. You can expect to pay over the national average for the following:
+22% for utilities
+23% for medical expenses
+14% groceries
+29% for everything else
The employer does not always provide housing for employees from other states. Sometimes the expenses are partially compensated. This issue must be clarified first.
Moreover, if you move from a small city to a bigger city like Boston or Orlando, it is worth considering that the cost of living will be generally higher, and your salary will not be as profitable in practice.
Study this question and weigh all the pros and cons before you collect the suitcases. Without a job that would cover all your expenses and allow you to live well enough, it's not worth it moving to Boston.
Where to Live in Boston?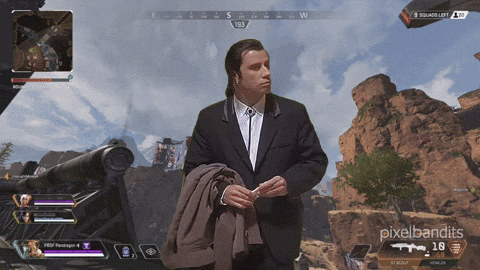 When thinking about relocating, you need to figure out where to live in Boston. There are many apps today that allows you to browse offers for rent. Knowing your budget and lifestyle preferences, you can choose the area in Boston where you would like to live the most – whether it is upstate or South Boston. You can also look for reviews on various neighborhoods in the city to help you get an idea of the areas.
Finding housing is directly related to the cost of living. You have to decide exactly where you will live, how, and the approximate cost. A house in the suburbs, an apartment in a sleeping area or center, you can rent housing together, etc.
Decide on the initial goals and what you want to achieve, how much it is possible, and in what terms. It would help if you thought through all the options.
When relocating out of state, it is useful to see the apartment you're about to rent beforehand.
However, if you can't make the trip to Boston to look at an apartment, you will have to rent without seeing a place. It can be very tricky to rent a place unseen. However, if you have a good agent, you trust, you'll be fine.
Safely Moving to Boston
Once you choose the neighborhood and a place to live, it is time to think of the best way to move – whether you want to do it yourself or use the services of a professional moving company from New York to Boston.
When making the decision, you need to consider all your options and keep in mind the speed, cost, and efficiency. If you're moving from NY to FL or MA, it's best to seek help from a reliable moving company that can offer high-quality and affordable services.
Yelp can help you choose the best company for your relocation. You can read the feedback from previous clients and what moving advice they give.
Affordable Way to Move to Boston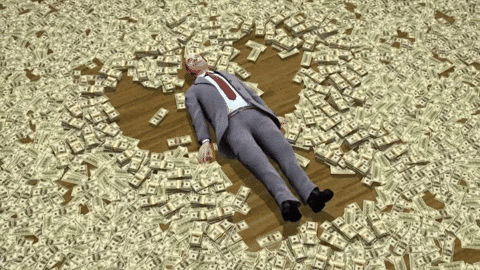 Follow these tips when selecting a relocation company and hiring movers:
Have a checklist of your requirements to find the movers that will suit your needs the best. This checklist may include packing services, moving furniture, transportation of fragile and bulky items, relocation costs, etc.
Once you determine what you expect from your move, you can start looking for a moving company. Maybe your friends can offer you useful information on the companies they have used in the past and give you an approximate idea of how much it costs to move. If not, then check the ratings online. Also, make sure to visit the company's website, where you can read about their experience, qualifications, and professionalism.
Before choosing one particular company, contact them and ask them to provide you with the final price calculated according to your specific move. Many companies have an estimator calculator, which you can use to get an accurate cost of your move.
Beware of companies that offer lower prices for their services but not necessarily the best service. Make sure to check the license of the company before agreeing to anything.
Professional companies are ready to assist you at every step of your move. For example, Expo Movers Moving & Storage company will provide you with the best long-distance movers from NYC to Boston who will tell you how to move cheap and hassle-free. They will offer all the assistance you need and cover all your moving needs, including dealing with DMV.
Adaptation
Many emotional difficulties are associated with moving from New York to Boston. Unfamiliar places and people will surround you.
You will spend a lot of time thinking about what you have lost and what you have gained. Moving is always difficult. Be mentally prepared for big changes; these thoughts should not take you by surprise. In a new place, you will soon find the best places where you like to spend your time, and your new life in a new city won't seem so scary anymore.