Woodside Brings Queens to Life in NYC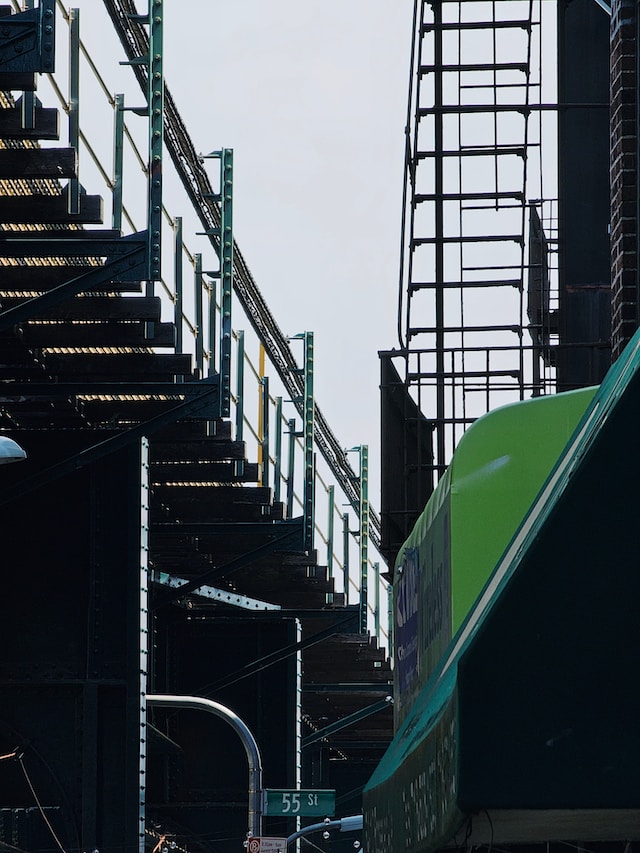 It only takes a moment to see the benefit of establishing a home in Woodside. This Queens neighborhood is where you can settle down, establish roots, and manage a commute to almost any destination in NYC.
Some might say that the outward aesthetic of Woodside feels more like Chicago, with its elevated trains and rugged attitude. However, in this neighborhood, you can find a hard-working attitude where each day becomes a new opportunity to pursue a dream.
The diversity of Woodside provides another level of charm to the neighborhood. Irish immigrants initially settled it, with St. Sebastian's founded in 1896 to support the community. However, a new wave of Asian-American immigration has led to the establishment of several of NYC's best eateries alongside the pubs that still provide generations of character to Queens.
Moving to Woodside often means finding a row house or large apartment at a competitive price for the NYC market. Enjoy some of the neighborhood's legendary destinations, such as Spicy Mina, Divya Dham, and Kathmandu Fusion Kitchen.
Moving and Storage Services for Woodside
When you choose Expo Movers for your Woodside moving needs, you will gain a partner who understands the neighborhood and borough. We manage the logistics so that you can focus on this life transition.
Our moving and storage services allow you to create the perfect experience. We can provide any or all of the following for Woodside.
Each customer receives an assigned personal manager who becomes a single point of contact to coordinate their moving needs. If you have any questions about the moving and storage services for Woodside that we offer, feel free to contact Expo Movers at your convenience. We'll get you the answers you need!
Types of Moving Services in Woodside
Expo Movers provides professional local moving services for Woodside, Queens, and NYC. If your new address is within a specific radius of your current property, you may qualify for our affordable local moving services.
Our teams also provide commercial moving services for businesses of any size in Woodside. We safely prepare, load, and transport your office equipment and furniture to your new space. With our proprietary tracking inventory method, you can rest assured that your investments will reach their intended destination.
When you find a new home outside of Woodside, our teams feature long-distance moving or cross-country services so that you can begin your new chapter in life without as much stress.
We are proud to offer white-glove moving services to the Woodside community. If you have high-value items, one-of-a-kind pieces, or an art collection that requires relocation, then our processes are designed to safeguard your investment.
Anyone can say anything online today and pretend that it is true. At Expo Movers, we prefer to let our customers do the talking. Therefore, we invite you to take some time to review the feedback that our teams received from previous jobs to verify the quality and affordability of our professional moving services in Woodside.
Let Expo Movers do the heavy lifting when you have a moving project to start planning. Our affordability and expertise can be one of your best assets as you transition into your new home or office space.