Real Moves, Real Stories: Our Customers Speak!
At Expo Movers and Storage, we don't just move boxes – we move stories, memories, and dreams. But don't just take our word for it! Listen to these heartwarming testimonials from our satisfied customers who trusted us with their precious belongings. Their experiences are our best endorsements.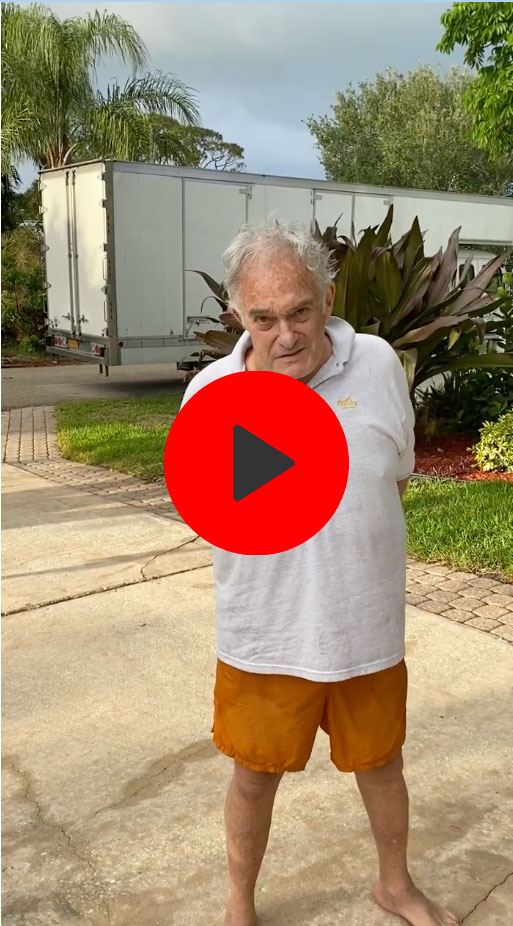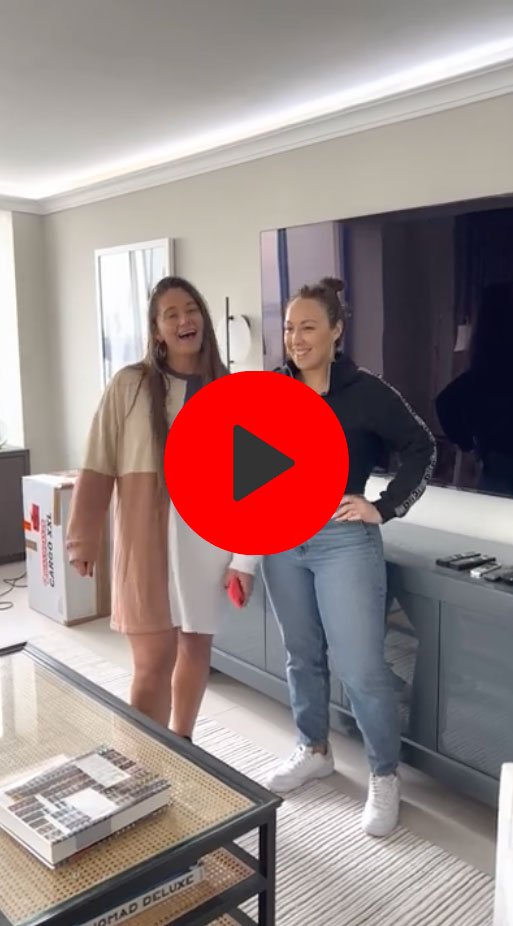 Moving within the Big Apple? Navigate NYC's hustle and bustle with our specialized local moving services. Dive into city-savvy solutions tailored for you.
From the heart of NYC to anywhere across the country, embark on your journey with confidence. Explore our dedicated long-distance moving solutions, ensuring every mile is covered.
NYC space at a premium? Secure your belongings with our city-centric storage solutions, perfect for those in-between moments or long-term needs.
Make your business transition in the city skyline seamless. Discover how we simplify office relocations in the fast-paced world of NYC.
Packing for a city move? Experience our NYC-tailored packing services, ensuring your items are secure, compact, and ready for the city streets.
Last-Minute Moving
Unexpected NYC move? We've got your back. Find out how we tackle last-minute challenges head-on, with the city's rhythm in mind.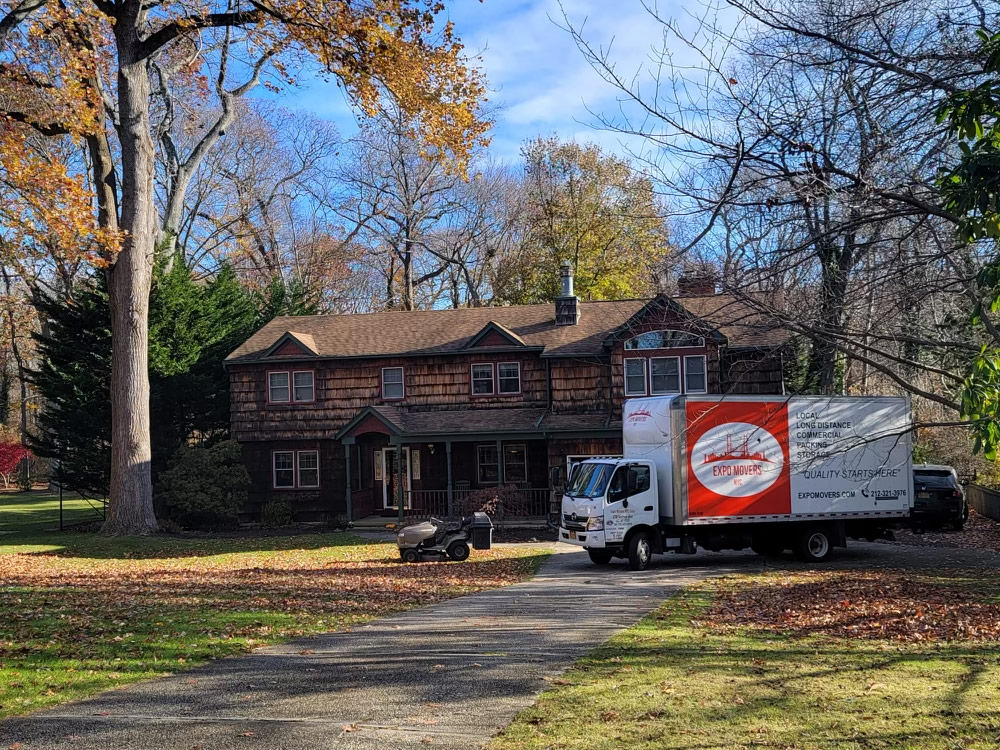 What is Included in Your Flat-Rate Quote?
All the services listed below are provided at no additional cost to you. With us, you can expect zero hidden charges or last-minute surprises.
Read Why Our Clients Love Us
Moving and Storage Tips
Browse our blog for straightforward tips on moving, expert advice on storage, and insightful real estate guidance.
Moving on your own is challenging, and the professional moving company makes the experience much more enjoyable for everyone who is involved.