Queens Movers
Are you looking for the Queens Movers? No worries, we have got you covered! Expo Movers is always here to provide you with the best storage and moving services all over New York.
Looking for Movers in Queens? In this case, you will have to get in touch with one of the Best Queens Moving Companies. Having a lot of experience as Queens Movers, and serving 11363, 11365, 11366 zip codes areas, we are always ready to help you.
Movers and Storage in Queens, New York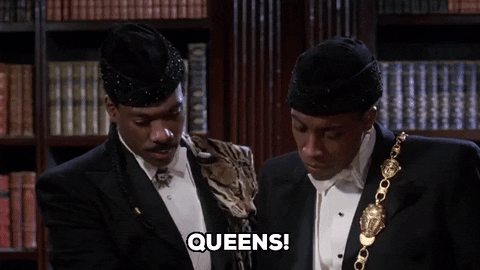 Moving professionals of our company offer a range of services related to both moving and storage, such as:
Packing. Not a lot of people realize how crucial it is to pack things correctly before the move. Not doing this properly may result in damage to your belongings so it's a good idea to entrust this to professionals.
Unpacking. As the best Queen Movers, we want to make your move effortless by helping you unpack. With our help, you won't have to worry about any leftover boxes or garbage.
Storage. Another service that is popular among Queens customers is storage. Sometimes it's essential to store things before or after the move, and we provide this service by offering large and inexpensive storage spaces.
Furniture moving. Furniture, especially large pieces, can be difficult to pack and move. Our cheap Queens movers are experienced in delivering furniture in the perfect condition so you can be sure that everything is done right.
Special items moving. From a piano to a treadmill, some things have to be packed and moved by professionals. Otherwise, you risk damaging them while they are being transported and then installed in the apartment.
Additional services. We also provide additional services, such as creating plans and checklists.
If you are interested, reviews on Yelp left by our clients will give you an idea of what you can expect when deciding to get help from our company.
How to Choose Best Queens Movers?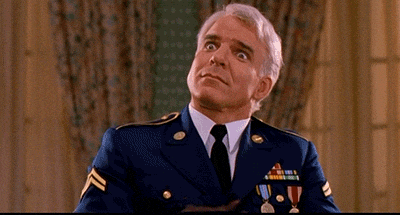 At our company, we put emphasis on constant development and improvement of our services while maintaining the cost. The advantages that you get by choosing our company include:
The most affordable rates you can find in the city
All the moves are performed according to the set schedule and without any delays
A professional move coordinator to guide you through the steps
Additional services, such as packing, unpacking, and storage
Excellent customer support to answer all your questions
Offering best moving services in Queens, NYC
Our Queens Movers has been around for a while and some of the services that we are able to provide include:
Our professional Queens Movers can ensure that everything goes as planned and you can start a new chapter in your new home.