Moving away from the diverse neighborhoods of New York City can be a life-changing experience. If you're moving from NYC to California, then the transition may go more comfortably than you expect.
The culture, entertainment, and food options are remarkably similar. If anything, you'll notice that everything tends to be more spread out in California than it is in New York City. Unless you live near where you work, then getting a vehicle might be a necessity. Public transportation tends to stay within each neighborhood.
What to Know About a Move from NYC to California
When you move from New York City to California, you can create a successful experience for yourself by understanding the differences you'll face. Here are some ways that you can make life better, even if you encounter some challenging times.
1. The cost of living is about the same.
Many people like to complain about how expensive it is to live in California. Those folks have probably never lived in NYC! If you're used to the cost of living in New York, then you'll be fine when moving out west. Some spots are even cheaper, especially if you live toward the northern part of the state.
2. You will experience warmer weather.
Many New Yorkers choose to move to southern California to take advantage of its warm, sunny weather. The state tends to have a climate that's similar to the Mediterranean. That means the coastal regions are temperate, the desert is hot, and the mountains are cool.
If you miss the unpredictable nature of NYC weather, then moving to the mountains of northern California will make you feel right at home.
3. The social scene is very different.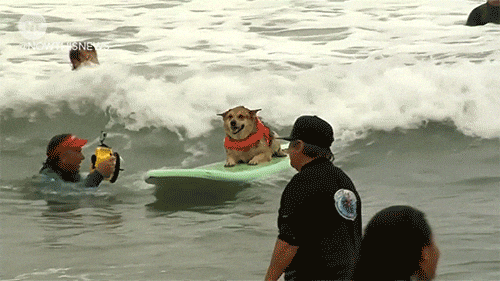 Most people stick to their neighborhoods when meeting people because of the wide-open spaces. You can have fun at the beaches or clubs, but it can be challenging to find organic ways to start making friends. If you love hanging out with people, then consider finding a meetup group that shares some of your interests.
Best Places to Live in California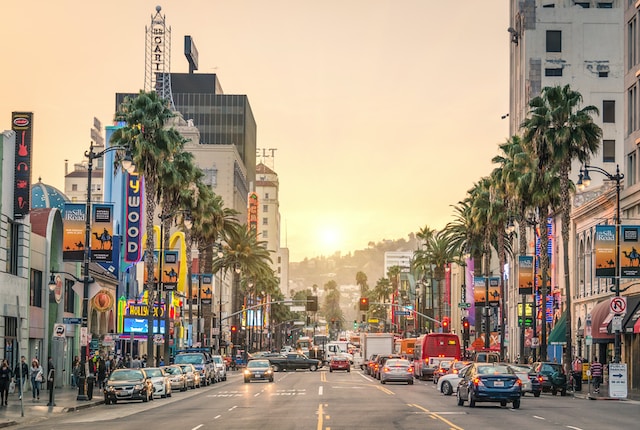 You can choose from a variety of cities and climates when living in California. That means your move from NYC can focus on some specific preferences.
San Francisco, Los Angeles, and San Diego are choices that often make it to the top of the list of places to live in California. It isn't effortless to deny the charm and benefits that these destinations offer. If you're looking for some alternatives to those "Big 3," here are some places to consider.
Palo Alto: Birthplace of Silicon Valley
This small town is where some of the state's best minds come to live and work. It's also the home of Stanford University. It's a diverse community that has some of the best public schools in the country. You'll also be near the entire Bay Area, which adds another advantage to consider.
Manhattan Beach: Right on the Water
This small town in Southern California may have a high cost of living, but it also has plenty of amenities that you'll love. You're going to be right on the water, enjoying one of the lowest crime rates in the state.
Davis: A Central CA Gem
This small town is near Sacramento, in the heart of the state. If you want a variety of entertainment options, then this is the place where you'll want to move. Cycling, thrift stores, farmer's markets, theater, and much more are all regular activities found in the community.
How to Make the Moving Process Easier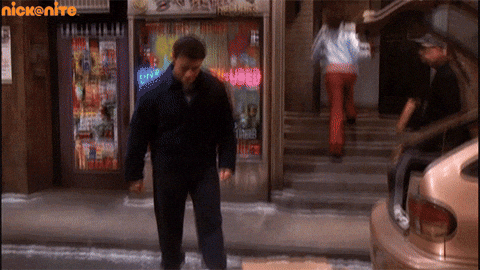 Moving from NYC to California is not a short-term project. If you plan to transition to the West Coast, then plan on being there for at least 12 months. You'll also want to consider hiring long-distance movers who are familiar with the challenges of transporting your possessions safely across that kind of distance.
You will also want to reflect on the belongings you need to take versus those you want. A careful inventory of must-have items can help you to reduce the cost of moving. It may even be cheaper to purchase new furniture items when you arrive at your preferred California city.
When you move across the country, the logistics to coordinate within a specific budget can be challenging. You'll want to secure at least three quotes from qualified moving companies before making a final decision.
When you ask about a professional quote, make sure that you include Expo Movers in that conversation.