Expo Movers provides you with a cost-effective solution for your cross-country move. Our expert teams can prepare your appliances, furniture, and specialty items for safe transportation. Then, we load each piece with care to reduce the risk of damage.
Once we handle the transportation logistics of your cross-country move, we can reverse the process. We'll unload your belongings, assemble any necessary furniture items, and help to get your new place set up so that it feels like home. We find that this process removes a considerable amount of stress from the experience!
Expo Movers offers professional transportation services that include a white-glove approach to your priceless and most precious items. Whether you have a family heirloom, specialty antiques, or fine art that needs to move across the country, our cost-effective solutions work to ensure the safe arrival of each item.
As professional cross-country movers in NYC, we can provide you with any or all of the following services.
Assembly and disassembly of your furniture.
Loading and unloading for all of your belongings.
Professional packing services to facilitate your move.
Rigging when necessary for moving specialty items.
How to Survive Your Cross-Country Move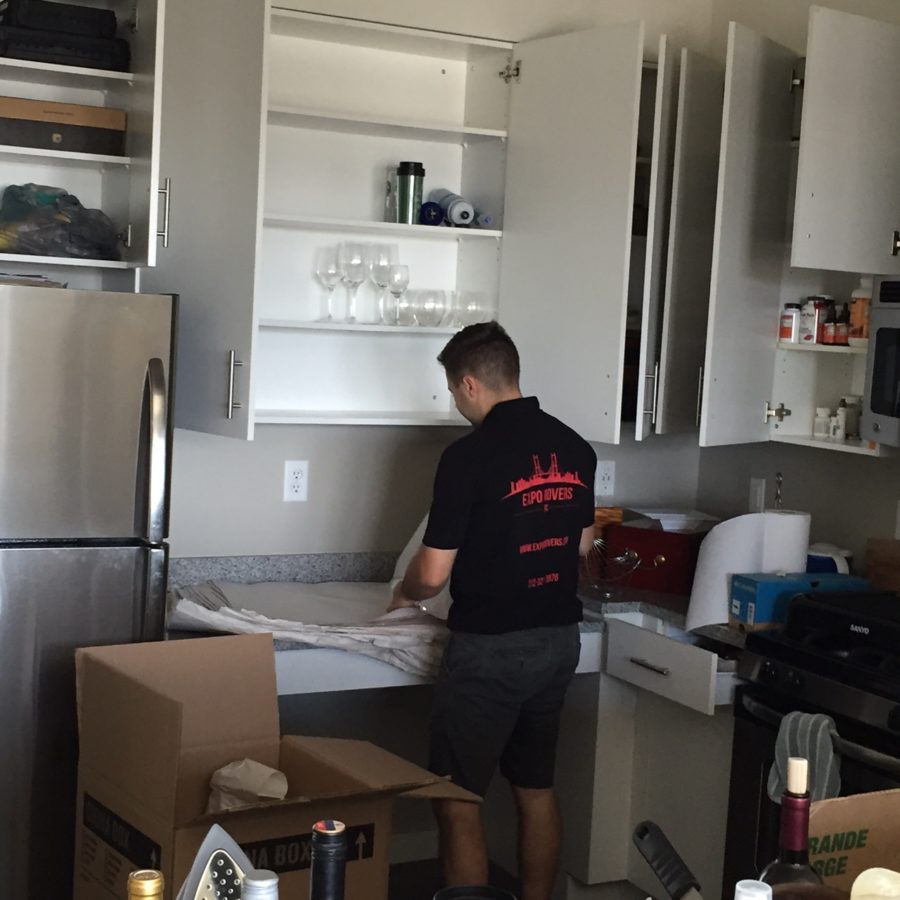 If you are moving across the country, it helps start the packing process as soon as you confirm your plans. Having a few weeks to sort out the items you want to take with you and what can get donated, sold, or left behind helps reduce this project's overall cost.
Before you begin to pack your belongings, stocking up on packing materials must be a priority. You will need boxes, tape, plastic wrap, and more. You can also take advantage of the professional packing services offered by Expo Movers.
Having a plan will help you to keep your moving project organized. We highly recommend creating a checklist that focuses on your schedule so that no tasks get overlooked.
Although you can reasonably move most furniture items out of your existing home, professional movers in NYC can disassemble the large items for you. This service helps to facilitate the work while reducing the risk of damage.
If you decide that hiring cross-country movers is the right decision for your needs, then a service provider with a proven track record of success becomes a meaningful investment. You'll discover that Expo Movers offers reliable, affordable, and high-quality moving services so that you and your belongings can reach your new home safely.
How Long Does It Take to Complete a Cross-Country Move?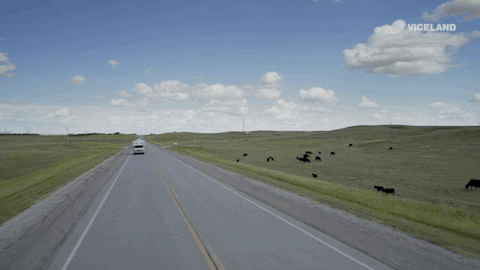 When life calls you away from New York City, then you can expect a cross-country move to take between 2-5 days to complete. Choosing Expo Movers means that you gain access to a moving coordinator who works with you to manage your project's unique logistics.
The exact logistics of your move will depend on the location of your new home. Where is your new address?
Even if you only have a few items that you take to a new out-of-state home, Expo Movers works to simplify the process for you. We can even offer climate-controlled storage facilities if you need to vacate your current NYC home quickly so that your belongings are ready to travel when you're ready to go.
Every cross-country moving company in the United States must register with the Department of Transportation and FMCSA. You are welcome to check on our credentials at any time. We believe that transparency and honesty are the foundations required to build positive relationships in our business.
Even if you work from home and require commercial moving services, our expert teams can help you complete your relocation project. We focus on the small details to ensure all of your inventoried belongings arrive at the intended destination safely.
To that extent, you will never find hidden fees or surprise charges when planning your cross-country move with Expo Movers. Contact us for a free estimate today to see how our simplified approach makes our professional services an affordable solution!