Manhattan Movers
The entire packing, cleaning, and moving process is seriously stressful (especially in Manhattan). But, can it become easy and free of worry? Definitely, yes!
With the help of the Trusted Manhattan Movers, your move will be as efficient and seamless as it can be so you can focus on other things and avoid the stress. As the Manhattan Moving Company with an excellent reputation, Expo Movers offers professional moving services with affordable rates.
Our philosophy is to always add value to your life by helping you move to the new destination quickly and safely. We are one of the most reliable moving companies around who are committed to the satisfaction of all the moving needs. Choose our outstanding trained and gentle Movers in Manhattan for the job and you won't regret your decision!
About Our Manhattan Moving Company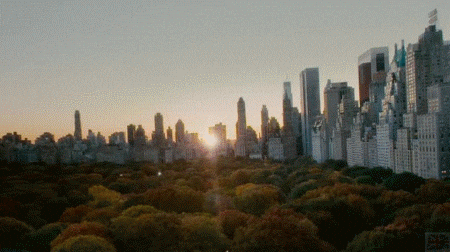 There are numerous reasons why hiring Expo Movers and relocating belongings with our careful  Manhattan Movers is an amazing idea:
1. Commercial, Office Relocation within Manhattan
Voted one of the best major moving companies in the industry, we realize the importance of the efficient services provided for the commercial (business) moves. We're the best option over here so book onsite consultation with one of our professionals!
2. Size doesn't matter for the Best Manhattan Movers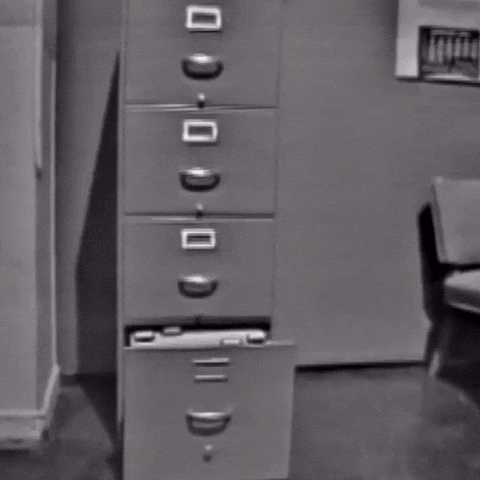 Anything from heavy furniture to small items can be moved with our committed and experienced movers. The former driver will take care that all the boxes will be taken to and from the truck carefully as well as the other furniture! You can expect a high-quality moving experience and that the things you value are moved to the new space or office in perfect condition. The best moving company is always at your service!
3. Affordable Rates Serving Greater NYC Area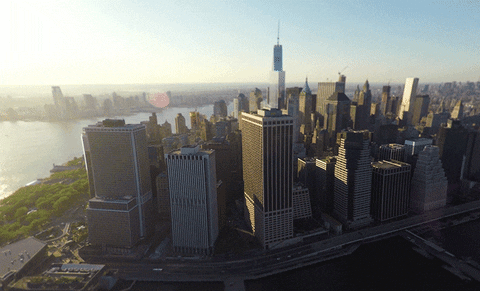 We know that saving time and money is important and we are ready to meet this requirement. Our Manhattan Team will provide you with the affordable flat rate so your things will be sent over to your location without a strain on your finances. You will pay a flat price as you expect and no more (as long as items list will remain the same).
4. Insurance is Something to Remember
Insurance per item is a definite must when it comes to any move, which is why we provide every customer of our voted New York City moving service with COI. Its goal is to protect the sent things you value from any unforeseen events.
5. Manhattan Storage Services
Storing your items while moving is often a necessity and we own the spaces to accommodate them. You can always rent the built spaces provided by our moving company and be sure that everything is safe.
6. Cleaning and Getting rid of things you don't need
There's no doubt that getting to a new place is a messy process. You can either resort to cleaning on your own or hire a cleaning crew prior to the moving day. This way our professional movers will be able to get their job done faster. So whether the option you choose cleaning the house yourself or using the services of a cleaning company, it is a step that you cannot forget!
7. Avoid the hustle of Packing and Unpacking
As City movers, we value our clients and are focused on providing not only transportation but also the packing services option. Our pro service movers have the packing materials and moving supplies available so you don't need to lift a finger. We recommend using the services of Expo Movers to assist you in this job, especially for the available gentle items of value, since the experience is far from pleasant.