Midtown Manhattan Movers
Expo Movers can help you to turn your next residence into the home you've always wanted. Affordable storage options and fair pricing for professional moving services will make your upcoming relocation simple and easy.
Are You Ready for the Vibrance of Midtown?
If you want to move into one of the most vibrant neighborhoods in New York, Expo Movers can make it a smooth and affordable process. Instead of searching by ZIP code for professional movers, choose one of the best-reviewed companies in NYC to facilitate your relocation.
Our professional team stands ready to provide services in Midtown to satisfy your every moving need. In addition, we can assist in various ways to make the project easier.
Suppose you are ready to enjoy a moving experience where you aren't responsible for any heavy lifting. In that case, the experts at Expo Movers are available today to help you want everything that Midtown offers.
What You Receive with your Midtown Moving Experience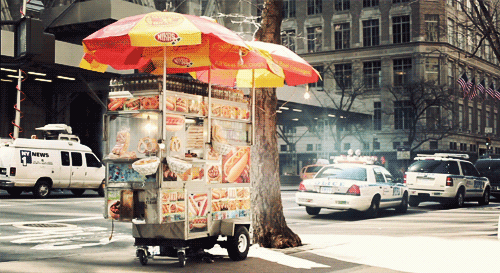 The absolute safety of your belongings is our top priority when you're ready to move to Midtown. Our experienced moving professionals provide a straightforward loading and unloading service that doesn't involve downtown.
We take an individualized approach to every moving project. That process is how we can provide one of the fastest delivery times in our industry today for a price that is still fair and affordable.
When you choose Expo Movers to help you get into the perfect Midtown home, you will receive several advantages with your investment.
It all begins with the assignment of a Personal Move Coordinator. Each customer receives a liaison who coordinates every stage of the relocation process. If you have any questions or need advice about managing your moving experience, this single point of contact makes it much easier to find the answers you want.
We provide a modern tracking system that includes a computerized tracking system. This technology allows you to see where all of your belongings are while headed toward your new Midtown home.
If you have fine art, family heirlooms, and other possessions that require VIP treatment, then our team has the white-glove training to provide you with the exact assistance required.
Types of Midtown Moving Services Available
If you are moving into Midtown to enjoy its unique atmosphere and opportunities, our Expo Movers team can bring you into NYC in comfort and style. We'll handle your moving logistics while you manage the other aspects of relocation.
When you have commercial moving services to manage in Midtown and NYC, we can help you organize your office for relocation. Our team can provide you with several options to fulfill every need.
We can move oversized items, heavy belongings, and antiques that require special handling to arrive safely. Our careful approach minimizes the risk of damage so that everything arrives on time and in the condition you expect.
How Expo Movers Is the Best Midtown Moving Company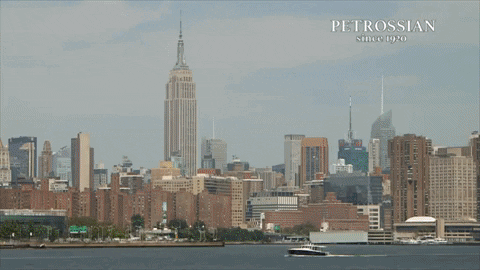 We could write some lovely prose about why you should choose Expo Movers for your Midtown moving needs, but we prefer to let our customers do the talking.
Our team has the necessary packing materials and tools to complete your relocation project successfully. We bring what is needed for a successful experience instead of requiring you to source them yourself.
We train our people to have expertise in multiple facets of moving. This investment allows each team to have experts that can assemble, pack, and load according to your belongings' needs. Then we can unpack, disassemble, and unload as needed in Midtown.
The price of your move gets calculated in advance. It is a fixed-rate service that won't surprise you with hidden costs or fees.
Midtown is an exciting place to live in NYC. We'll help you enjoy that experience immediately with our professional moving services.