You might be moving to Florida from New York for several reasons. Most people believe that the weather is better throughout the year. You won't need to worry about a state income tax, and plenty of employment opportunities exist.
You can still travel to almost any country with possible flight connections in the Sunshine State. Palm trees along the streets, golden sands for your toes to enjoy, and a new world of exploration opportunities.
Different cities in Florida offer unique opportunities.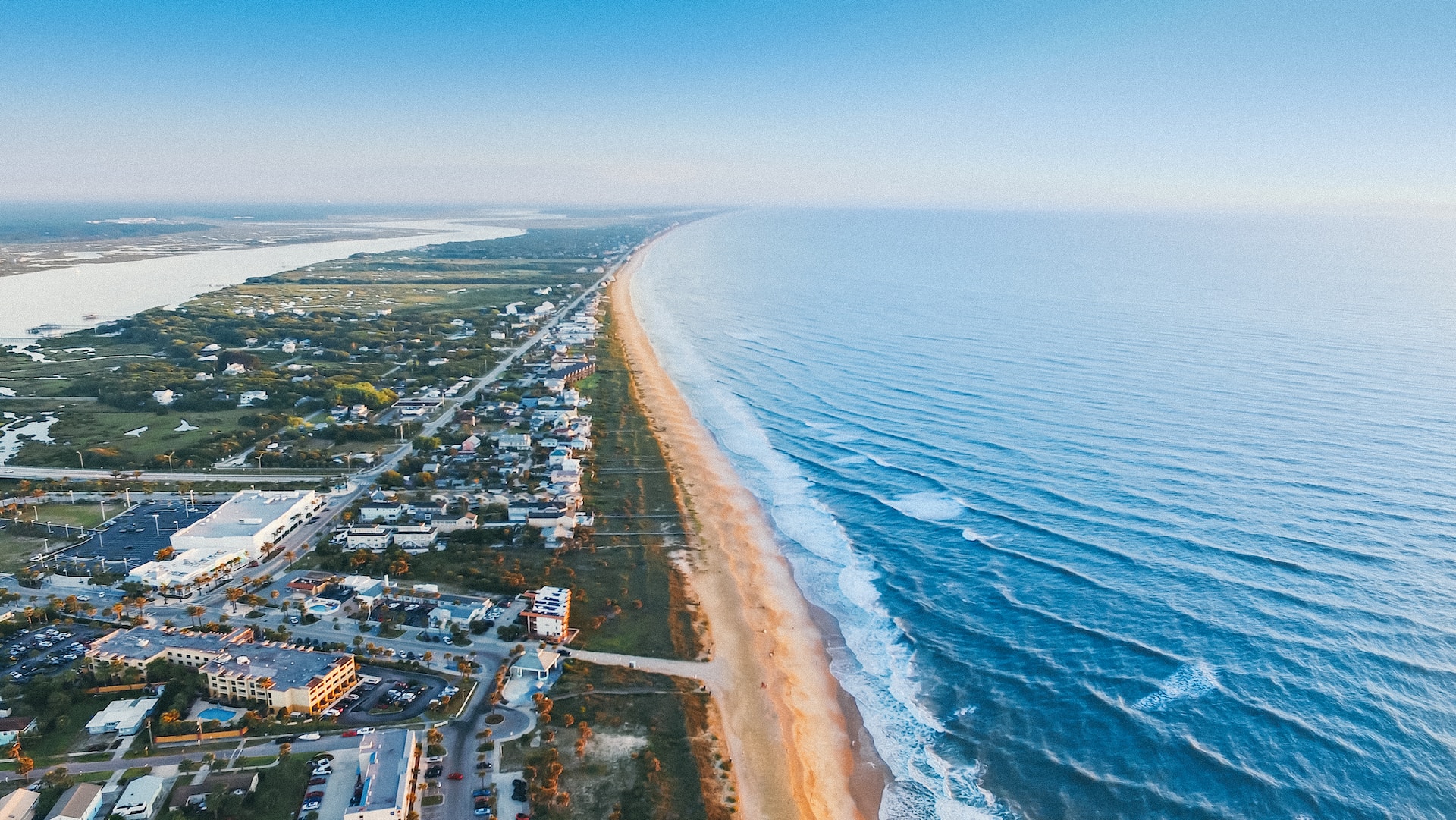 Orlando might see extensive tourism, but it is also an excellent place for educational and healthcare employment. In addition, the median price for a home is less than $200,000.
Cape Coral is an excellent choice for your new home if you love the idea of fishing and boating in the warm Florida weather. Of course, living there costs a little more, but you'll also have over 400 miles of canals to explore.
When you're ready for something closer to the small-town USA feeling after living in NYC, Kissimmee is a great Florida town. About 70,000 people call that community home, and it offers several outdoor recreation and entertainment possibilities.
It is also significantly cheaper to purchase real estate in Florida when compared to the NYC market. So if you're ready to move toward warmer weather and a lower cost of living, then Expo Movers can help you achieve your goals.
The Logistics of Your Move to Florida from NYC
Expo Movers offers significant experience organizing the logistics of a long-distance move to Florida.
We'll complete the move in a reasonable timeframe, ensuring that your belongings are handled with the care they desire. Then, when our truck arrives at your new address, you can be assured that everything is safe and intact.
We provide two options from which to choose for your move from Florida to NYC.
Consolidated moving allows you to share space on our truck with others, following the same road to warmer weather and affordable housing. This option is cheaper, but it also means that your belongings share space with others.
Exclusive moves allow you to immediately plan your relocation effort's logistics because you're hiring a truck and movers to transport your belongings only. We'll allocate a vehicle to your project to ensure that your items get delivered on your specific schedule.
Why Choose Expo Movers for Your Florida Move?
Our teams provide a wide range of services that can help you to customize the moving experience. We proudly offer professional packing services, climate-controlled storage facilities, the ability to transport a piano, household appliances, and much more.
Expo Movers is licensed for interstate moves. To check our credentials, you will find our Department of Transportation and Motor Carrier available through the FMCSA website. Then you can verify our reputation through all the reviews our clients have graciously left for us.
We strive to provide the best moving services in NYC every day so that you don't need to worry about the stress of an interstate move. Through our no-obligation estimate, you'll find that we provide competitive rates, experienced teams, and reliable services.
Our movers will pack and move your belongings using our proprietary inventory system to reduce the risk of loss. In addition, we only use high-quality packing materials to secure each piece through white-glove processes to create consistent results.
Once your belongings are loaded on the truck, we ensure that all items are carefully fixed in a secure position. We take this step for both consolidated and exclusive moves.
When we arrive at your new address in Florida, our team can help you assemble your furniture, unload your appliances, and place each item where you want it. Our experienced teams can even help you manage the logistics of changing your registrations and licenses as needed.
At Expo Movers, we take pride in taking care of the minor details of your move while providing some of the most affordable rates in today's marketplace. So if you plan to move to Florida from NYC in the coming weeks, contact us for a no-obligation estimate. We'll help you to start enjoying your home in the Sunshine State from the moment you arrive.
Areas We Serve in Florida
| | |
| --- | --- |
| Aventura | Key Biscayne |
| Bal Harbour | Lake Worth |
| Boca Raton | Little Havana |
| Boynton Beach | Miami Beach |
| Brickell | Miami Shores |
| Buena Vista | Midtown Miami |
| Coconut Grove | Miramar |
| Cooper City | North Bay Village |
| Coral Gables | North Miami Beach |
| Coral Springs | Palm Beach Gardens |
| Dania Beach | Parkland |
| Davie | Pembroke Pines |
| Deerfield Beach | Pinecrest |
| Delray Beach | Plantation |
| Doral | Pompano Beach |
| Downtown Miami | South Miami |
| Edge Water | Sunny Isles |
| Fisher Island | Sunrise |
| Fort Lauderdale | Tamarac |
| Golden Beach | West Palm Beach |
| Hallandale | Weston |
| Hollywood | Wynwood |