Warehouse receiving for interior designers is a must-have service in today's world. Not only do you have the current COVID-19 restrictions and rules to consider, but you also need to consider the quality of your storage space.
All it takes is a little heat and moisture to cause some of your furniture to develop mold or mildew. Unfortunately, without climate controls, pests and insects are more likely to cause damage to your investment.
When you've got a reveal to create, the last thing you want to discover is to see your furniture in below-average condition. Unfortunately, your clients expect to have their vision surpassed by your work. Creating the results you want is much easier when a professional team helps with furniture receiving and delivery from climate-controlled settings.
Expo Movers can help you with this need when you have spaces to design and show.
What to Look for with a Receiving and Delivery Team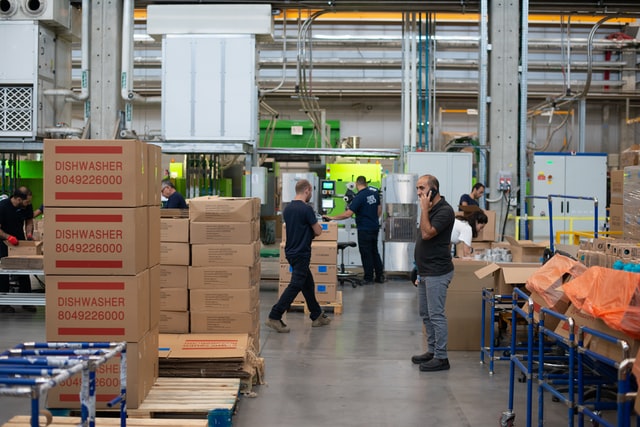 When you look for help with receiving and delivery as an interior designer, the first step is to find a company you trust.
Your clients often have specific needs that must be met without compromise. For example, fragile and expensive pieces could require transportation to your address.
The provider you select should have the same values and expectations you've set for yourself with your interior design work. You should see a crew that acts professionally, is uniform and represents your agency with positive consistency.
Once you've found that team, there are some additional services that you'll want to talk about with the receiving and delivery agent to ensure that you're on the same page.
1. Item Processing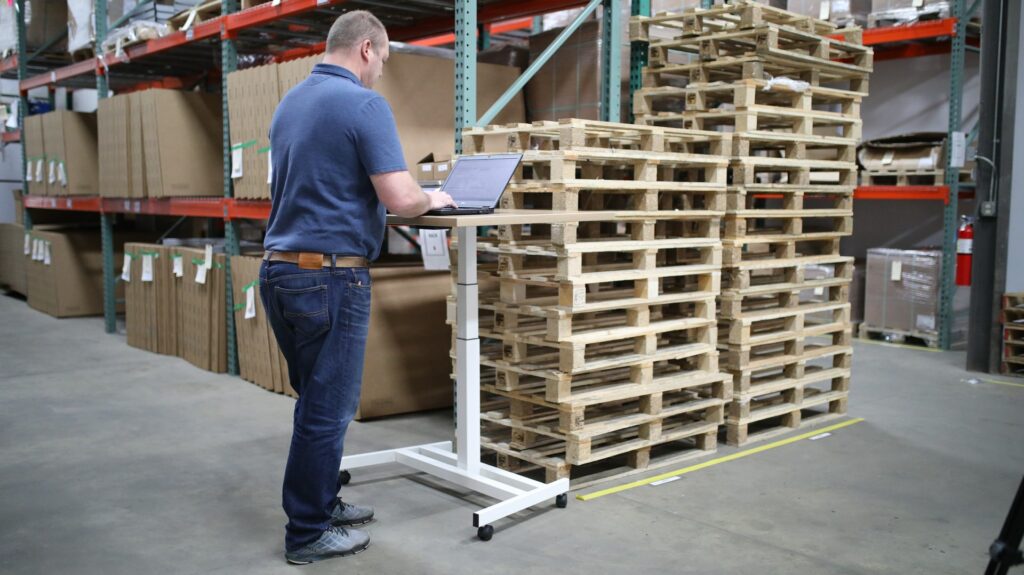 Item processing for warehouse receiving and delivery ensures that every expected item is the right color, size, model, and more. For example, if you order two dozen window panels of a specific type and shade, those items must be correct before they get sent to your client's property.
When you work with a professional receiving agency in NYC, you can trust that these details will be right before the final delivery occurs. The issues get handled by the manufacturer and the receivers before getting involved.
2. Condition Reporting
Your furniture assets require regular inspection to ensure that they'll be appropriate for the interior design you've created. If clients saw chips, scratches, or rips in different items, they'd think twice about accepting your work!
When a receiving company can identify and resolve these issues before the eventual delivery, it can save you weeks of potential delays. You'll also avoid the frustration of a client who discovers the damage.
3. Crating and Packing
Some items fit in a standard box. However, adding a little packing material is a relatively straightforward project to receive and deliver items from a climate-controlled setting.
You'll also find that some products need a custom crate to ensure safe delivery. These items might include a marble tabletop, a glass fixture, or paintings and sculptures. Specialty light fixtures are an everyday item that requires this extra attention.
It helps to work with an agency that doesn't outsource this service to avoid delays or extra costs when completing an interior design project.
4. Extra Security
If you need to store high-value items for your business, the warehouse you select must be capable of protecting the furniture according to the stipulations in your liability policy.
That means the facility should be monitored around the clock all year. It needs enough space to store the items separately while still having enough room for inspections.
You should expect proactive deterrents to safeguard your assets from malicious intent. For example, if the receiving and delivery agency won't let you inspect the property to ensure compliance, that action should be treated as a red flag.
5. Inventory Management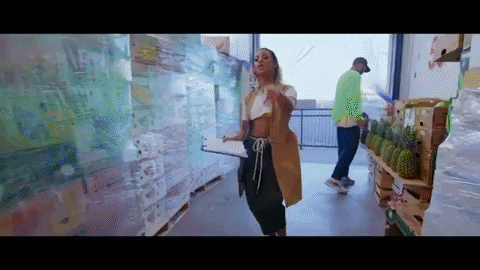 Electronic inventory management allows interior designers to see what is available in storage at any moment. That feature is helpful when creating a safe and adequate space for a client, especially when you have items that need to come in phases.
Sound inventory management systems simplify the process for you to make it easier to choose what items should get delivered on specific dates.
When everyone is trying to make ends meet with a side hustle, it might be tempting to use the cheapest service possible. However, if you work with Expo Movers, you'll have an experienced team that knows how to handle white-glove items and more so that you can make a positive first impression every time.