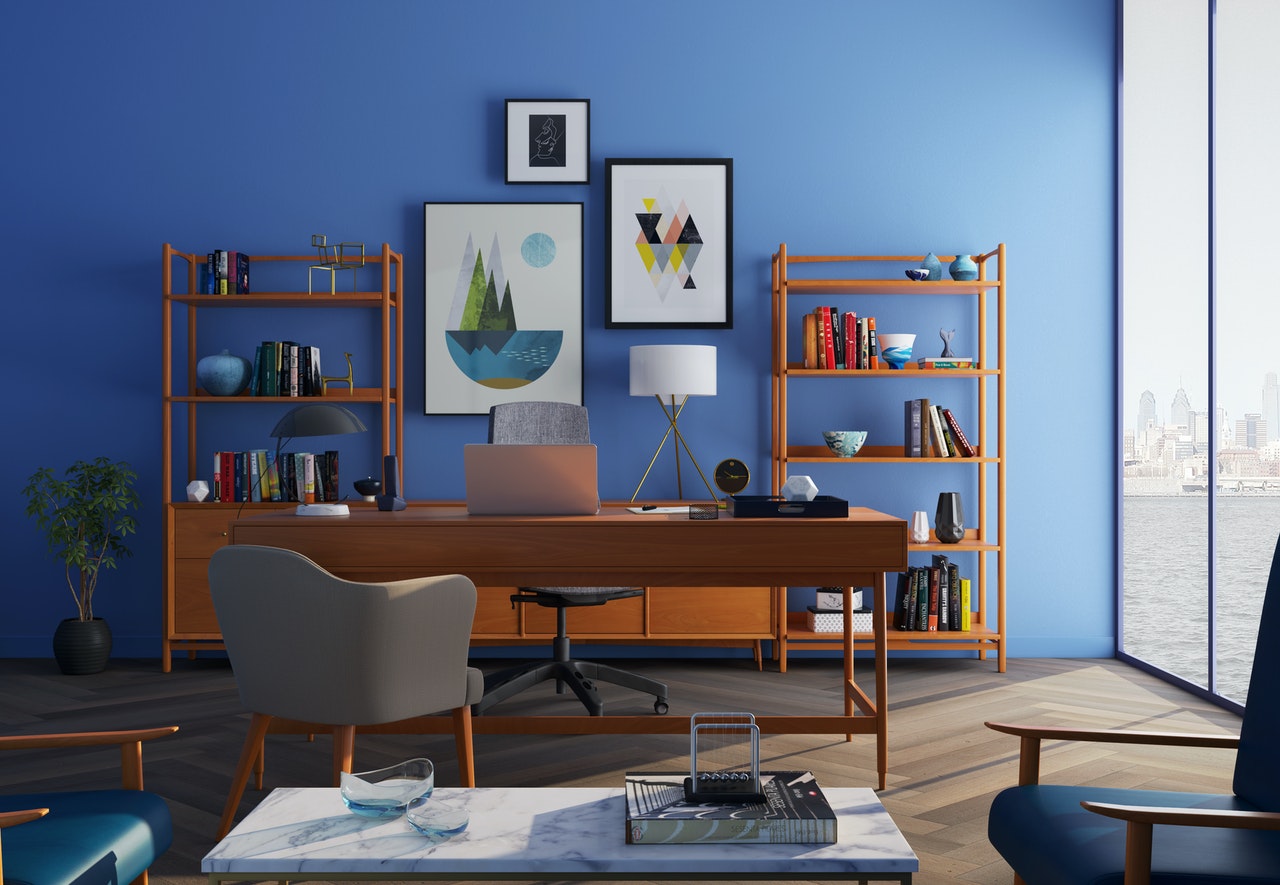 Interior Design Moving Services NYC
Interior design services provide clients with unique and beautiful spaces to enjoy in NYC. If you need help staging properties, accessing climate-controlled storage facilities, or handling receiving duties, Expo Movers can be your one-stop.
Some Of Our Clients
Interior design assets require extra care and consideration, primarily if you use the same furniture for staging multiple properties.
If a property isn't ready yet for your items, you also need a safe place to store the furniture and other interior design pieces until you can place them on the property.
Our interior design moving services at Expo Movers take a white-glove approach to these requirements. So whether you have antiques, sculptures, or even a grand piano to place, we can help you manage the logistics of each project for a fair and affordable price.
Interior Design Moving Services Offered
Expo Movers works with interior designers to deliver a wide range of services to help your business operate efficiently. We understand the demands of this industry and your people, so you can trust our team to handle the heavy lifting.
Together, we can create beautiful spaces your clients will enjoy. You'll find that we treat your clients like our own.
Here are the services we provide for interior designers in NYC.
Freight Receiving. You can order your project items and have them delivered to Expo Movers. We can act as your consignee, process freight claims, and use our climate-controlled storage facilities to maintain the quality of each product.
Inspection. We will inspect the received item to ensure it is in excellent condition.
Photo Inventory. We will take the pictures and provide access to the app, so you will know exactly what we`ve received and for what client.
White Glove Delivery Services. We deliver items from our facilities to your location according to your schedule. Expo Movers arrive on time, places the designated products in each room to your instructions, and offer courteous service.
Furniture Assembly. Our team can assemble any furniture items you'd like to place in homes or businesses. We provide this service at your client's address.
Furniture Moving. If you require help moving items to a client's address, we can provide the extra hands needed to complete the job. That way, your installation can remain on schedule.
Storage and Warehousing. Expo Movers can store your items until they're ready for placement or installation. Then, each product remains safe within a climate-controlled professional warehouse facility until needed.
Artwork Installation. Our team can hang mirrors, art, and other items with a professional touch. Let us know where you want these items, and we'll make them happen! We guarantee that each product will be securely fastened and leveled so your design makes the intended first impression.
Why Hire an Interior Design Moving Service in NYC?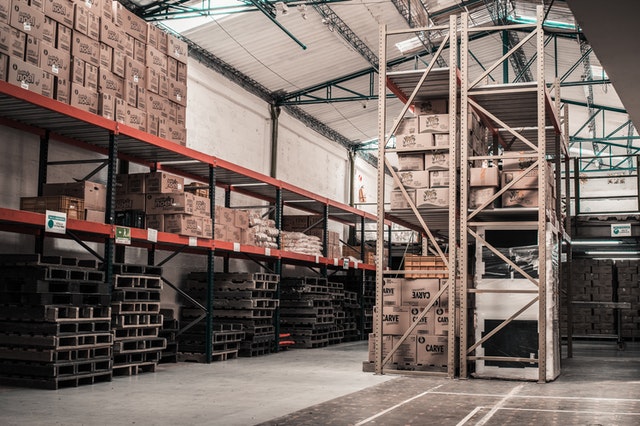 Expo Movers transports your items safely and securely to your chosen address. Whether you're working on a permanent installation or a staged area for a showing, our specially-equipped trucks are a resource that ensures your investments arrive as expected.
Our team always uses the utmost level of protection for each item, including the appropriate packing materials for each material, to reduce damage risks significantly.
Professional interior design moving services are more affordable than most businesses realize. So instead of turning to the gig economy or trying to manage your storage and logistics, turn to Expo Movers to provide the helping hand you need. We'll place each item according to your instructions, load, and unload so that you can focus on your client's needs.
Our goal is simple: to exceed your expectations. We accomplish that outcome by following these common-sense principles.
Repair, refinish, and mount services as needed for your items.
Inventory tracking, from start to finish.
Packing material disposal.
Product inspection during freight deliveries to find damage or manufacturing defects.
Claims processing or assistance when handling potential issues.
White glove services include custom packing and crating to manage your logistics.
A dedicated account representative works with you to ensure the logistics of each project match your vision.
Open communication lines, including instant notification of received items, ensure that we're always on the same page.
If you need the help of the best interior design moving services provider in NYC, we'd be honored to provide you with a competitive service quote. In addition, our free, no-obligation process ensures you'll know what to expect for each project so that you can impress your clients!
Feel free to check our many positive reviews from previous customers so that you can be confident with your investment in us! You can also dial (212) 321-3976 for a direct conversation during our business hours or click "Get a Quote" to start the process today.