Looking for the Upper West Side Movers On Yelp?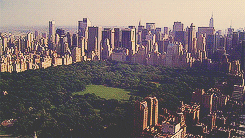 If you're anxious about an upcoming move, you don't have to be with Expo Movers helping. We are one of the best Upper West Side Movers in NYC. Our professional staff is ready to help with your unique needs so that your relocation goes smoothly.
Whether you move to the Upper West Side from another part of the state or get a house just down the street, hiring professional moving services is an easy way to avoid stress.
Our expert teams provide the following services as professional Upper West Side Movers.
Packing. This task is the top issue that most people want to avoid when moving. Our teams can help you pack your belongings to focus on something other than this exhausting task.
Unpacking. We can help you unpack your boxes, organize your furniture, and work to manage your new home after the moving process.
Storage. Expo Movers allows you to store your belongings throughout the entire moving process. You can expect the best rates from our company so that you receive an affordable experience.
Logistics. You receive the services of a moving coordinator with whom you can consult about your relocation. This person is with you every step of the way to manage your logistics.
You can discover more about the quality of our professional moving services through our updated reviews on Yelp. We stand by the work we do on every job, no matter how big or small the project.
Why Are We the Best Upper West Side Movers?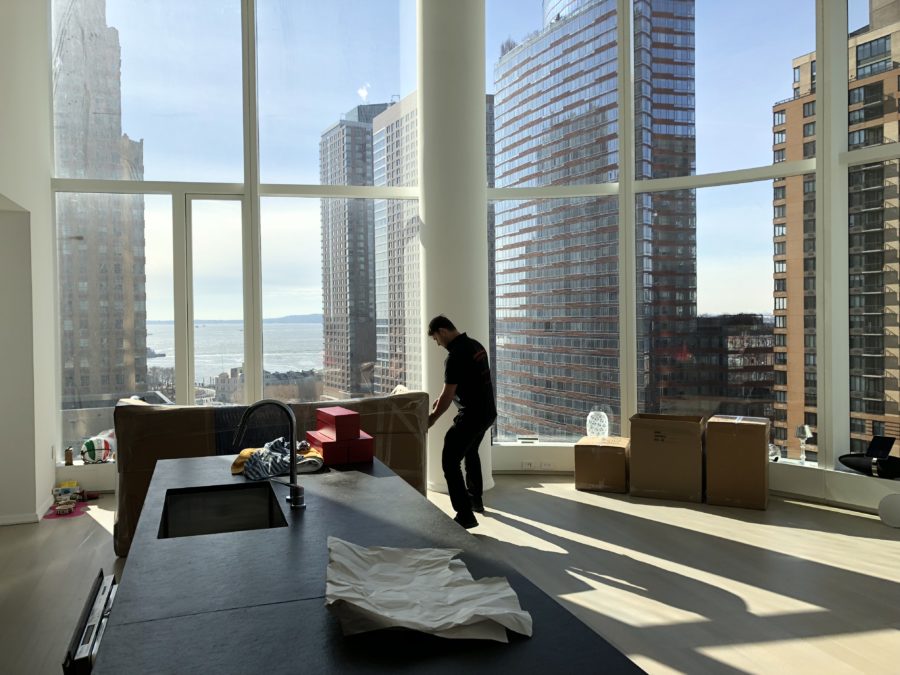 Our experience in New York City allows each team to perform their work diligently and efficiently. At Expo Movers, your moving experience should be as pleasant and comfortable as possible. Therefore, you will live in one of the best pet-friendly neighborhoods in NYC. This approach to professional moving services on the Upper West Side presents a series of advantages to each customer.
You receive affordable pricing on our moving, packing, and storage services.
Knowledgeable customer support is available when you need it.
Our teams can provide long-distance moving services if you require assistance.
We thoroughly check each employee to ensure your safety and security.
We know how important it is to stick to a precise schedule. So when you hire Expo Movers for your moving needs, our teams arrive on time and ready to work. If you'd like a no-obligation estimate on your upcoming relocation, contact us today to discuss your situation.
Professional Moving Services for Upper West Side NYC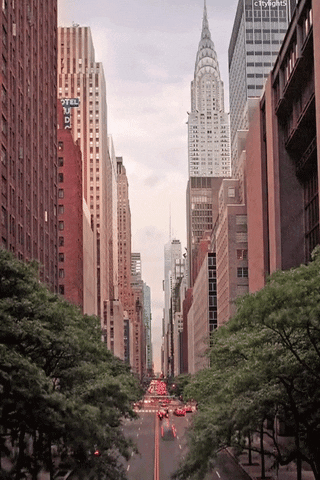 The value our professional moving services can offer on the Upper West Side is why many of our customers come back whenever they have relocation needs.
We can safely move specialty items, such as a pool table, piano, or other belongings requiring a white-glove approach. We pack and transport with extra care so that everything arrives at its destination safely.
Our professional teams provide commercial moving services for entire companies or a single office. In addition, we will minimize your downtime so that you can maximize your productivity during this transition period.
Local moving services for the Upper West Side include various ZIP codes, including 10023, 10024, 10025, and 10069. That means your pricing could be cheaper than you realize when managing an NYC move this year. You'll find our teams work quickly and with extensive care to ensure a positive result occurs.
Expo Movers Is Your Upper West Side Moving Company
New York City is the place where dreams come true. When you have a team of professional movers helping you relocate to the Upper West Side, you can take advantage of everything this community offers.
You don't need to lift a finger when you hire Expo Movers to handle your next move's logistics. Your move coordinator will help you make decisions, schedule routes, and ensure that every step gets taken on time to have a flawless experience.
Even if you have a short-notice move on the Upper West Side, Expo Movers can help. Let us know your needs today so we can get you an accurate service quote.