Same-Day Movers in NYC
Categories:
Moving Tips
Packing
We are here for your urgent & last-minute moves. Call us at (212) 321-3976
It's often recommended to have three to six weeks available to prepare for an upcoming move. With that time, you can pack everything up, notify everyone of a new address, and hire professional movers to help manage your logistics.
That process works when you have the time to prepare for your moving needs. What happens when you have an urgent need to move at the last second?
Expo Movers offers same-day moving services that can accommodate virtually any circumstance when you need to move out of your old place in a New York minute. When life throws you a curveball, or you need to get out of your home or commercial location, we offer the helping hand you need.
Last Minute and Emergency Moving Specialists in NYC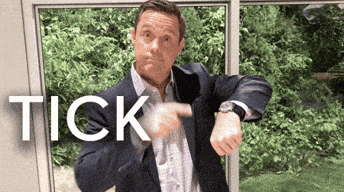 The reasons why you might be planning a last-minute move are numerous. Perhaps you broke up with a spouse or partner, there's a family emergency that requires your attention or the movers you booked just canceled with zero time left on the clock.
Our job isn't to judge why you need to get out of your old place. We're here to help you accomplish the goal you have.
Although each circumstance is different, we do our best to accommodate all short-notice, same-day move requests. However, even when you have a next-day need, we understand the urgency you currently face to change your situation.
How to Manage a Same-Day Moving Situation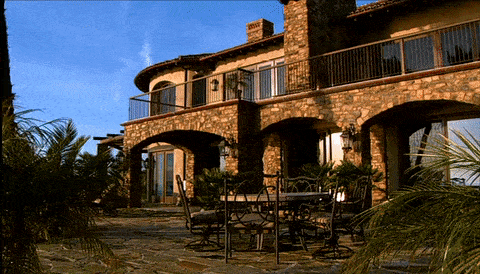 Even if you need to get out of your place because of an eviction, the best way to manage a last-second relocation is to be as organized as possible. That includes having all your documentation in order.
At Expo Movers, our reliable processes, competitive prices, and expert advice ensure that your same-day move is fast and efficient. You can delegate every step of the relocation process to us, let us do the heavy lifting or some combination of the two. The choice is always in your hands.
That's how we get you out of your current place and into the new one as soon as possible.
Here are some ways that we can provide help so that you don't have to worry about what tomorrow brings.
We deliver the packing supplies to your preferred address so that you can get started on the process before our moving team arrives.
If you require emergency packing services, we can provide professional help. That includes arranging for custom crating or packing of fragile or white-glove items.
We can move heavy items, including pianos if you decide to include them in your order.
Our professional storage solutions allow you to secure items if you don't have a new address completely sorted out yet.
We understand how difficult and stressful it can be to coordinate everything that needs to happen with the same-day move.
Speak with Professional Movers You Can Trust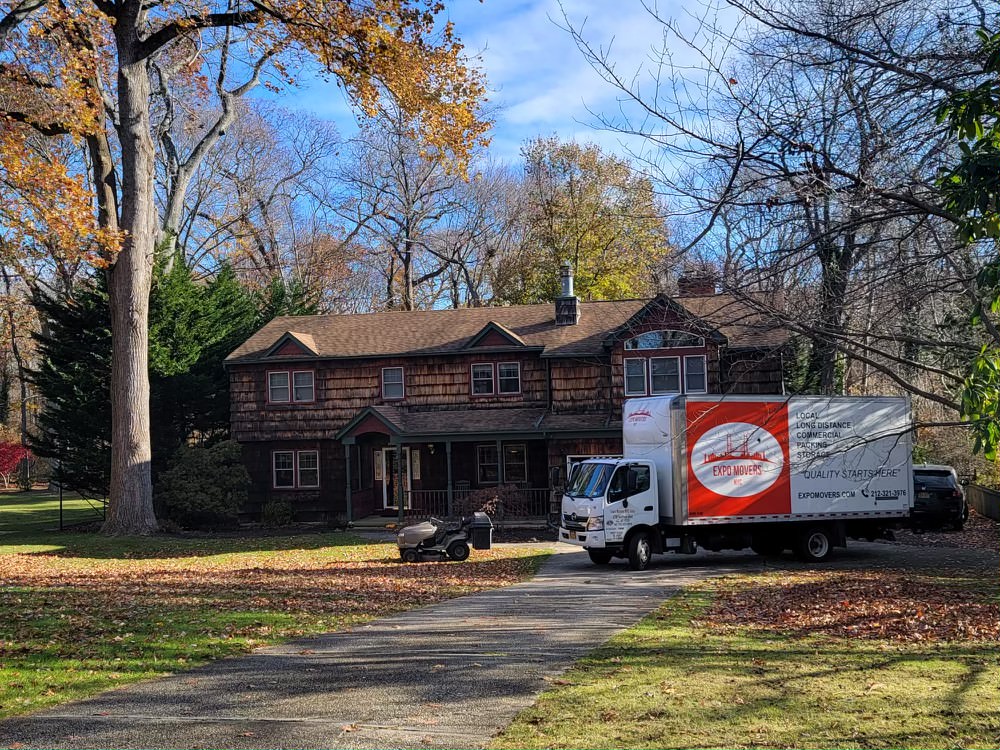 When you work with Expo Movers, you're hiring a fully licensed team at the state and federal levels.
We're an accredited moving company that offers local, long-distance, and cross-country moving services with all the add-ons you need to make a same-day move as convenient as possible.
You get to have the peace of mind that comes with knowing that your possessions are covered if something unexpected occurs. We know how moving in NYC works, which means we can handle the tolls, restrictions, traffic changes, weather, tricky entries, tight walkways, and elevator issues while you focus on the work that needs to happen.
Our pricing structure ensures that you never have hidden surprises when working with our team.
We don't stop there. When you're moving out of a place in a hurry, it's more likely that damage occurs to the doors, jambs, walls, and floors. Those repairs come straight out of your security deposit, which means less money is available when you need it.
When your moving day arrives, we tread carefully while carrying your belongings to protect your floors. We add protection along corners and hallways to prevent damage while maneuvering items to prevent scratches and dings.
We know that you wouldn't be requested a same-day move without having a good reason to need it. So let us know what you need us to do, and we'll get you a fair quote to consider. You might not have as much time to prepare for moving in this situation, but that doesn't mean it shouldn't be a pleasant experience! Our team will be there for you.
SHARE