Commercial Office Furniture Liquidation in NYC
Categories:
Commercial
Furniture Movers
The logistics of moving can be challenging for small businesses in New York City.
It is not unusual for surplus equipment and furniture that requires disposal once the work is complete. Instead of taking a hit on your security deposit, you can turn those unwanted assets into cash.
Commercial office furniture liquidation in Manhattan, Brooklyn, Queens, and Long Island can help you get some money back from your unwanted items. Our expert asset disposition managers can coordinate with your staff to find the most profitable strategy possible while removing the items from your location.
How Commercial Office Furniture Liquidation Works
Our team works with an extensive set of clients who often need commercial furniture and equipment. File cabinets, executive seating, or even cubicle walls can find a new home when using liquidation services. We will contact a potential buyer to discuss the possibility of having your surplus items finding a new home.
Liquidation won't provide you with a massive profit, so it is essential to come into this process with facts. What you can do is recover some of your initial investment while removing any disposal costs that would be necessary without this service.
Several outlets might be in the market for what you have as a surplus right now. Our team can put you in touch with any or all of these potential buyers.
1. Charitable Organizations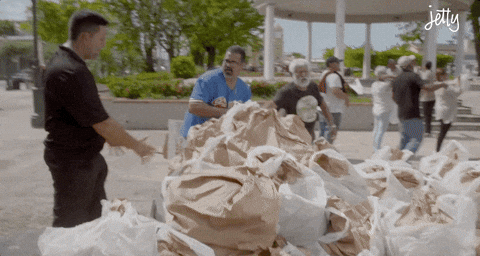 Your surplus furniture and equipment can benefit numerous charities in NYC. Many non-profit agencies rely on donations to keep their offices running. You might not see much cash in this situation, but these organizations can absorb the expense of removing your unwanted items for you. There could also be some tax advantages to consider when taking this route.
2. Furniture Remanufacturers
If your commercial office furniture is outdated or old, then finding someone to purchase the items from you can be challenging. Another option to consider is furniture remanufacturer. These companies will buy your available assets, harvest the viable parts from them, and then create new, usable items. The advantage of going in this direction is that you'll reduce your environmental waste profile.
3. Asset Exchange Banks
When you work with our team for your commercial office furniture liquidation needs, our trained professionals can provide you with access to furniture exchange banks. These NYC companies and dealers make it possible to transform unwanted items into a healthy cash inflow without much difficulty. Transactions are often fast and easy, allowing your company to walk away with some extra money as you settle into the new place.
4. Auction Houses
Liquidation auctions are a popular way to get rid of unwanted or surplus items during a move. We can help you to put everything together onto pallets or other shippable structures so that a diverse range of potential customers becomes available. The auctioneers will then sell the items on your behalf, taking a percentage of the final sales price as payment for the service.
If you have some expensive items without immediate buyers, this approach might be the best way to get a solid return.
5. Consignment Professionals
Some NYC stores will sell surplus commercial furniture and equipment on consignment. The advantage of taking this approach is that you get to set the final price for the item. The organization representing your product will add a commission to it or charge a small fee to stage or display the item. This option can be lucrative, but you might also find an added expense since many companies remove products that don't sell by a specific date.
6. Wholesale Specialists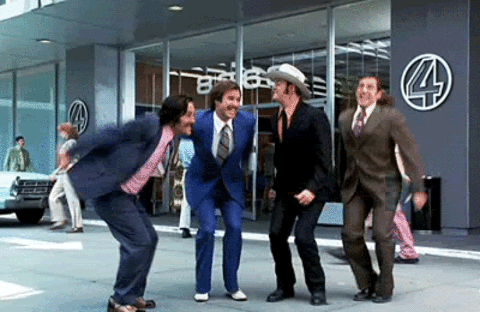 If your surplus items have not been used, then you could find a potential buyer with a distributor or wholesale specialist. Our team will work with your agency and our client base to find the most appropriate potential buyer for your basically brand-new items.
Do You Have Surplus Commercial Office Furniture?
If your company is moving to a new office and you have surplus furniture, equipment, or additional assets, then let our expert team know right away.
Not only can we assist you with the move, but our team can also help you find a new home for your extra items. Instead of taking a loss or putting more stuff into a landfill, the furniture can become useful once again.
Contact our asset disposition managers today at Expo Movers by dialing (212) 321-3976 or sending us details about your project through our contact page. You can also reach us via email at [email protected].
SHARE