Battery Park Movers
Unsure where to find the best storage and moving companies? You have come to the right place. Expo Movers offers moving services within Battery Park area.
Moving can be a nerve-racking endeavor. There are a lot of moving companies that offer their services within Battery Park Area, but not all of them offer the highest quality services. As one of the best Battery Park movers, we are able to provide you with the services at the affordable cost.
Moving and Storage Battery Park
As Battery Park movers we are happy to provide our customers with the following services:
Why do you want your move to be performed by the best Battery Park Movers?
New York is filled with different moving and storage companies, which can make it difficult to find the one that is actually reliable. Our company has extensive experience working with Batter Park customers, and if you want you can always read Yelp reviews to find out more information about the services that we have offered. Moving to 10280, Battery Park shouldn't take a long time and we make sure that your move is not only quick but also affordable by offering the best cost. Once you contact our company, you will be connected to a professional mover who will be able to determine the best way to fulfill your needs.
High-quality moving services in Battery Park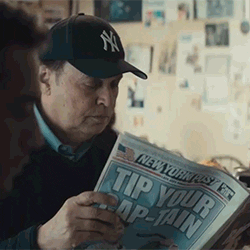 The types of moves that can be performed by our company include: