5 Tips and Tricks For Making Your Move Stress-Free With Kids
As professional movers, we know all the ins and outs of the moving process and have put together a list of moving tips to help make your big day stress-free.
Here are 5 tips on how to move with the kids:
1. Have an open family dialogue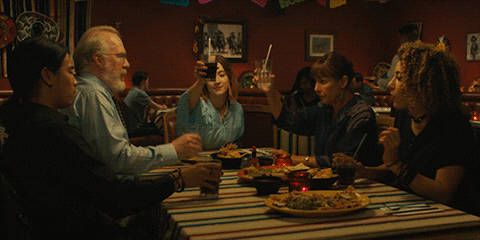 The decision to move may likely be out of your control, so the best way to start preparing is to have an open conversation with the entire family. Be sure to frame the move positively, emphasizing the great things that will happen with the move. Children will likely have endless questions, so parents should answer as many as they can as truthfully and completely as possible. Often the scariest part of the move for children is not knowing what will happen.
2. Let children be part of the process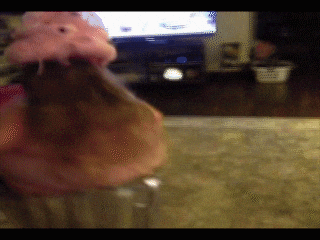 Whenever possible, involve children in the decision-making process. Parents should bring children along in the house-hunting process, asking their opinions of the houses they tour and getting a sense of where they feel comfortable.
If the move requires starting at a new school, highlight the exciting prospect of making new friends, having new teachers, learning new things. If there's a decision to be made about which school they will attend, include them in the decision-making process, taking care to listen to their concerns.
3. Allow children to grieve the loss of their home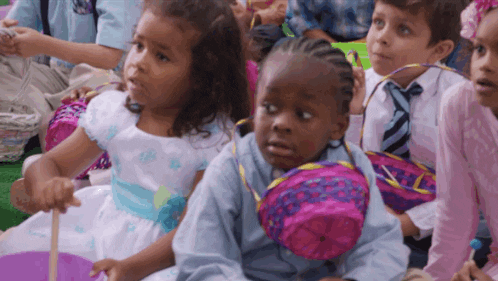 Depending on the age of the children, a move may seem like the end of the world. Especially for teens, parents should express their emotions about the move and listen to their concerns. For toddlers and young children, the loss of a beloved babysitter or family members' distance may be overwhelming. Allowing children to express themselves will help them reach a point where they can accept the move.
4. Prioritize Moving Day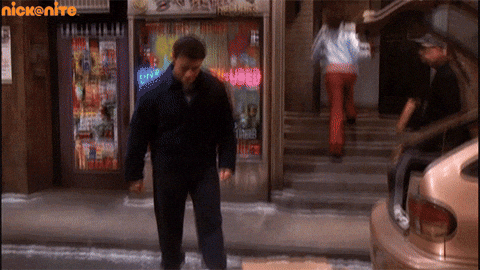 To help make your Moving Day stress free, Expo Movers provides a local moving service with a major corporation's expertise. A local moving company with our coverage can provide high-quality services at a reasonably affordable price. Big moving companies only care about the bottom line, while Expo Movers are committed to the work and meeting our clients' needs.
On Moving Day, parents should set up the children's rooms before the rest of the house so that they have a place where they can feel comfortable in the new home. When possible, try to maintain the same routine for meals and bedtime to give children a sense of security and familiarity.
Allow the children to help decorate where possible. Let them choose paint colors and bedding, and generally, involve them in the fun parts of moving.
5. Get to know the neighbors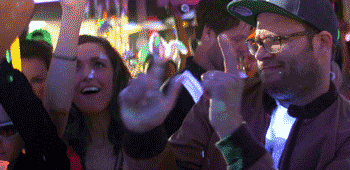 Moving to a new neighborhood is overwhelming for children who have often grown up playing with other children in their old neighborhood. After moving day, bake some cookies and take the children door to door to introduce yourselves. If other children are living in the neighborhood, organize a get-to-know-you playdate for both children and their parents at your house. This is a low-stress way to meet people and help the children adjust to their new surroundings.
SHARE