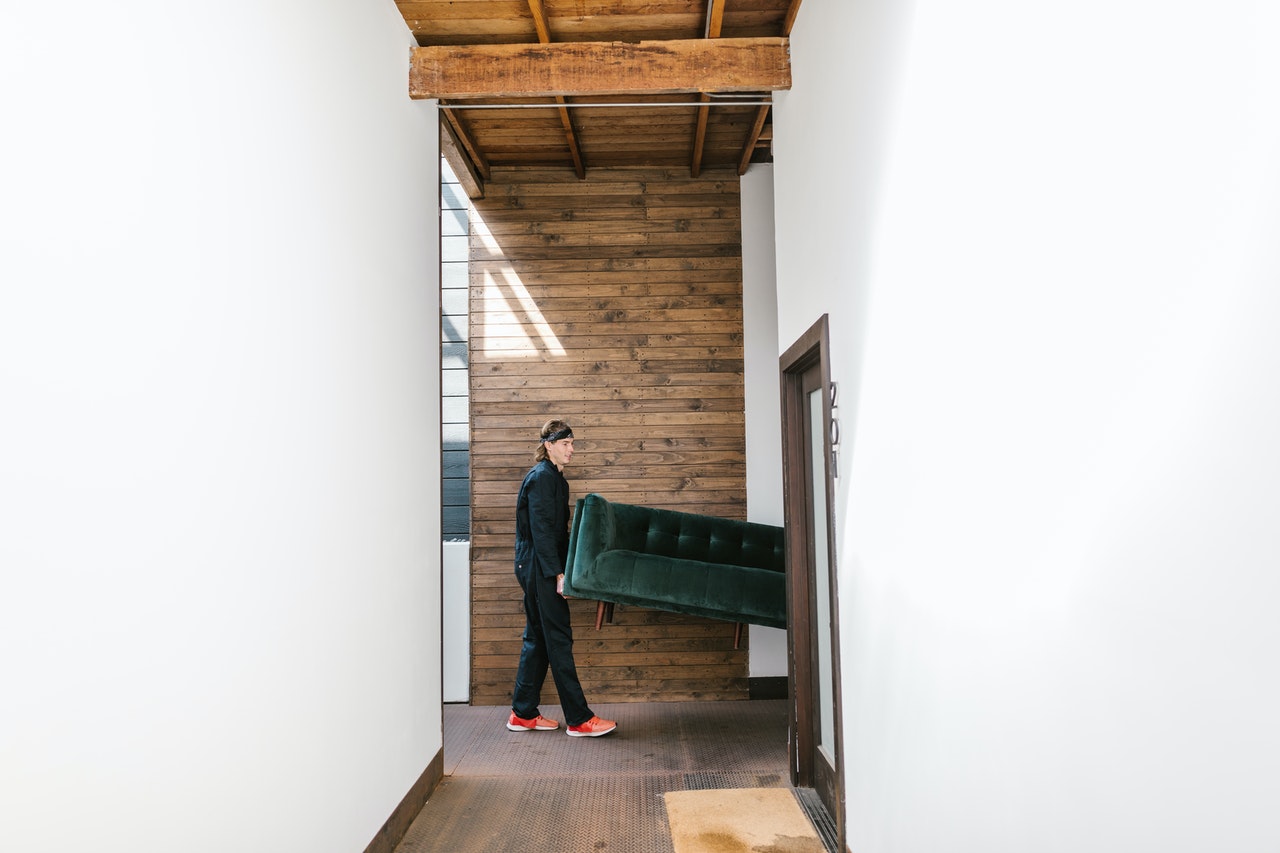 Can You Hire Movers to Move One Item?
Category:
Furniture Movers
Not only can you hire movers to take care of only one item for you, but some agencies specialize in delivering this service.
Single-item movers often provide white-glove services that include packing, crating, and transporting high-value things. They handle the logistics so that you don't need to worry about the process.
At Expo Movers, we provide comprehensive white-glove services if you have a single item to move. What separates us from the competition is that our teams will also carry other difficult things safely and securely if you need help.
If you have something fragile, precious, and valuable that needs to go into storage or arrive at a new address safely, our team gets the job done.
FAQs About Hiring Single-Item Movers
If you're thinking about hiring a single-item mover, here are some of the questions you'll want to consider asking before signing on the dotted line.
1. How much do single-item movers cost?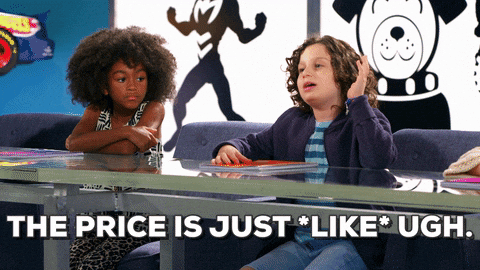 Most companies that specialize in moving one item charge an average of $50 per hour in the NYC area and approximately $30 hourly in the United States. That rate is per person. That means if you need four people to move a piano for two hours, you'll pay $400 for the service – plus whatever fees are part of the contract.
Some movers charge a flat-rate price based on the item you need to be moved. That means your heavy sofa might be $75 to move, but the antique vanity with a mirror might be $150 because of its fragility.
It is often a little cheaper to schedule services on a weekday in the middle of a month. Those times tend to be the least busy for professional movers.
Our online cost estimator can help you calculate your move to have a basic idea of what to expect.
2. Can I move heavy items by myself?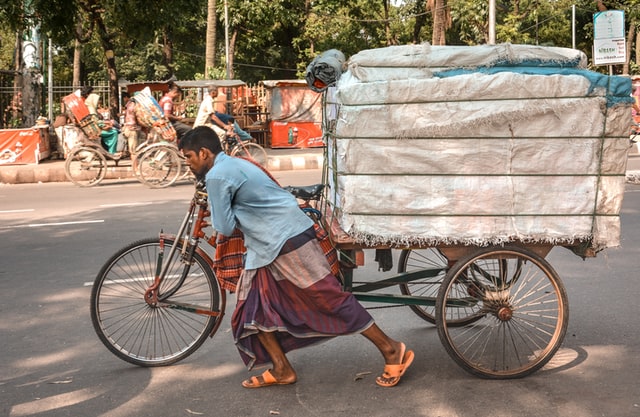 Most people can move their furniture without much difficulty. However, if you've got friends or other family members around, it usually takes a day to get things out of one home and into another.
Some households have large and bulky pieces that aren't always possible to lift. You could use an appliance dolly to transport the item in those circumstances. However, you'd still need at least one extra set of hands to get that job done.
3. How far in advance do I need to schedule services?
Since moving schedules can be unpredictable, you'll want to schedule out your single-item move at least two weeks in advance of when the work needs to be done. Even then, your preferred company might be unavailable to provide services.
If you can avoid a short-notice request, going out to four weeks (and sometimes six) ensures that you can have the work completed on a specific date.
4. Can I hire a freelancer to move one item?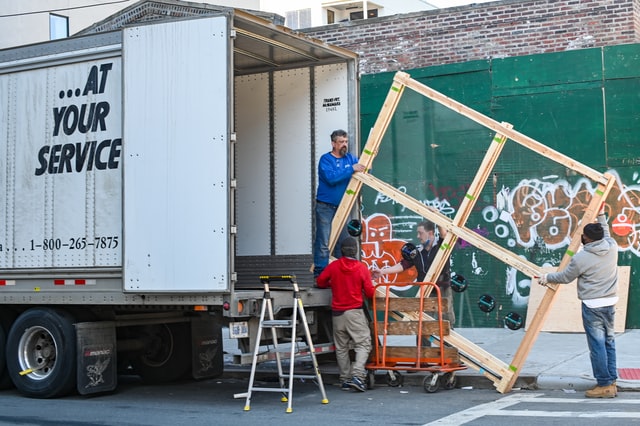 Apps like TaskRabbit make it easy to handle a single-item move. Some people have the equipment needed to remove the item from your home, but these services are typically based on disposal. You'll need to research who is available to handle this chore – and what companies are certified and licensed to move your stuff.
Most freelancers and entrepreneurs who work in the gig economy don't have the appropriate insurance to cover losses. So if something happens, you're stuck suing them to recoup the value of the broken item or taking it as a loss. That's why it's almost always better to hire professional movers for relocation services.
5. Does a single-item move count as a small move?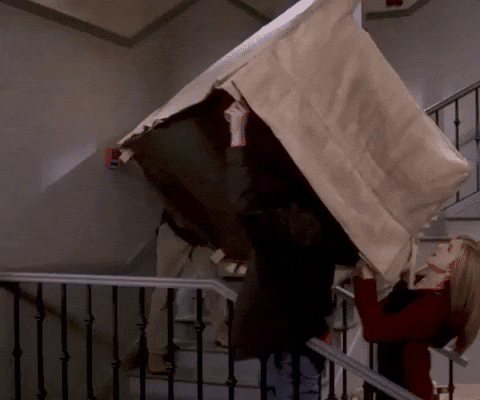 When you hire movers to handle one item only, the actual name for the service is sometimes different. That's why you'll want to review what the movers will do in the contract before agreeing to anything.
Some movers in this space won't remove items from home. Instead, they'll relocate it to a different room for you, like when you need to clear the guest room.
You can also hire movers in this category to manage challenging or oversized items that don't fit in your building's elevator.
6. Will single-item movers help me move something into my home?
If you've made a recent purchase and the item has challenging logistics, a single-item professional mover can help you get it into your home. You can also have this service in reverse, moving things into storage instead.
Moving specific items is often necessary because of their unique nature. When you have this need, why settle for someone who freelances when working with a professional moving company? If you need help, reach out to let us know.
SHARE