How to Avoid Panic When Apartment Hunting in NYC
Categories:
Moving Tips
Real Estate
Most people have experienced the stress of finding a new home when moving to a new city. Trying to find a great apartment can turn into a nightmare quickly, but the challenges of finding a place to live in NYC are often significant.
You've got brokers charging you fees, agents that act unprofessional or borderline illegally, and a requirement to provide evidence that you make 40x the monthly rent to qualify without a guarantor.
Over half of NYC's population rents, making it even more challenging to find an apartment. As a result, some listings are gone after a couple of days.
Instead of reacting to the panic of this search, it is possible to find an apartment by taking a mindful approach.
Steps to Take to Remove Stress from the Apartment Hunting Process
1. Know What You Need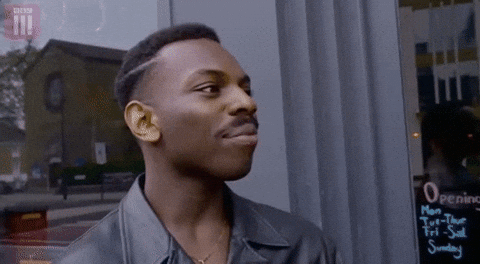 Before starting your search, think about what you need from an apartment. Is location important to you? Do the building's amenities matter more than the space you receive?
Some people have immediate dealbreakers, such as being too far away from work or not having a dishwasher.
Once you determine your top needs, it's easier to find places to meet them.
2. Don't Demand Control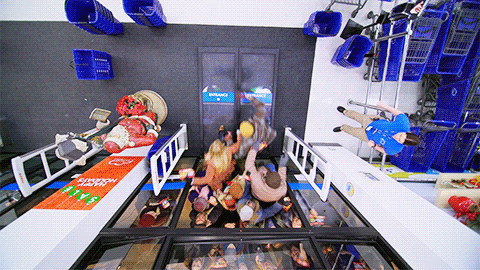 You might not have a say in when you get to move. Those elements might be dictated by your prior lease, your employer, or when the new apartment wants you to move in to occupy the unit.
The busiest moving season in NYC is typically from May to September. That means you can find more listings to review, but the prices tend to be a little higher.
Demand is often much lower in the winter, but fewer options can be considered.
3. Get the Paperwork Ready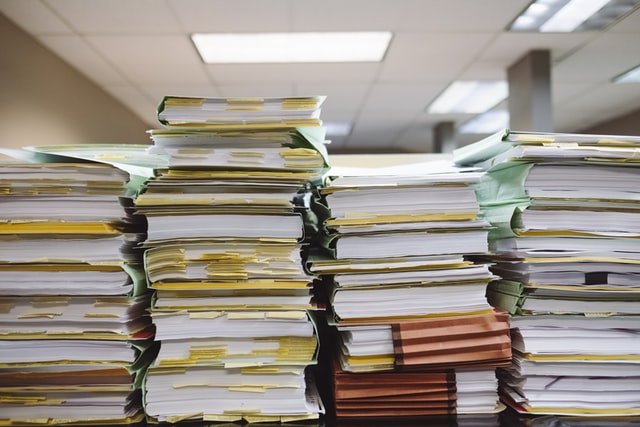 Your future landlord wants to see some evidence that you're who you claim to be and have the resources to pay the rent. That means you'll need a current government-issued identification, along with a few other documents.
At least three recent checking account statements or a savings statement that shows you have enough money to cover the cost of the entire rental agreement.
At least three recent pay stubs or payment distributions if you're self-employed.
A signed letter of employment on official letterhead states your current position, when you started, how long you've been working for the business, and how much you make.
A reference letter from a previous landlord or property management company.
Letters of reference from others who know your rental history.
If you are a self-employed individual, it might be necessary to provide tax return information for two or three years to prove you have a stable income.
4. Watch for Signs of Fraud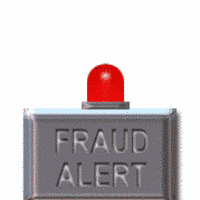 About one-third of brokers in NYC admit that they post listings that say there isn't a fee, then charge one for the apartment.
These agents typically charge up to 15% of the contract or one month's rent equivalency.
If you don't have access to management companies, landlords, or brokers through friends or family, ask for credentials before working with anyone. In addition, you have the right to verify someone's real estate state license.
When you can't escape the broker's fee in NYC, you can always negotiate how much you'll pay to help you get into an apartment.
5. Bring Someone You Trust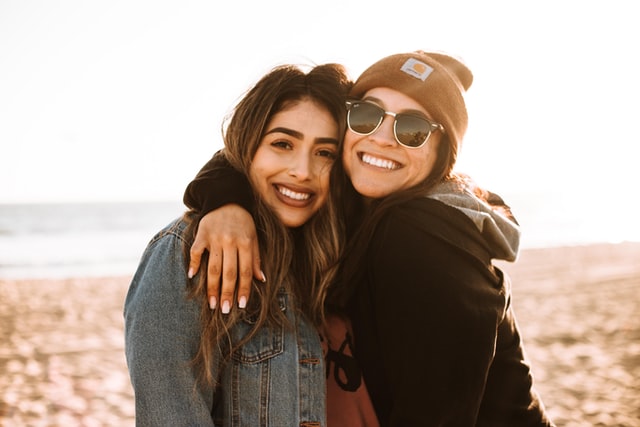 As you start touring apartments, it's crucial to bring someone you trust to do the inspections. When another person understands your priorities, it's much easier to reduce panic and stress in that situation.
That doesn't mean the urgency of finding a new home disappears, but it allows you to step back from the situation.
6. Check in with Yourself
Before you make a binding decision, check in with your priorities. Does the apartment you've found meet your minimum needs? After a prolonged search, it might be tempting to settle for the first place that will give you a lease.
If an apartment doesn't meet your needs, you will not be happy living there.
When you're an ideal tenant, you can always negotiate a better deal. If you can get an outstanding lease, it often offsets the negatives you see in a specific situation.
Please remember to read every contract page before signing anything as a final step. The details matter when agreeing to those terms and conditions. Pay careful attention to the notice of termination, renewal terms, repair responsibilities, and fees being charged to ensure you're comfortable with the situation.
If you're not comfortable signing a lease, it's better to walk away.
SHARE