How to Sublet an Apartment in NYC
Everyone knows it can be expensive to live in New York City. So it's fair to say that more people are "house poor" here than in almost any other place on the planet.
If you plan to be away from home for a while, subletting your NYC apartment can help you make back most or all your rent. This process can also let you hire a roommate to share some expenses.
Here is the information you need to know to get that process started.
What Are the Apartment Subletting Rules in NYC?
1. Draw Up a Contract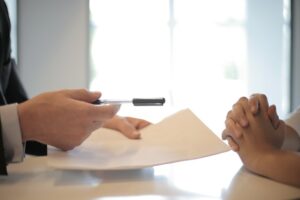 When you sublet an apartment in NYC, you create a legally binding contract letting someone else live there while the original lease stays in your name. If you have an extended business trip and will be away for a few months, this option lets you keep the place while getting some of the money back from the rental fees you owe.
2. Not Everyone Can Sublet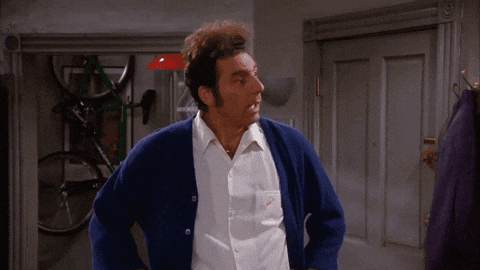 NYC restricts subletting if you live in public housing or a rent-controlled building. Specific rules apply to those receiving Section 8 assistance.
You are entitled to request a sublet from the owner of a rent-stabilized apartment. However, you must include several information points for the landlord to review, and it can still get turned down.
Since you can only sublet if you plan to live in or return to your apartment at the end of the contract, the option isn't always available for those who won't return.
3. The Multiple Dwelling Law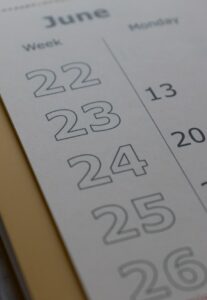 A sublet in NYC must last longer than 30 days, but it must also be shorter than 24 months. These rules sometimes apply to Airbnb, VRBO, and similar rentals. You should always check the latest city regulations before signing a contract with someone.
If it's your first time subletting an apartment in the city, speaking with an experienced real estate attorney makes sense.
4. Additional Fees are Allowable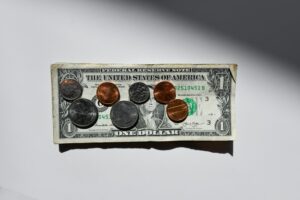 Rental guidelines do not permit landlords to charge an additional allowance if a tenant decides to sublet. In the past, this allowance was adequate at the commencement of the new contract and was stopped once the original lease returned.
If you decide to sublet an apartment in NYC, you can charge up to an additional 10% (at your discretion) if the unit is left fully furnished.
5. Landlords Need Sublet Information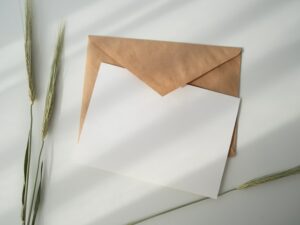 Once you and a subletter agree to a sublease, you must send a certified letter to your landlord that includes this information. The contract must include your name and that of the new tenant, the time and length of the sublease, and why you're making this request.
The landlord must also know the rental payments you'll receive from the new tenant and any security deposit you collect. You can typically consider the request approved if 30 days pass without a response.
6. Be Patient with the Process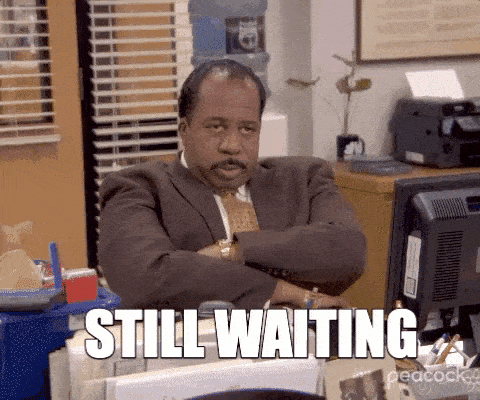 Although the NYC housing market is one of the hottest in the country, finding a subletter that works for your needs takes some time. You can post your listing on several websites to make the search process as pain-free as possible. The non-negotiable contract details should be included with this info, including the cost, length, and timing. In addition, it helps to state whether utilities get included.
7. Ask for References
Before allowing anyone to sublet your NYC apartment, you should verify their references and complete a background check. You are still financially responsible for the home, which means a subletter that doesn't pay puts you on the hook to keep things current. You could also be liable for damages caused in the apartment, which is why a security deposit and clear eviction terms should be part of the agreement.
Please remember that references should provide glowing information about the subletter. After that, it's up to you to ask questions that can find some holes in their stories.
8. Prepare the Apartment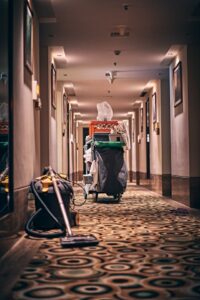 If you want certain belongings to stay in your possession or not get used while subletting, you'll need to remove them before the subletter takes over. All valuables should be put into an appropriate storage facility if they're not staying with you. The apartment should also be thoroughly cleaned to ensure you can pursue potential problems once the contract ends.
Subletting is a fast and effective way to save on rent if you need a roommate or plan to be out of town. However, you must know the rules and regulations for this role, so review NYC guidelines thoroughly before drawing up a contract.
SHARE