You've probably heard some version of this phrase at some point: "It's cheaper and easier to do the work yourself."
That concept has fueled a multibillion-dollar DIY industry that covers everything from building homes to moving into a new property. In addition, companies like U-Haul promote the idea of doing the work yourself because they make money from the truck rentals you need to get the job done.
If you're moving to NYC soon, working with U-Haul and its $19.95, in particular, might be tempting. But, are you getting that value from your efforts, or would hiring a professional moving service to be cheaper?
Don't Think You're Getting Charged Just $19.95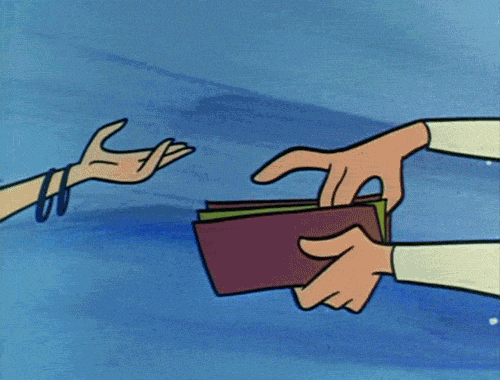 The low prices advertised on the U-Haul trucks make a DIY move seem like a tempting offer, but that price ends up being just a fraction of the bill.
U-Haul can be pretty cheap if you have a local move that involves almost no mileage and needs something to transport items between locations. We've heard of activities costing less than $150 in those circumstances, even with all the fees, because the work was done in a single day.
Here is an overview of all the potential costs when you sign a rental contract with U-Haul.
The rental truck fee is $19.95 per day or more, with no availability guarantees.
Mileage fees are based on how far you drive and where you live.
Damage protection costs, including insurance coverage.
Fuel costs – you must return the truck with as much, if not more gasoline, than when you received it.
Environmental and equipment fees.
Miscellaneous costs include tolls, damage repair, cleaning, parking, convenience, and drop-off charges.
You'll pay taxes on the transaction.
When all those costs add up, a local move under 50 miles for a single day is about $150. If you're going further than that, the price is approximately $300.
You can expect to pay $1,250 or more if you have a long-distance move. For customers who pay in cash, a deposit could be required that would be reimbursed against your total cost upon return of the vehicle.
Additional Costs to Consider with U-Haul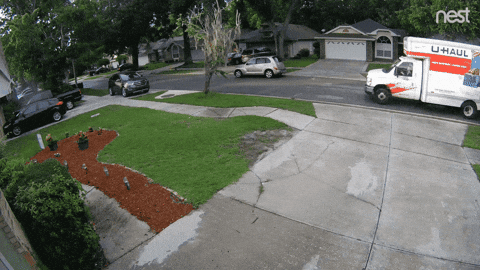 If you have a long-distance move to manage, U-Haul assigns a minimum number of days that you get to keep the truck. You can add time if your local store approves it.
When it takes more time than expected, U-Haul adds up to $40 per day after keeping the truck for five days. You don't receive a discount for returning the equipment earlier than expected.
The best deal is to work with U-Haul for a trailer. If you don't have many belongings to take with you and a hitch on your vehicle, you can handle a long-distance move at a reasonable price. You typically receive five days for this rental, but only a day if it's a local move.
If you need a hitch installed on your vehicle, the average price is about $500 at most U-Haul locations.
Those Costs Are Cheaper Than Most Professional Movers… Right?
If you look at the charges that go onto your credit or debit card, it seems U-Haul is a decent deal. You're getting the equipment you need to finish the move at a lower price than a professional moving company quotes.
That means you're also putting in all the labor required to move your belongings out of your old home and into the new one. How much time does it take to pack your boxes, disassemble furniture, and carry everything onto the truck?
What setup time is needed to assemble everything in your new home, haul the boxes into that place, and return the U-Haul to the closest location?
The average local move takes about 3-4 hours to load, the same amount of time to unload, and an unpredictable amount of time in NYC traffic. So you could be looking at a 12-hour day. If you have three people helping you and value time at $25 per hour, you've got $1,200 in extra costs to add to your final moving bill.
Even though you're not paying the $1,200 directly, it still comes out of your pocket because you could be doing other things. For example, professional moving companies often provide packing services, furniture disassembly and reassembly, and other add-ons to streamline and simplify your schedule.
Although the charge on your card is a little higher, most people experience significant savings because someone else is doing the heavy lifting and driving.