Benefits of Storage in Woodside, Queens
Storage in Woodside provides a meaningful temporary or long-term solution to manage your items. Unfortunately, many homes and apartments in this Queens neighborhood don't offer much space, which means the things you want to keep need to go somewhere safe to preserve them.
When renting a storage unit in Woodside, you can keep virtually anything in there until you're ready to use it. Items that aren't allowed include live animals, food products, houseplants, and any hazardous material.
If you're thinking about renting a storage unit, here are some of the advantages that come with this investment
Receive Security for Your Belongings
Family heirlooms, antiques, electronics, tools, and other items can be precious. Your next best option is a storage unit if you don't have the space at home or work to keep these things. Then, you'll have a secure facility that safeguards these items, especially when the company's insurance coverage has the necessary limits to keep everything safe.
You Save Lots of Space
It doesn't take much for NYC homes and apartments to get cluttered. So when life brings you to Woodside, and you need open space, consider investing in a storage unit to put these items. Our team helps those finding smaller homes, moving in with roommates, or finding a house with a partner manage their items successfully.
It Is a Come and Go Solution
Once your items are secured in your storage unit in Woodside, they don't have to stay there forever. When you work with Expo Movers, you can easily access your belongings whenever you want. In addition, facilities that are close to your home enable this space to act as an extra closet or a garage, keeping everything safe until it is time to use them.
Simplify the Moving Process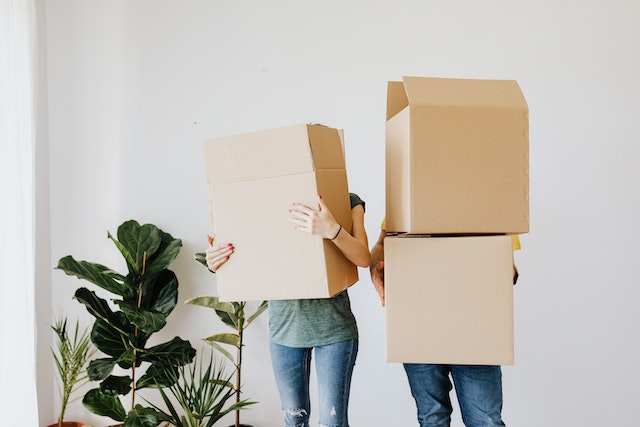 Moving is one of the most stressful events that people face in life. It can be a significant routine change, even if you've moved to Woodside from another neighborhood in Queens. However, when you have a storage unit available to use, the various hiccups that can happen between homes create fewer problems.
If your home isn't ready on time and you need to move items out now, a storage unit helps to keep them safe. When you're waiting for your house to be built and staying at a local hotel, your belongings are protected with this investment.
You can use the benefits of storage for short- or long-term needs. With different sizes and pricing options available, there's something for everyone so that you get the flexibility you need to manage current or future circumstances.
Have It Be a Business Asset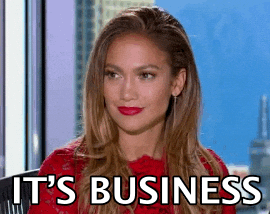 After the pandemic, thousands of small businesses opened across Woodside and NYC. In addition, people created their opportunities while working from home. If you need to control inventory, a storage unit can help you store everything until it is ready to ship. It's an excellent spot for business stock.
You can keep everything from handmade jewelry to dropshipping items if they meet the requirements for storage.
If you have hobbies that require inventory, you can use a climate-controlled storage unit to keep your supplies safe until they're needed. It's also a great spot to store all those seasonal decorations that only get put up once per year.
Storage Helps College Students
One of the biggest trends in NYC is the "boomerang kid." These college students move out to live in the dorms but come home for extended breaks and the summer to save money. You don't need to keep all their things at home full-time when they're not there, so a storage unit in Woodside makes sense. You can stay organized while providing quick access to what they need.
It Is a Chance to Downsize
If you're ready to move into a smaller home, some of your belongings might not have enough room to fit in the new place. Although you could sell or donate these things, heirlooms and antiques are often handed down through families. A climate-controlled storage unit preserves its condition and value until they're ready to find a new place. In addition, artwork, sculptures, and similar white-glove items are excellent candidates for self-storage or professional assistance.
When you have a suitable storage unit in Woodside to hold your overflow belongings, you're investing in a resource that protects these belongings with care. If you're interested in how Expo Movers can help you maximize this investment, please feel free to reach out at your convenience so that we can chat about your needs.
SHARE