NYC is a place where you can make anything happen. When you're successful in this city, you can take that outcome and repeat it almost anywhere.
Although the perks of living in NYC are enormous, it is also a place that never sleeps. That routine can become a grind for some people and families, encouraging them to move somewhere new to write the next chapter of their lives.
One of the best destinations that New Yorkers choose when moving is Cape Cod. If you visit the community each year on vacation to be by the ocean, why not make it your full-time home?
Here is what you need to prepare for if you're thinking about moving from NY to Cape Cod this year.
What Is the Traffic Like in Cape Cod?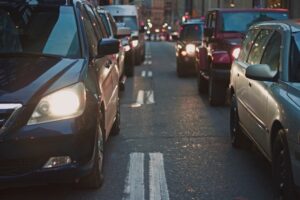 Most drivers use Route 6 as the main highway in Cape Cod. During the summer months, it can take a lot of time to get home or leave the area to run errands because of the tourist traffic. You'll be using the Sagamore and Bourne Bridges quite often.
The best way to cope with the traffic or plan your route is to check on the traffic cameras that stream on the state's Department of Transportation website.
Summer Population Numbers Double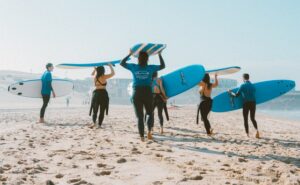 When you live in Cape Cod all year, you'll discover that more than 200,000 people come to the area for vacations, getaways, and recreational opportunities. Once you get through this season, the community has the New England charm and the scenic vistas that you'll adore.
One of the best places in the community is the cultural center. You can view exhibits, take classes, or have fun at a rotating calendar of events there.
You Can Live in an Urban or Rural Environment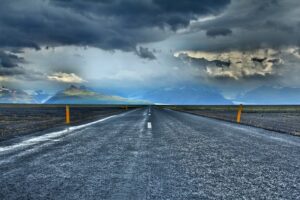 You have the option to pick the perfect home when moving to Cape Cod. You can be just steps from the beach, living on a rural ranch away from everyone, or in one of the towns or villages enjoying access to public facilities and convenience stores.
The Entire Community is Mostly Walkable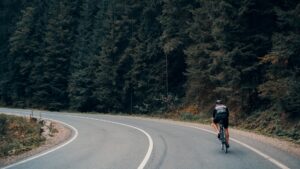 Cape Cod sits on a 70-mile peninsula where walking and cycling are readily available and accepted as modes of transportation. Each town or village has plenty of opportunities to explore, and you can travel between them using resources like the Cape Cod Rail Trail.
If you need public transportation options, the regional transit authority offers assistance. You can also use the Brockton and Plymouth bus lines to explore.
Health Care Options Are Available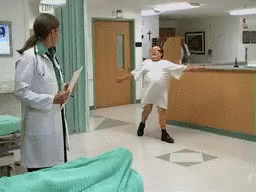 The largest health care facility in the area is Cape Cod Hospital. It has almost 300 beds and delivers an extensive cardiac care option. It's part of a provider network with about three dozen different locations in the region that provide a broad range of services.
If you decide to move to the outer cape, you'll find fewer opportunities for acute healthcare needs. Only two operating locations are available as of 2021, with a nurses association satellite office in Wellfleet and Provincetown your only choices.
When you want to live close to the best care you can find on Cape Cod, your best choice is to find a home in Hyannis.
Tourist Season Perks in Cape Cod
Although dealing with the tourists during the summer in Cape Cod will become an annual headache when you live here, the experience is similar to what you'd find if you lived on Staten Island. The entire area gets busy, and you'll need more patience to navigate around the peninsula, but it isn't anything like the crush of people you can encounter in Manhattan.
When you live year-round in Cape Cod, the perks you receive include free parking and beach stickers. After everyone leaves for the season, the area's natural beauty is still there for you to enjoy.
Final Thoughts About Moving from NY to Cape Cod
Cape Cod is one of those unique places where life seems to slow down. If you've been living at a hectic pace for a while, choosing to move here could provide several additional benefits not listed here.
When you move to Cape Cod full-time, the stunning sea views and beautiful landscapes are only the first part of the experience. Although the prime locations tend to be the most expensive, there's a spot for almost anyone who wants to call this peninsula their home.
If you're moving from NY to Cape Cod, our team can get you there for a fair, competitive rate. Contact us today to discuss how we can help with your move!