Finding a new place close to your current one is expected when you need to move to NYC. That makes the transition easier to manage, but it doesn't change that all your stuff needs to go to the new address.
If you have a lot of stuff to move, it helps to hire professional short-distance movers in NYC. With this investment, you can get out of your old place and into the new one in fewer hours!
When you want to do the work yourself, here are some tips that help to simplify the process.
1. Leave Your Clothes on Hangers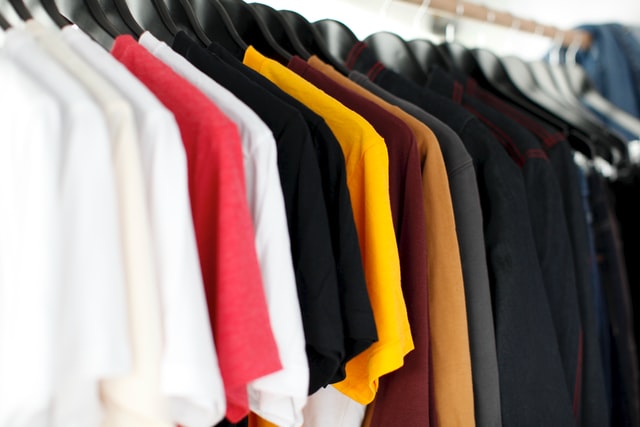 Cover your clothing for a short-distance move with large trash bags. You can bring the hangers out of the bottom to protect the material during transport. Then, once you arrive at your new place, you can hang everything up.
Each trash bag safely holds between six to ten items.
You can also purchase boxes or containers that provide a similar result, but the cost can be significantly more.
2. Downsize What You Can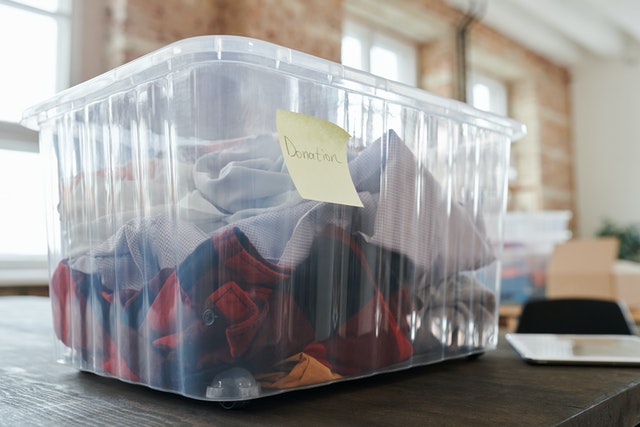 Moving is the perfect opportunity to start getting rid of some things. It helps to pack by creating four categories: stuff to keep, toss, donate, or sell.
It's not easy to get rid of a few things, especially when an emotional attachment to the items. Try to keep items that provide fond memories. If there isn't a connected feeling to the stuff, donate it or throw it away.
3. Pack by Room or Area
The items in your kitchen will likely go to a similar spot in your new home. The same is true for your bedroom, bathroom, and living room (if you have one!). It's much easier to unpack when you pack boxes by area once everything gets to your new place.
You can take this idea further by packing all the items for dresses, vanities, and other storage per drawer or shelf. That means you can open a box and have everything feel like home once again.
4. Embrace Vacuum Bags
This resource is available through multiple outlets. They're a lifesaver for delicate items you need to move a short distance in NYC. For example, larger vacuum bags can hold a blanket or a comforter, compressing it once you pull the air out for safe, compact storage. You can fit a lot of items into boxes this way.
The investment provides benefits after completing your short-distance move. For example, you can use them to store heavy coats and blankets during the summer months when they're not needed.
5. Create To-Do Lists
Even when you hire professional movers to help, there can be many things to remember and track during this transition time. First, it helps to have lists that let you keep track of everything that needs to be done. That includes switching your utilities, updating your mailing address, and hiring service providers.
It helps to have one of your to-do lists include an inventory of your belongings. Keeping track of what moves to the new address will make it easier to prove something is missing when you start unpacking.
6. Pack the Right Way
When packing your belongings, use towels or blankets to protect your fragile items. Plates should be upright instead of stacked. If you think a container might spill, wrap it or place tape on top of the container.
It helps to invest in some Saran Wrap for your sauces, shampoos, and similar items. With a complete wrap, leaking and causing damage are significantly reduced.
7. Have Lots of Snacks and Water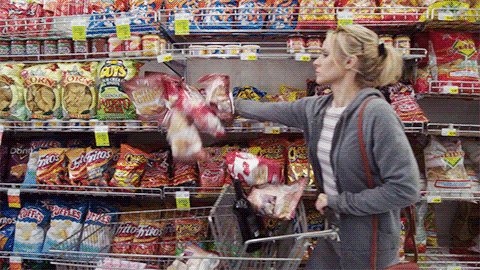 Even if you're moving a few items out of one building and into another one a short distance away, the physical labor can be taxing. You can quickly get 20,000 steps on a DIY move! It is essential to have plenty of water, sports drinks, snacks, and other items to keep you moving.
Try to avoid having items loaded with sugar. Instead, you want sustainable carbs and protein to give your body fuel to get through the day.
It might be tempting to work through a meal, but you'll want the break to recharge. Even 30 minutes for pizza and a beverage can help you catch a second wind.
If you don't want to manage all the logistics and effort for your short-distance move, give our team a call! We'll be happy to provide a competitive quote so that you can see how affordable it is to have a helping hand.