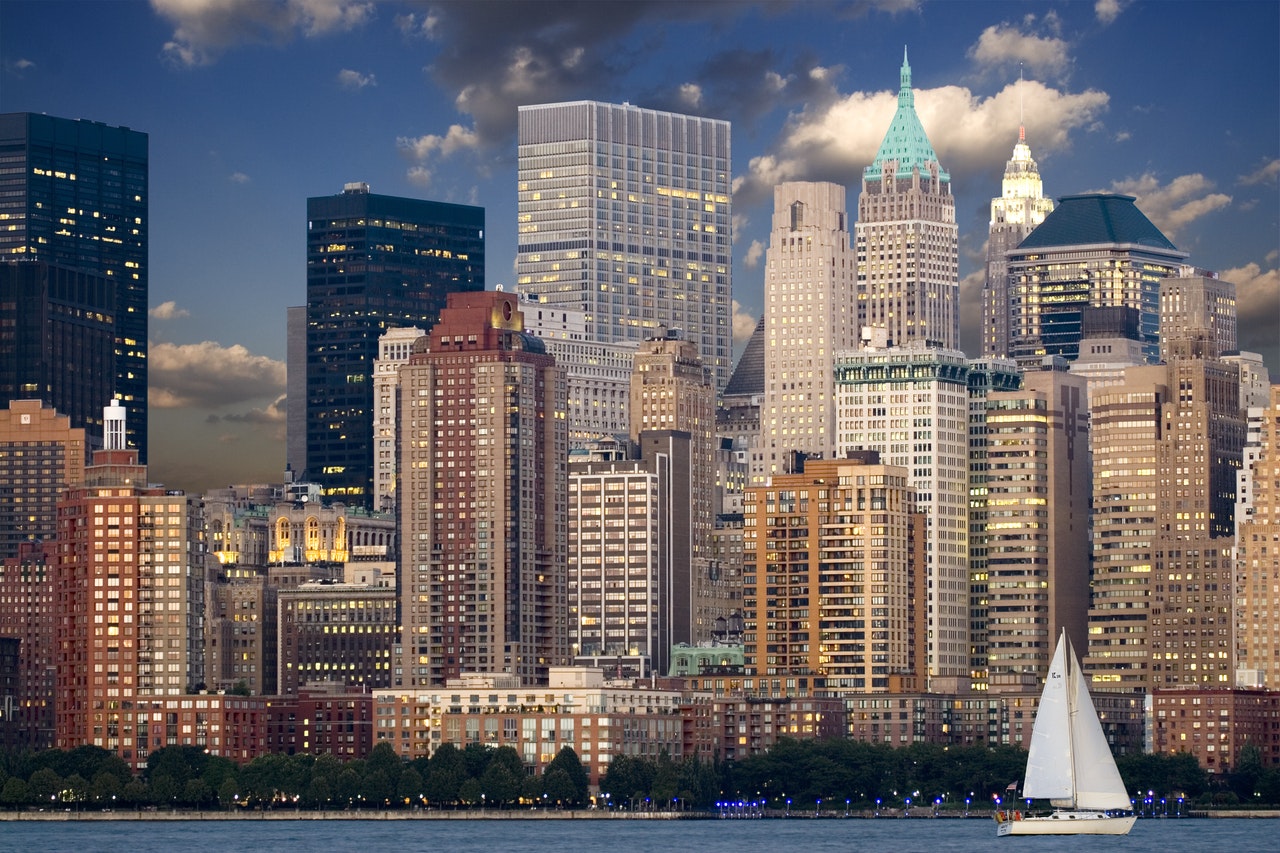 The Ultimate Guide to Renting in NYC in 2021
Categories:
Interstate
Real Estate
Finding a home in NYC is challenging. With prices high and inventories low, it takes persistence to avoid getting locked into leases that you cannot afford.
Even experienced renters find themselves in unfamiliar territory because of the structure and demand found in New York City's rental market.
If you're moving to NYC or need to find a new home, this guide can help you find a long-term lease with favorable terms.
1. Find a Good Broker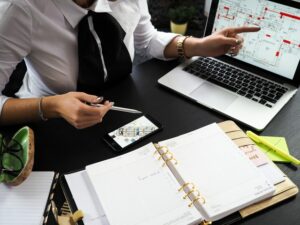 Although you don't need to have a broker to find a great place in NYC, it helps to have a good one to help with your search. It'll prevent the bait-and-switch schemes where you see pictures of a home only to find the apartment is sub-standard when you get the keys. Get a personal recommendation instead of searching through advertisers.
2. Know the Rental Difference
If you get offered a free month or two of rent as a concession, those discounts might be used to advertise a lower net effective rent. You'll want to make sure that you're doing the math on your lease to ensure the rate you'll actually pay is something that you can afford.
3. Think About a Short-Term Lease
When you need a temporary spot to stay, a short-term rental could be a better idea. Some corporate rentals are under $100 per night, making it an excellent deal for those looking for an apartment or renovating their space. If you need something more affordable, you could think about a co-living space.
4. Take on a Sublet
All tenants can sublet their apartments in New York City. Even if the lease says otherwise, you still have that option. You're just required to follow specific procedures and notify the landlord. The leaseholder remains on the hook for damage or rental costs with a sublet, which means you can help someone out by taking over the payments. This option is different than a takeover, so you'll want to make sure that the phrasing is correct.
5. Know When to Negotiate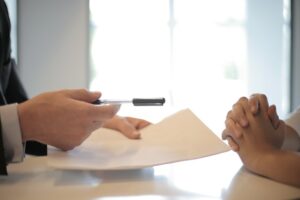 Although negotiation isn't always possible when NYC has a hot rental market, you can find some leverage points that let you know some deals are possible. If it's a slow time, an apartment on the market for several weeks could indicate that a lower price is possible. Spaces in poor condition, access problems, or other issues can also score you some opportunities to save money. It's often easier to negotiate perks, such as bike storage or a free gym membership, than it is to get a rental discount.
6. Line Up a Guarantor
In NYC, your income usually needs to be at least 40 times the monthly rent. If you don't make that much money, you'd need a guarantor to secure the lease. This person or organization must prove that they have resources that are 80 times the monthly rent and be in the tri-state area. If they're retired, proof of income through a stock market account, checking, or savings is possible. It's usually a close relative, but roommates or friends are possibilities.
If you work with an organization, you'll need to pay a fee for the guarantor services. That cost can be up to 90% of one month's rent.
7. Get to Know Your Rights
You're legally entitled to know the bed bug history of the building when you sign an apartment lease. It's better to ask before you put pen to paper to spare yourself a potential headache, but that's not a guarantee you'll get a straight answer. One of the best ways to protect yourself is to review the Bed Bug Registry or the Housing and Preservation website to look for infestation issues.
8. Check the Amenities
If the apartment building offers a gym, bike storage, a roof deck, or other amenities, you'll need to review the lease to ensure your access is included. There could be fees associated with these benefits. You can often ask for them to be waived during the negotiation process.
9. Bring a Letter of Recommendation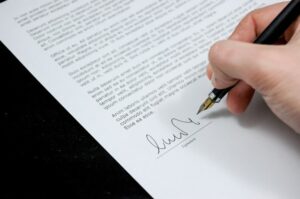 You can find some landlords in NYC asking for letters of recommendation from prospective tenants since it's such a competitive space. This information lets them know that you've paid your rent on time and take care of the property. If you have children or pets, bringing this document shows that you're a responsible tenant.
NYC can be a tough place to get an apartment, but it isn't an impossible task. By taking these steps, you'll begin the journey toward finding your new home!
SHARE