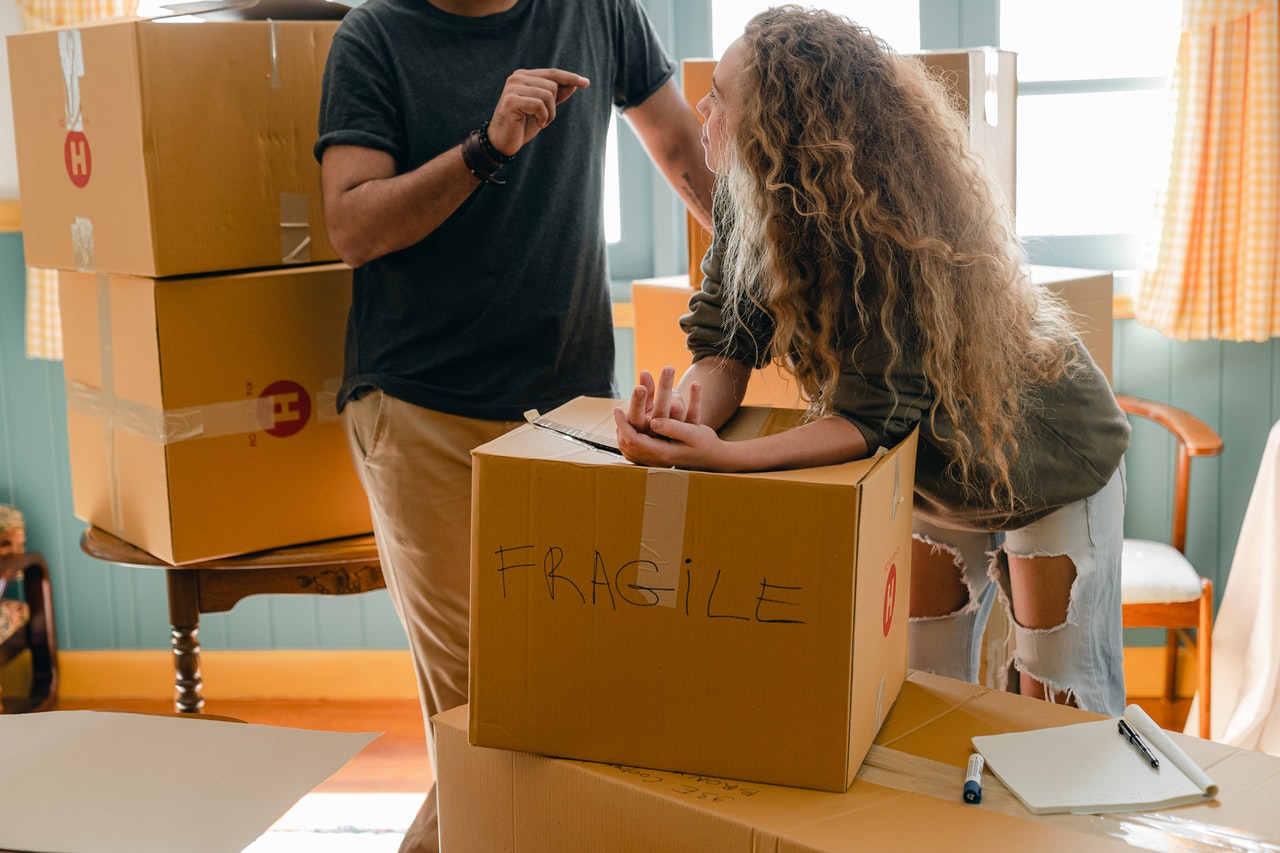 Average Moving Costs in NYC: How Can I Save Money on My Next Move?
Categories:
Furniture Movers
Moving Tips
It doesn't take long to discover that many moving companies serve the NYC metroplex area. With over 20 million people living in the region, we are the most populous metro in the United States. That's a lot of business opportunities for movers!
When you visit each company's website, you'll find an overview of the average moving costs in NYC. Of course, each business tries to outdo the other, offering a slightly lower price in their content to make it seem like they've got the best deal.
The truth about your moving costs in NYC is that they're individualized. Everyone has unique circumstances that can add or subtract costs to their final tally. That's why an accurate estimate is the best way to see what you'll need to budget.
What Expenses Do I Pay When Moving to NYC?
When you move into a new place in NYC, you'll have more than managing the moving expenses. Several other costs are associated with this experience, which means you'll need to have everything budgeted.
That starts with the rough moving budget. If you hire professional movers, the cost is often between $400 (studio apartment) to over $1,500 (three bedrooms). Generally, the costs often triple when you have an out-of-state move to manage in these circumstances.
Here are the additional expenses you'll need to budget to ensure you're not taken off-guard by an unexpected fee.
1. First Month's Rent + Security Deposit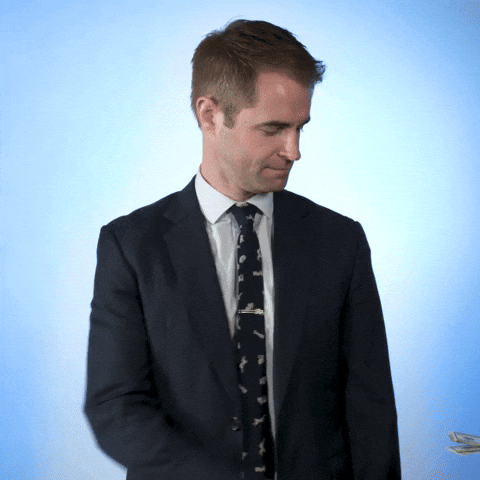 Once you've found an NYC apartment you love, it's time to pay up on the rent. Although it is now illegal to ask for the last month's rent and the security deposit is capped, you'll need a few thousand dollars to cover this cost. For example, if your monthly rent is $2,500, the security deposit is probably the same. That means you'll need $5,000 available – and the money for an application fee.
2. Broker Fees
Although you can find an apartment in NYC without help, it's usually easier to hire a real estate broker to help find the perfect rental. Brokers can tailor the search to find places that meet your budget and overall needs. Many of them even guide you through the application process. This cost can be up to 15% of the annual rent. If you find a place at $3,200 per month, this expense could be close to $6,000.
3. Guarantor Costs
Although you can find a few apartments in NYC that you can afford, your finances might not qualify for the place. Most landlords require an annual salary that equals 40 times the monthly rent. If you don't make that much money, you'll need a guarantor to pay if you default.
Your guarantor must make 80 times the monthly rent to qualify. If you don't know someone with that much wealth, you'll need to hire a company to serve in this role. The cost can be up to 90% of one month's rent – and it's even more if you don't have established credit.
4. Utilities and Internet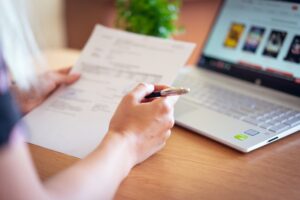 When you live in NYC, it's not unusual for the landlord or property manager to throw in heat and hot water costs with your rent. That means you'll be paying for any cable services wanted and the electricity. What's nice about living here is that what you see is what you get. Most landlords even provide gas.
You can spot what is paid for in the lease. Then, depending on your credit history, these third-party services might request a deposit before they'll schedule an installation.
5. Home Type Costs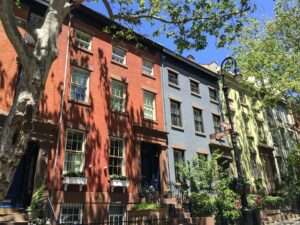 When you decide to pursue an apartment in NYC, the application fee gets capped at $20. If you're moving into a co-op, that expense can be up to $700. When allowable fees are part of the initial screening process, none of the charges are refundable. If you have a doorman building, you can expect to pay more. Since an application can take up to six weeks to approve, you'll need to get started early or try to find an affordable hotel room to use.
When you move to NYC, you'll find that local moving experiences are often significantly less than when you come here from out of state or leave for a new town. Don't forget to check your lease to see if any back-charging occurs if you're given free rent or discounts if you vacate earlier than expected. Once you have all these costs outlined and estimated, you'll have an idea of what to budget.
SHARE