When you want to raise a family, there should be some educational and recreational benefits to the place you choose to live. Your home needs to fit within your budget, as does the overall cost of living in the area.
That means a quiet neighborhood in NYC with fast access to a park, city landmarks, and cultural institutions is the best choice for some people. For others, it might be better to settle into a small town with a slower lifestyle.
If you're wondering where to raise your family, here are the top-rated places in the United States from 2021.
Where Are the Best Places to Raise a Family in the USA?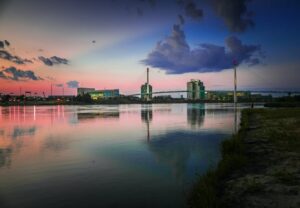 When you settle into the southwestern part of this city, you'll find the ideal American community. It's a place filled with well-funded sports fields, lots of excellent schools, and quiet cul-de-sacs where everyone gets to know their neighbors. Not only are some of the best libraries found here, but you'll also have access to one of the country's best music schools. In addition, the cost of living is low, and there are lots of activities to pursue.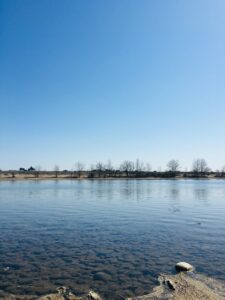 Although most people think of Seattle as one of the best places to raise kids, this community in the Tri-Cities region delivers some incredible results. You're just north of the Oregon border, with access to high-paying jobs or a more rural farming atmosphere. The elementary schools in this community often outperform the rest of the state, and you'll discover lots of outdoor activities to enjoy. Did we mention the 300 sunshine days per year that you'll get here?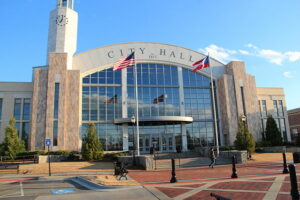 If you move to this Atlanta bedroom community, you'll find two things waiting for you. The city has a low crime rate, and everyone seems to have a huge yard. Every school in the district receives a high rating, and you'll have access to the Blue Ridge Mountains and a local reservoir for splashing around on a hot day. A 45-minute commute into the big city doesn't feel like a big deal with the lower cost of living.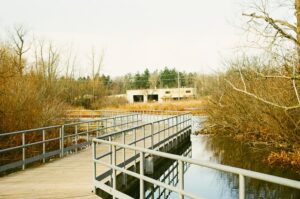 With eight public playgrounds for a community of just over 10,000 people, you'll discover lots of reasons to get outside to play here. The household median income is significantly higher here than in the rest of the United States. With the lower cost of living added to that mix, your family will have chances to put some cash into those college funds. With tree-lined streets and lots of family-friendly activities nearby, you'll discover that life in this Midwestern town can be plenty of fun.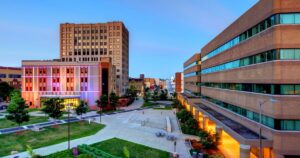 When you don't mind being away from the most prominent urban centers, this central Wisconsin community delivers one of the most affordable places to live in the country. A four-bedroom home here is up to 33% less in price than the national average. If you're moving from NYC, you won't have any problem finding the perfect place to raise a family! With 24 neighborhood parks, a low unemployment rate, and excellent public schools, you'll have a safe place to put down some roots.
Did you know that more money is spent per student in this community than in almost any other city in the United States? This investment allows the district to offer several Advanced Placement options, a comprehensive arts program, and much more. Although the 90-minute commute to NYC is a little long, it's still worth the effort when your goal is to have a quiet environment for the kids.
When you call this California community home, you're right on the edge of Riverside and Los Angeles. It's where the inland urban landscapes finally start fading into the suburbs. Although you'll be dealing with the region's famous traffic, the public schools are worth the investment. Your home is close to the Santa Ana Mountains, and there's a national forest nearby for lots of hiking and camping opportunities.
Although living in Stamford isn't cheap, it'll give you some of the best living opportunities available in the United States. It's an easy commute to NYC, or you can stay in the area to work for one of several Fortune 500 companies. More millionaires live here than in any other place in the country, except for Los Alamos and Naples.
When you want to raise a family in a safe, active, and affordable community, these options are the best you can find in the USA in 2021. If you need any help getting there, you'll find that our rates are competitive, our services outstanding, and the results above your expectations.