4 Hacks On How to Save on Your Next Move?
Categories:
Moving Tips
Packing
While moving to a new place can be exciting, it can also be very time-consuming and expensive. That's why it makes a lot of sense to try and find some new ways to save on your moving costs as much as possible. Of course, it's not always easy to achieve that, but with the right approach and tips, you will get to put some cash back into your pocket and invest in other projects.
So, how can you save on your next move? Let's find out today!
1. Purchase your packing supplies
Some movers will come with their packing supplies, but that means you will end up with a higher moving cost. That's why it makes a lot of sense to acquire your packing supplies if possible. It still works amazingly well, and you can go one step further and pack everything too. Ideally, you want to shop around for bulk packages, be it boxes, packing tape, or anything like that. You usually find bulk containers at a very affordable price, and you will get a pretty impressive return on investment this way. It might take a little bit to find packing supplies on your own, but it's certainly worth considering such an approach.
If you need to move lots of items, packing supplies can easily add to the overall price. So it makes sense to acquire packing supplies on your own, even using newspapers as packing material works. Leave no stone unturned; it's a lot better to find whatever methods at your disposal to save on moving costs. Be creative and acquire packing material whenever you can, and the results will be worth it in the end.
2. Rent a moving truck
Believe it or not, this approach is perfect, especially if you want to complete the moving process independently. If you can't find a good moving company to help you, then it makes sense to rent a moving truck on your own. Yes, it's a bit more hassle on your side; you have to load, drive and unload the car. But this translates into saving quite a bit of money, so it's an excellent idea to think about, and it does pay off very well if you know how to complete the process adequately.
However, you want to rent a large truck, one that's good enough to fit everything without any hassle. It might be even better to go for a giant truck than what you need, just in case you want to add some last-minute items that you didn't get to sell. It's always better to get some extra space instead of not having the space you need to move objects and eventually destroy your items.
3. Donate or sell unnecessary items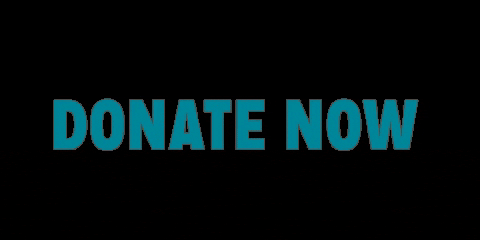 Using the Marie Kondo approach to get rid of items makes a lot of sense. As you prepare to move objects, create a pile with everything in the middle of that room. Then assess everything and see whether you need it or not. Try to do that, and it will help you clear the clutter fast and quickly. Eventually, you will have many items that you don't want to use or suitable for donations. You want to sell or donate them, and that's about it.
Don't keep items just for the sake of it. You can sell them and earn some money back. Or you can donate the items to those persons in dire need of such things. Either way, it's constructive, and it can pay off big time in the long run.
4. Try moving during the off-season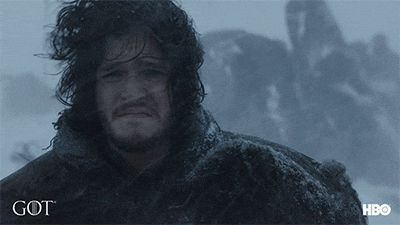 The moving season happens during April and October. Not a lot of people move during the Winter or Fall. But then again, that's when movers tend to have lower prices. As the demand falls, movers lower prices to stay competitive. And as a result, this is the best time to act and move to a new location. Depending on where you live, moving supplies will have lower costs too, and that's exactly what you need to consider.
Planning your move weeks or months helps a lot here. You can quickly devise a plan for any unforeseen issues, and then it will be a lot easier to handle the situation at hand the right way. Is it possible to spend less on movers if you move during the off-season? Of course, but try to ask for a quote from multiple movers first. Please don't assume that every mover will lower prices. Some of them don't. This is why asking for a quote pays off.
It might not be easy to save money while moving, but these tips will surely help you put some money aside. You can use these tips separately or combine some of them to acquire the best results. It's not a simple thing, but it does pay off big time, and that's exactly what you need to focus on. Take your time, plan your move and only go through it when every piece is in motion. Rest assured that these tips will help you a lot, so check them out and adapt them to your needs. Again, they will pay off big time!
SHARE