New York is quite different from Boston, so you need to prepare for some lifestyle changes. And you also have to think about some other things, such as what movers you want to use, what items are necessary and not so much and what to consider while long-distance moving preparation.
1. Traffic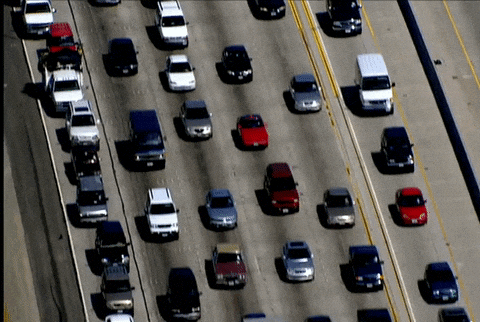 Boston is widely known that it doesn't really have the best road system out there. In fact, their road system is pretty bad, and that's why it can be an excellent idea to plan your moving route. Picking those times of the day when the entry points are not full of cars can be very hard because that's almost impossible. The average commute is pretty long here, just like New York. But the benefit is that a proper route set beforehand can help save quite a bit of time on your side.
2. Lifestyle and walkability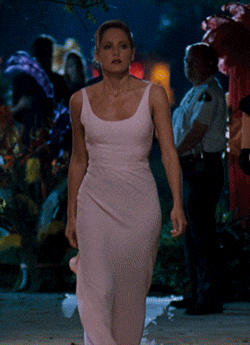 New York is known for its crazy lifestyle, but it does have a higher walkability point than Boston. Yet both of them have some of the top scores here, so it really goes to show that these are amazing cities for you to enjoy and peruse, so check them out, and you will like it quite a bit in the end.
3. Do you need long distance movers, or regular movers will do just fine?
Normally you want to hire long distance movers. They are the ones that can handle this type of move, and they will help you solve the issue rather quickly. We encourage you to avoid any rush and take your time when it comes to this new move. It's certainly rewarding and helpful, and you will be quite amazed by the way everything works here. That being said, DIY moving still works, but it's way better to go for long-distance moving services, as they can handle the challenges a lot easier.
4. Selecting the right neighborhood
Most of the time, you will select the neighborhood based on prices. But it would help if you also considered other factors like shops, living conditions, how much commuting time you have to do, etc. Some of the top neighborhoods in Boston are Beacon Hill, South End, Fenway-Kenmore, and Charlestown or Jamaica Plain. Each one of these locations really pushes the boundaries, and it will take things to new heights all the time. Just try to consider that.
5. Sell some of your old items
When you're moving from New York to Boston, the good idea is to sell some of the old stuff that you own. You obviously don't need it right now, so it does make a lot of sense to sell those items that aren't necessary as fast as possible. It really helps a lot, making it easier for you to achieve the results you expect. As long as you make the right choice and focus on results you will be just fine, so do that right away.
6. What about storage?
If you find it hard to bring all the items at once with a single truck, you can opt for storage lockers. They will make it easier for you to store items, and the results can be pretty good. The trick is that you shouldn't use them as permanent storage. Instead, use these as storage for a little bit of time. It will be better and easier to focus on that as you try to avoid any possible challenges and problems. The more you tackle that, the better it will be in the end.
7. Get a moving permit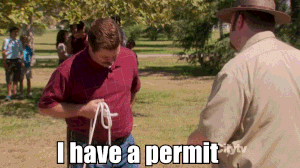 You will be required to get a moving permit when you move to Boston. You can apply for one online; there are specific requirements that you have to think about, so make sure that you abide by those rules the best way that you can. It will make it easy to abide by those rules adequately, so try to do that, and it will help you a lot.
8. Use sturdy boxes
Since you're moving from one state to another, there's a lot of time spent on the road, and that means boxes can be damaged if you're not careful. That's why you should invest in great boxes and packing materials. High quality will pay off immensely, and it will bring in front some resounding benefits in the long haul. There will be challenging and demanding situations, but the outcome will pay off, so try to do that, and you will be fine.
9. Create a box inventory
Moving from New York to Boston will require lots of hassle, and you will move tons of boxes. That's why you should create a box inventory if possible. It will make things easier, and you can figure out what boxes you already have, what boxes you missed, and so on. It's important to understand the challenges that can appear from not accessing or using the right boxes, so try to keep that in mind. You need to realize that such a move is extremely demanding, but it can also be gratifying.
All these tips should make it easy for you to move from New York to Boston in no time. Try to make your move as comfortable as possible, even though some challenges arise along the way. But if you really take your time and study all the options, you will be fine.
We recommend avoiding any rush, and the faster you do that, the better it will be. If you want to work with dedicated, reliable movers that will help you move your stuff from New York to Boston fast, contact us right away. Expo Movers is offering you the best and highest quality moving services at a great price. Don't hesitate and make the most out of this extraordinary offer right away!